Point 1
Try to make a beautiful and delicious baramtteok with vibrant colors and a chewy texture.
* Duration and schedule
20 mins: Select materials and explain how to use tools
40 mins: After pasting the materials, mold the shape
20 mins: Make baramtteok looks better using leftover ingredients
10 mins: Plate baramtteok beautifully and take pictures.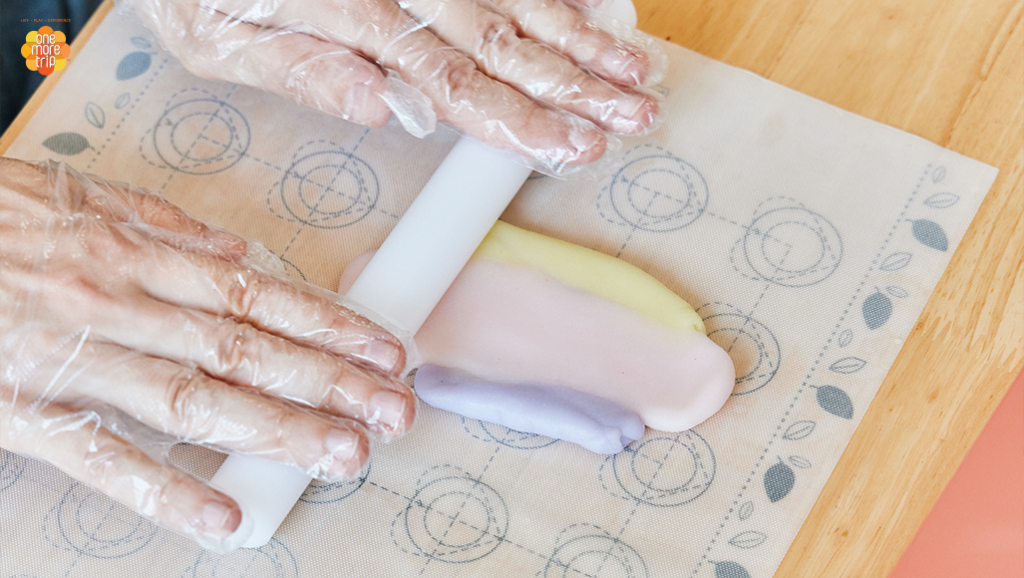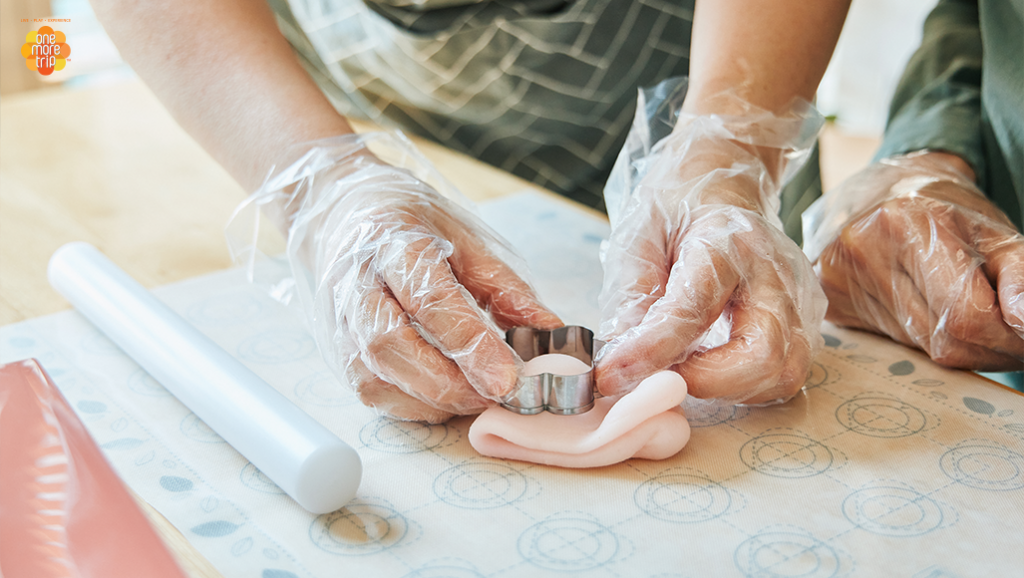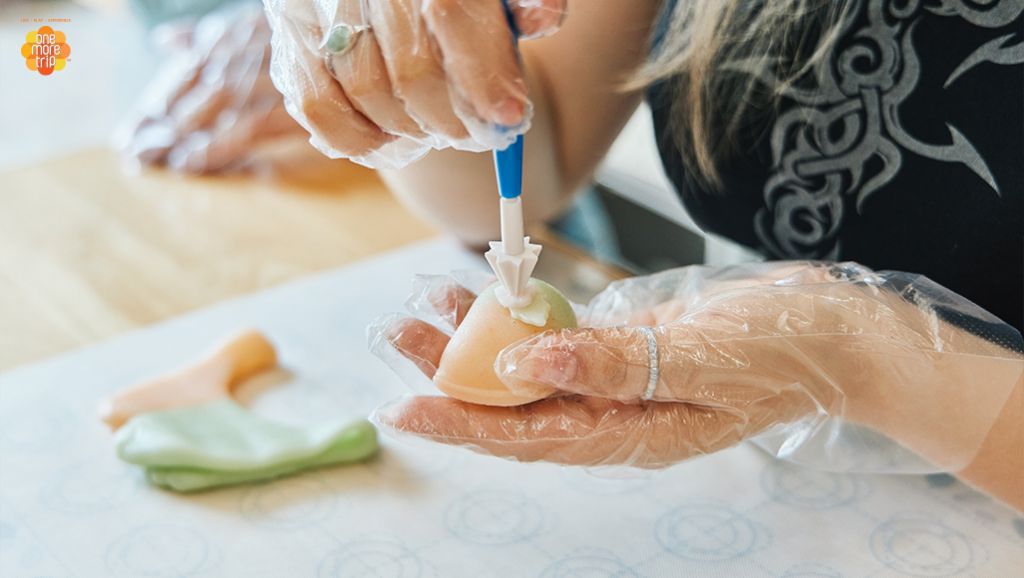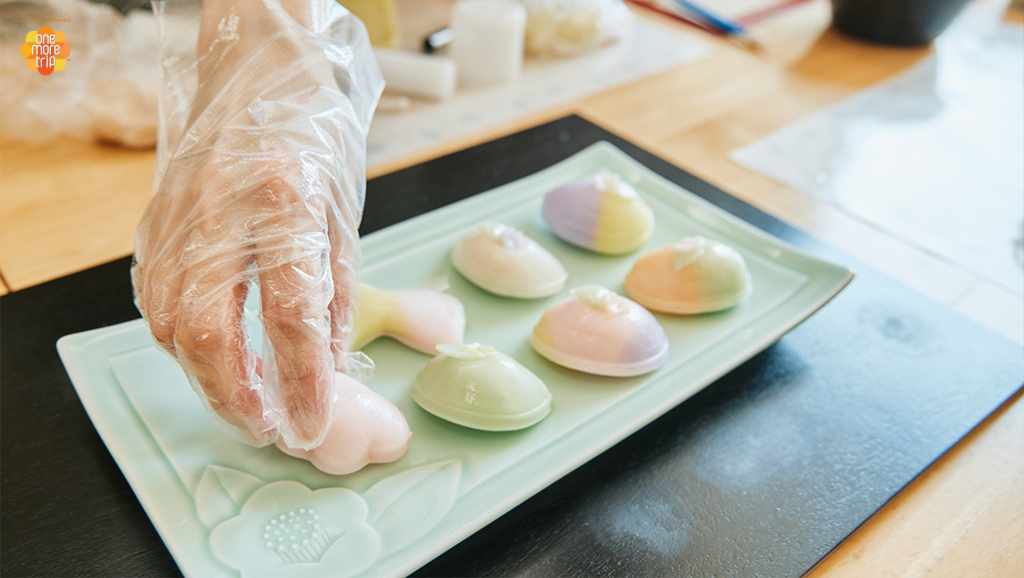 Point 2
You can share the pictures of handmade baramtteok on SNS.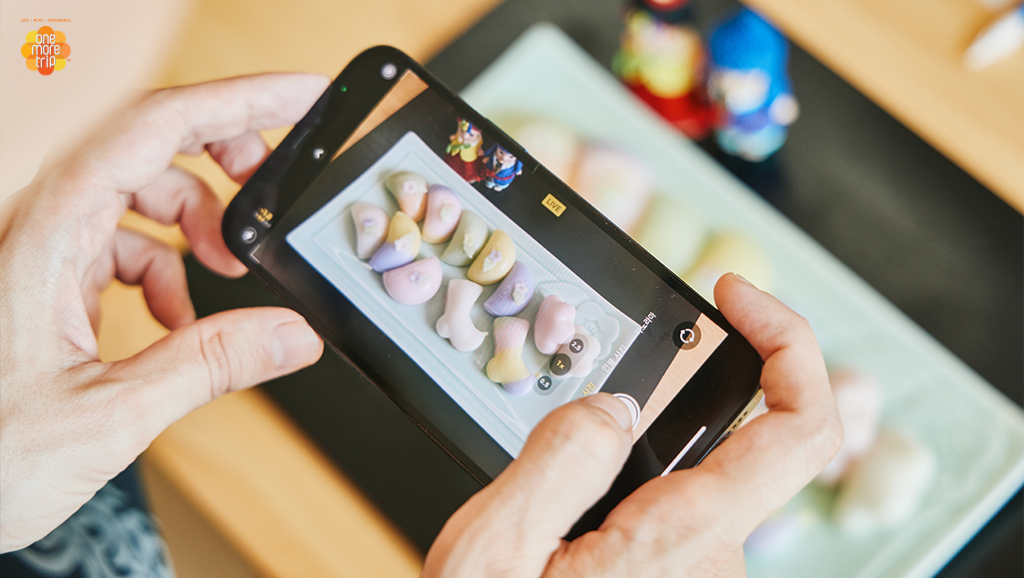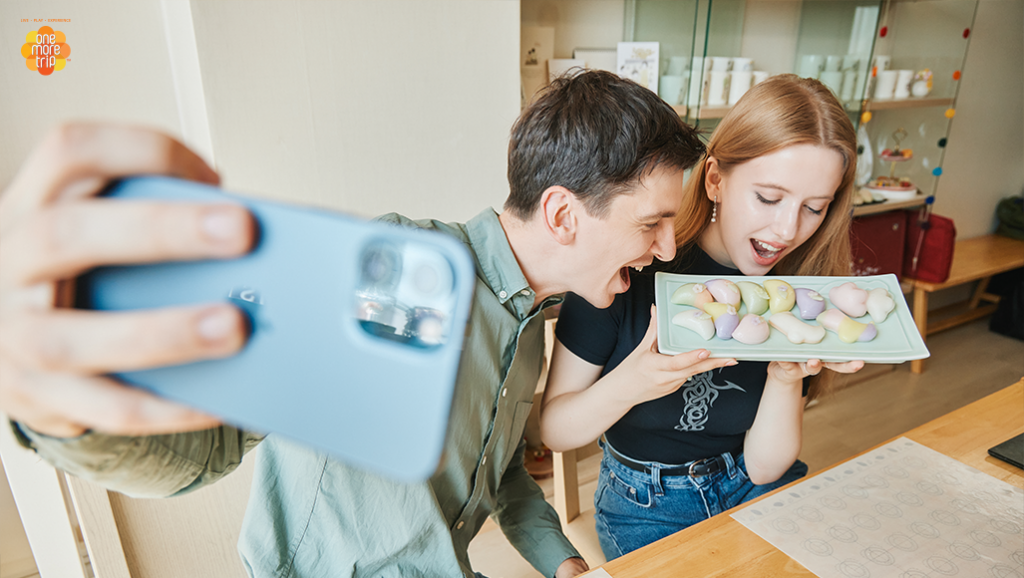 Point 3
Anyone can easily make baramtteok after receiving a training customized to each participant's level.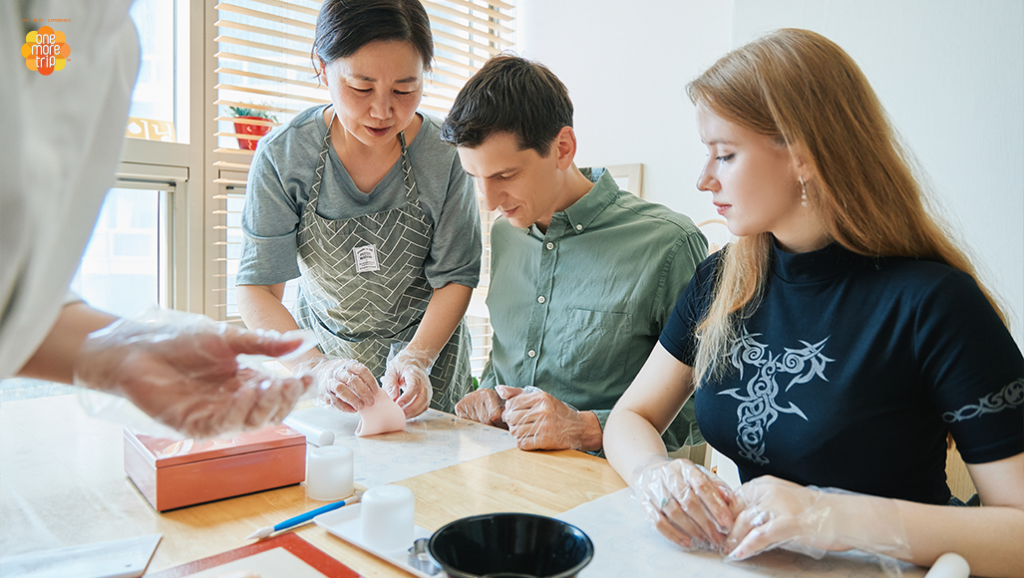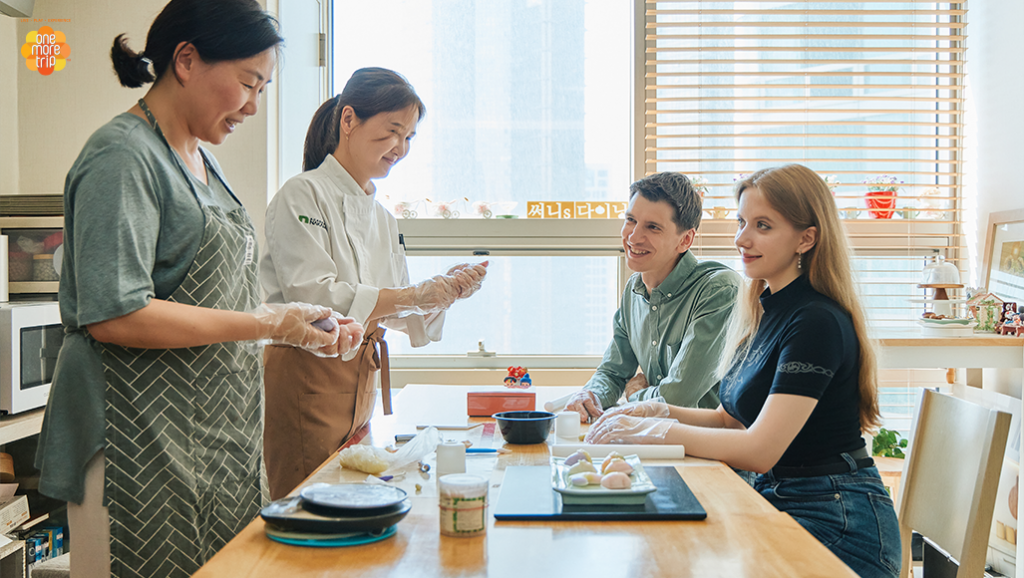 Point 4
You can enjoy viewing various crafts displayed at Sunny S Dining.