Point 1: Choose the preferred color and phrase
Choose the different colored straps and pendants that suit your taste.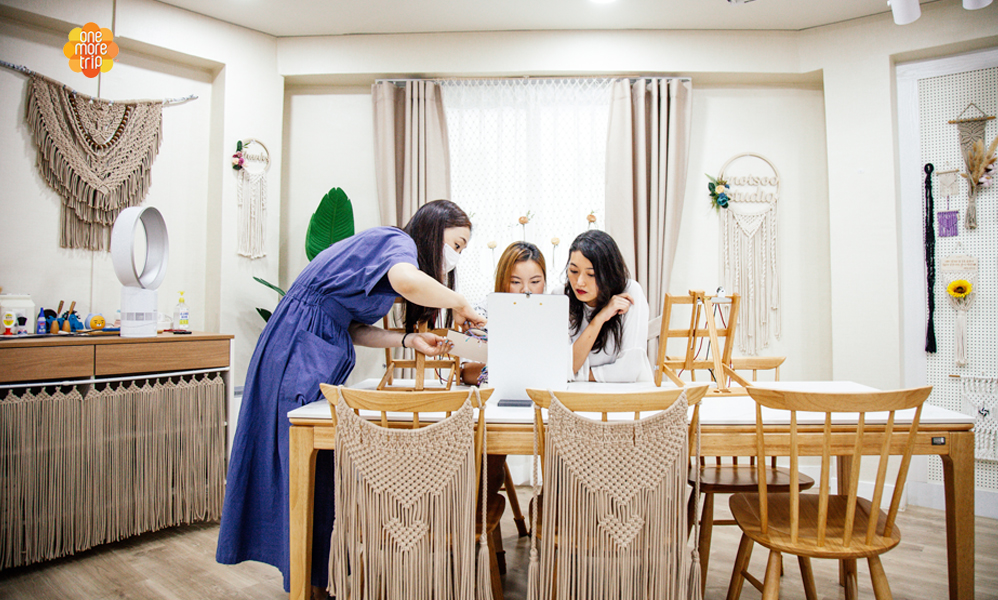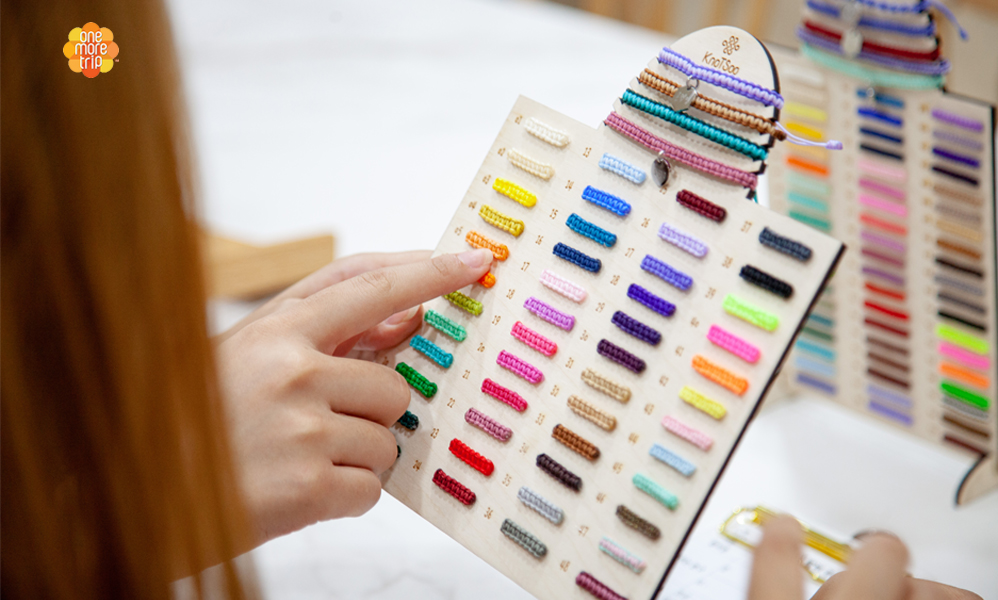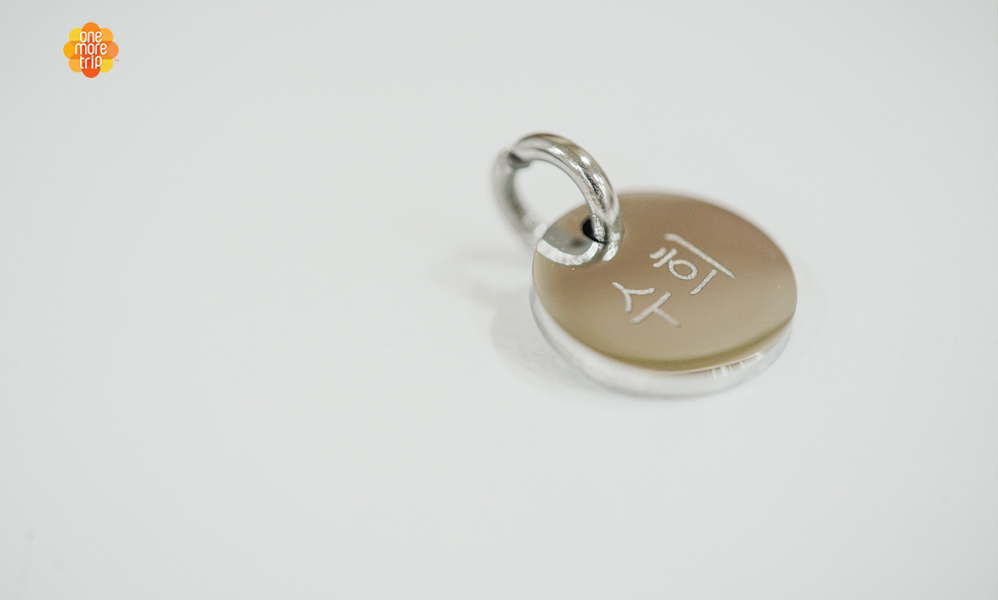 Point 2: Learn the macramé method
Take an easy and fun class from a professional macramé expert and learn how to knot.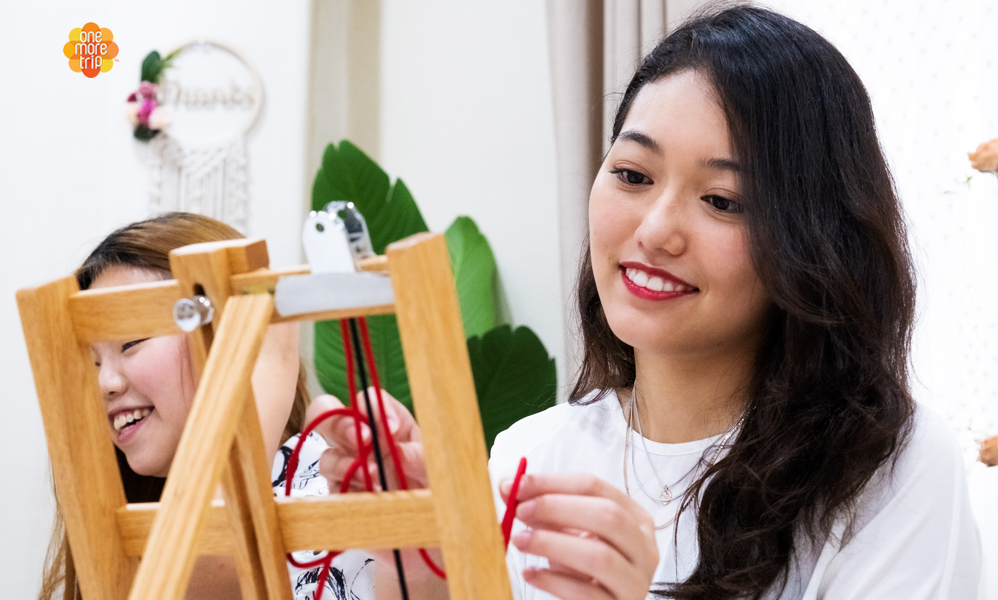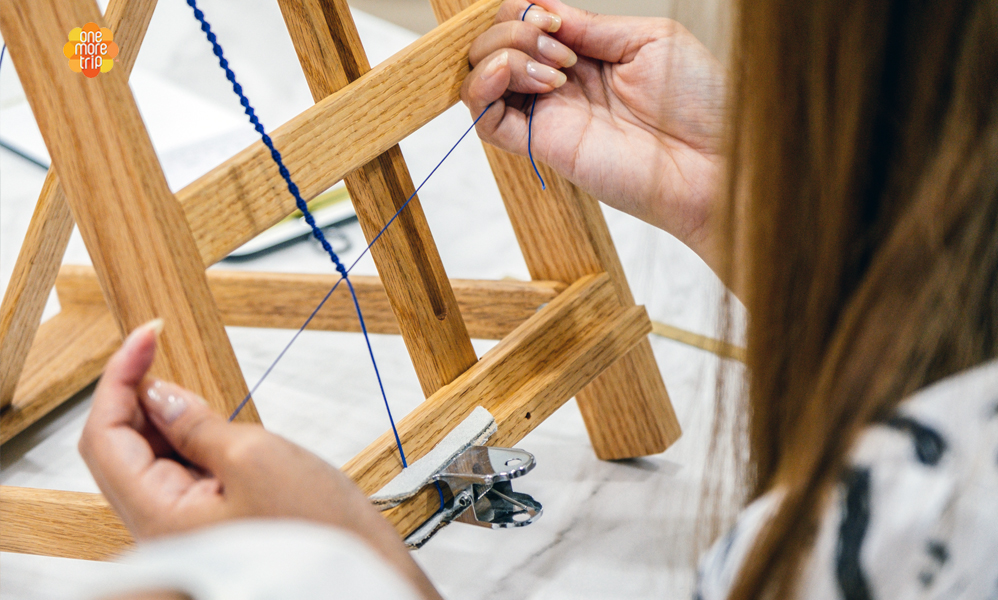 Point 3: Making customized size bracelets
Make your very own bracelet in a size that fits your wrist.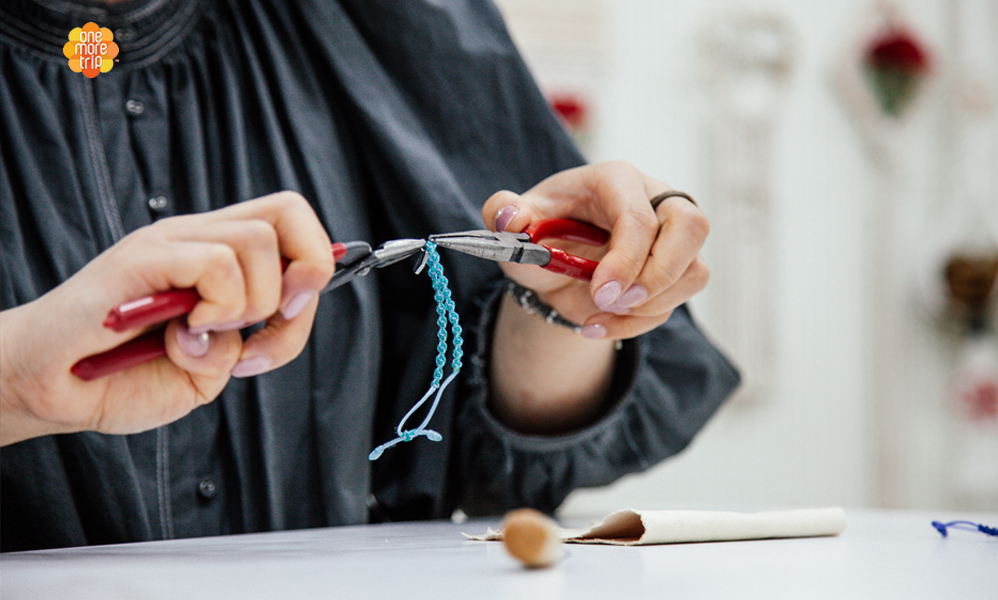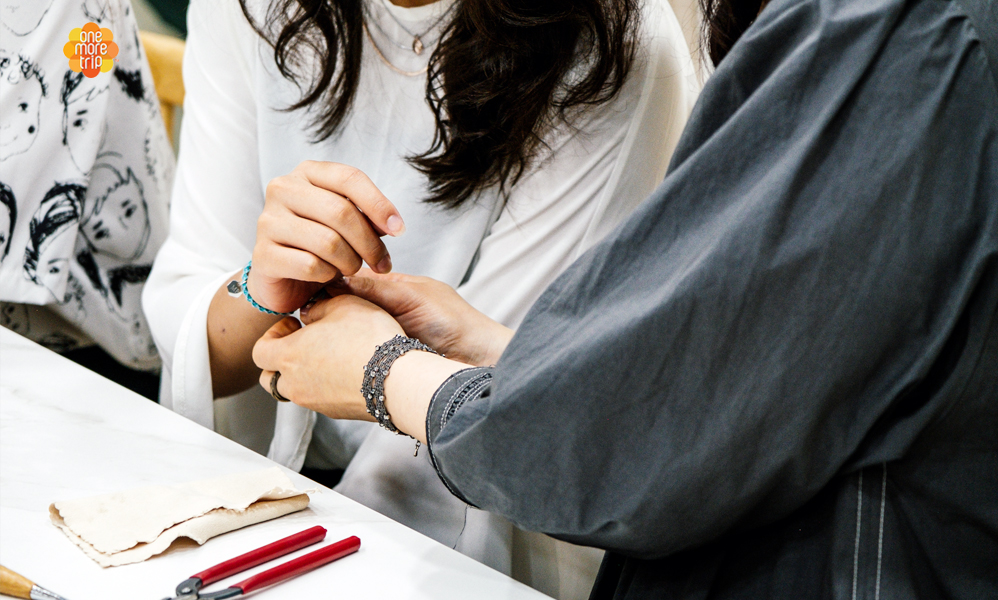 Point 4: Macramé, relaxing in a daily life
Make your own accessories using the macramé method.