Point 1: Current K-POP choreographer
Meet the choreographer who made the dance for K-POP Idol groups such as BTS, Girls' Generation, EXO, and many more.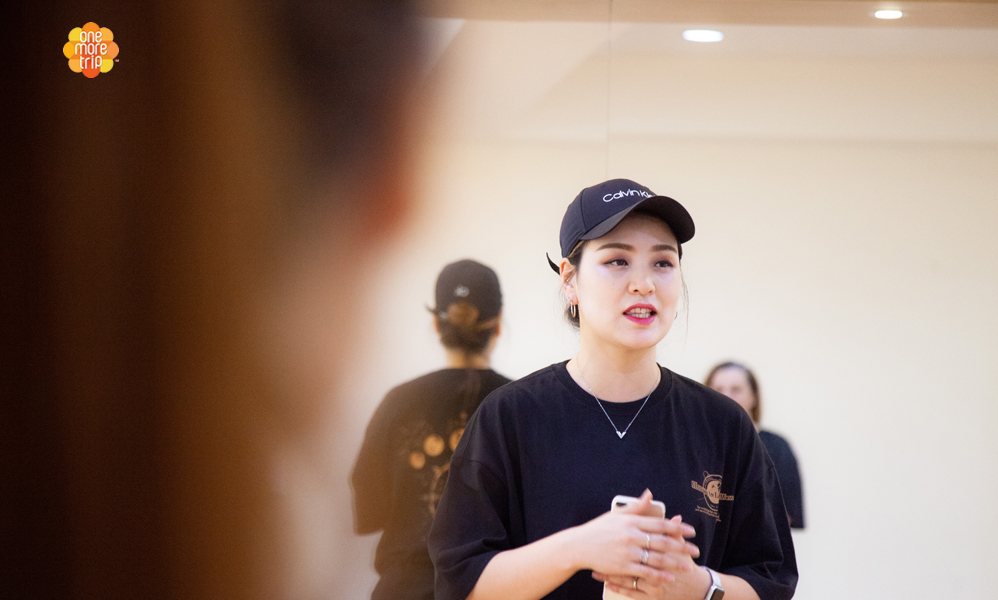 Point 2: Learn basic dance moves
Learn the basic dance moves after a simple warm-up.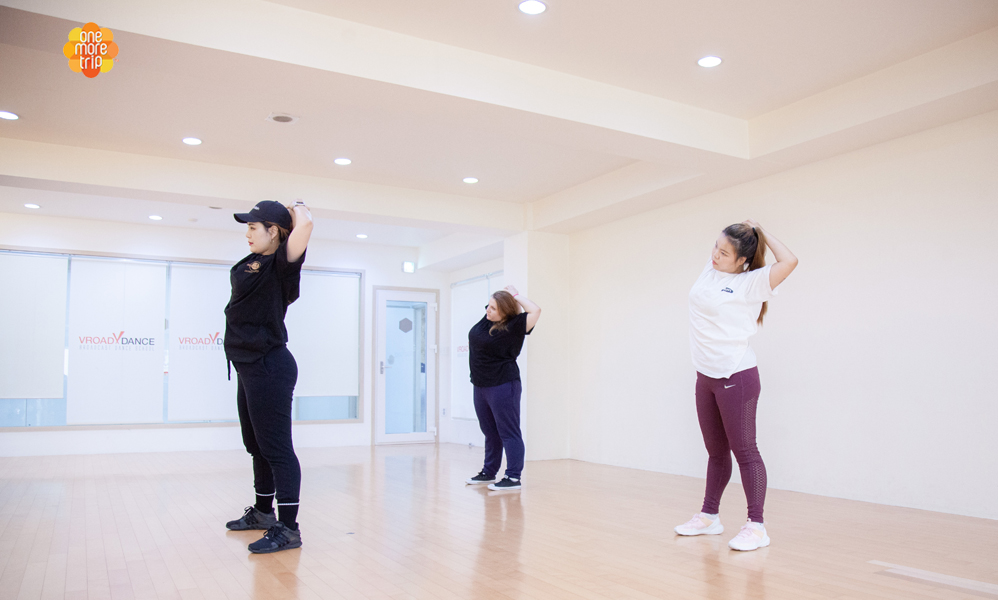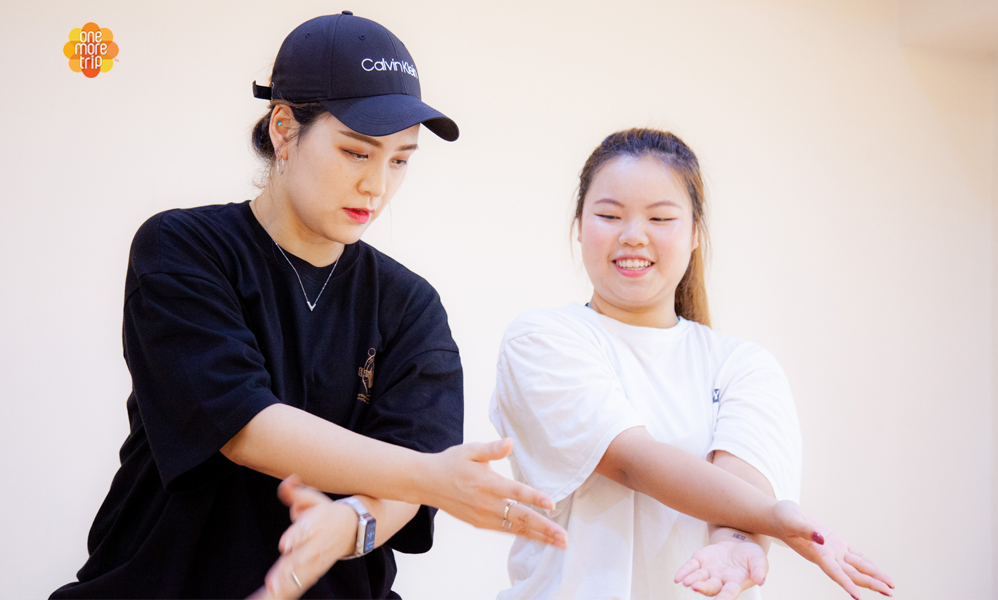 Point 3: Learn K-POP dance moves
Feel K-POP's passion by learning exciting K-POP dance from current choreographer.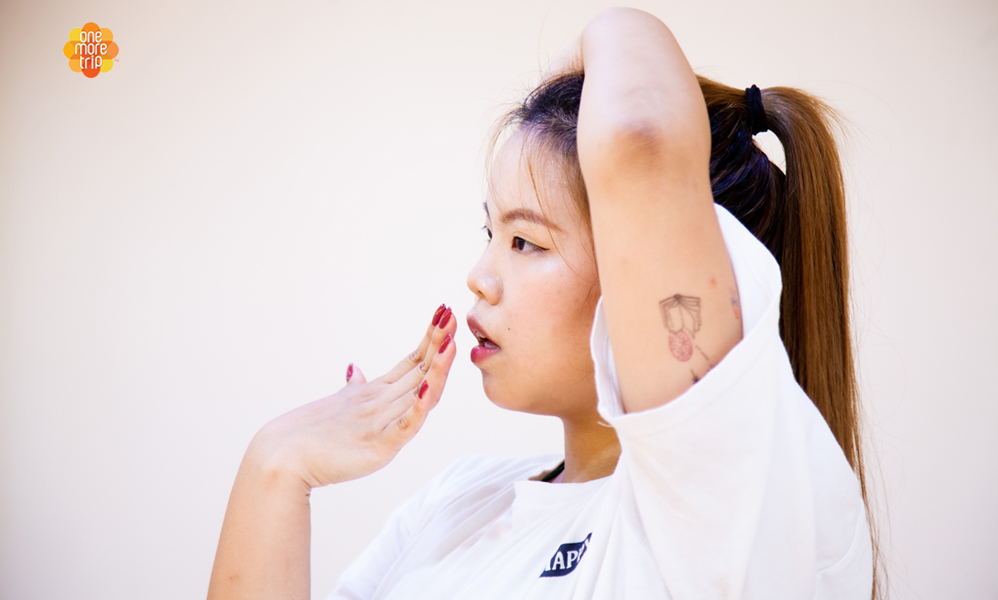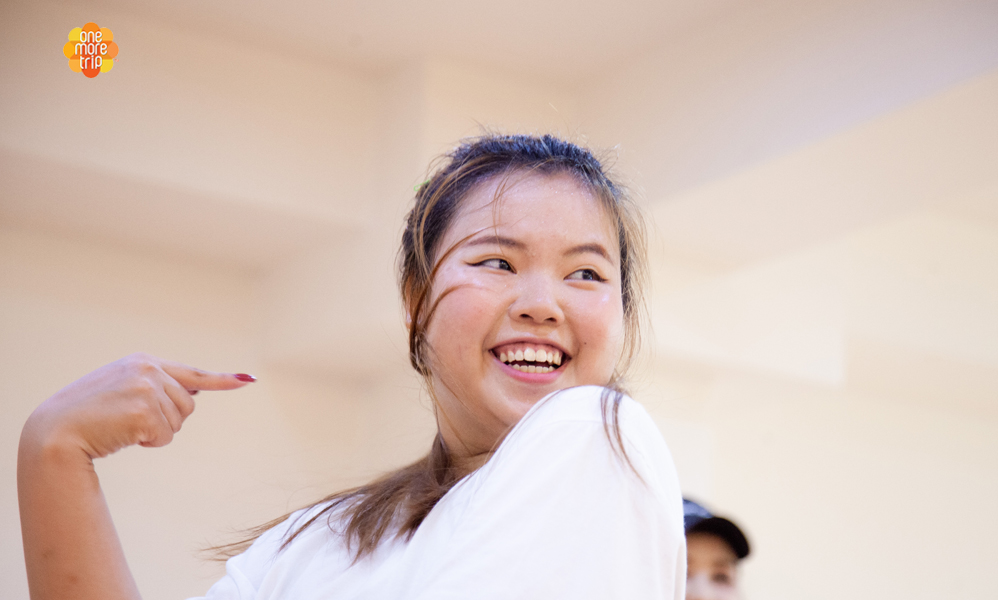 Point 4: Shoot a video(Optional)
Shoot a video of you dancing K-POP like an idol group dance practice video.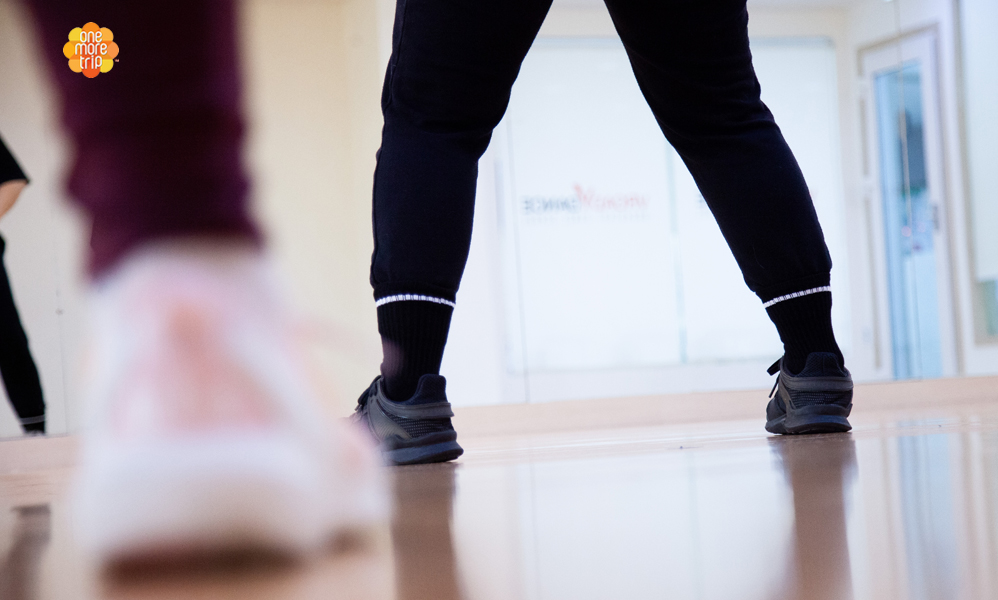 Point 5: Receive a Certificate of Completion
Receive a certificate for mastering K-POP dance class from VROAD Dance Academy, an Institute for finding new Idol groups.