Point 1
You can enjoy the beautiful night view of Changgyeonggung Palace along with the exciting story of Joseon.
*Course
Honghwamun Gate – Okcheongyo Bridge – Myeongjeongjeon Hall – Munjeongjeon – Sungmundang – Haminjeong Pavilion – Hwangyeongjeon – Gyeongchunjeon – Tongmyeongjeon Hall – Yanghwadang – Jipbokheon – Chundangji Pond – Grand Greenhouse – Honghwamun Gate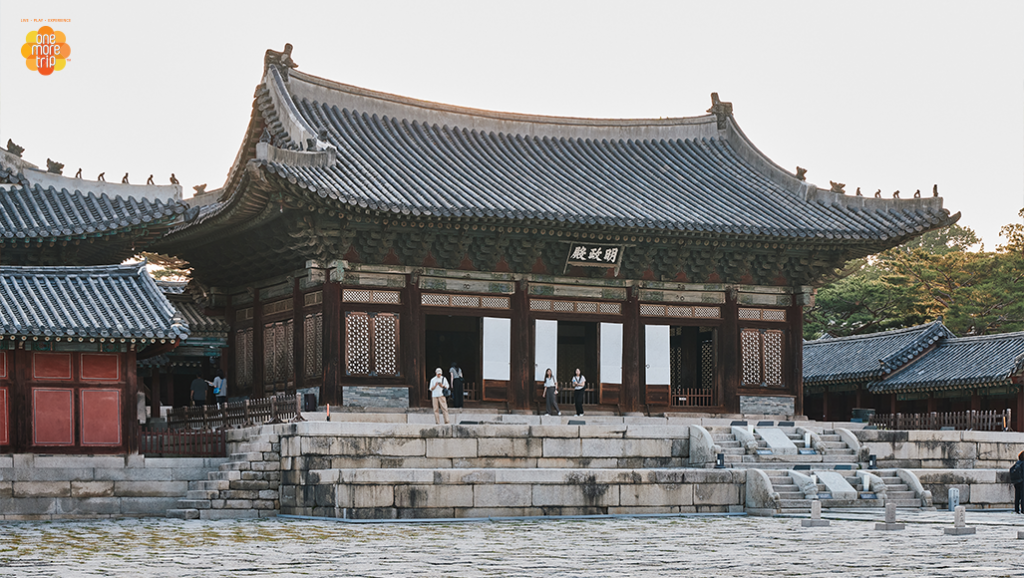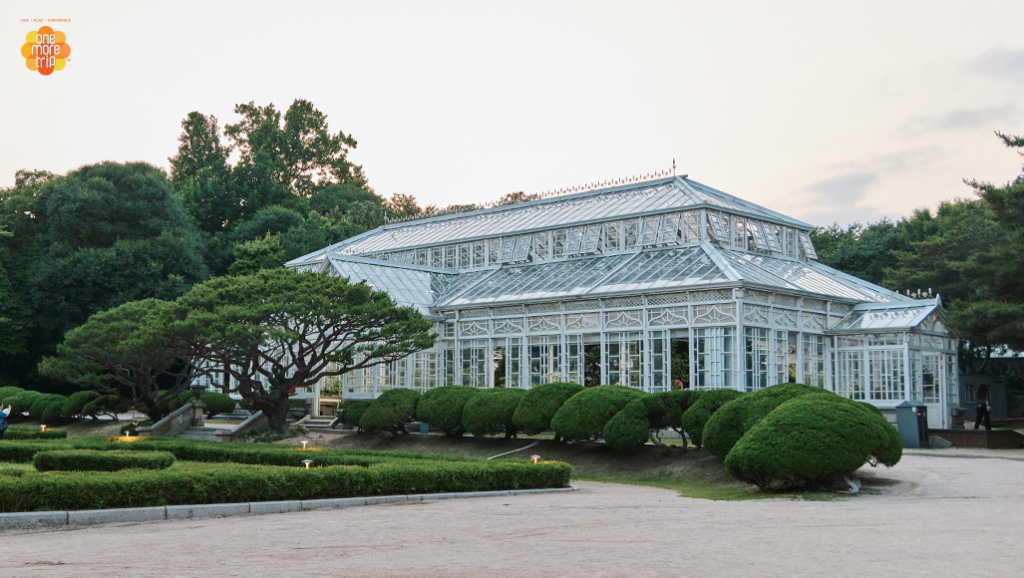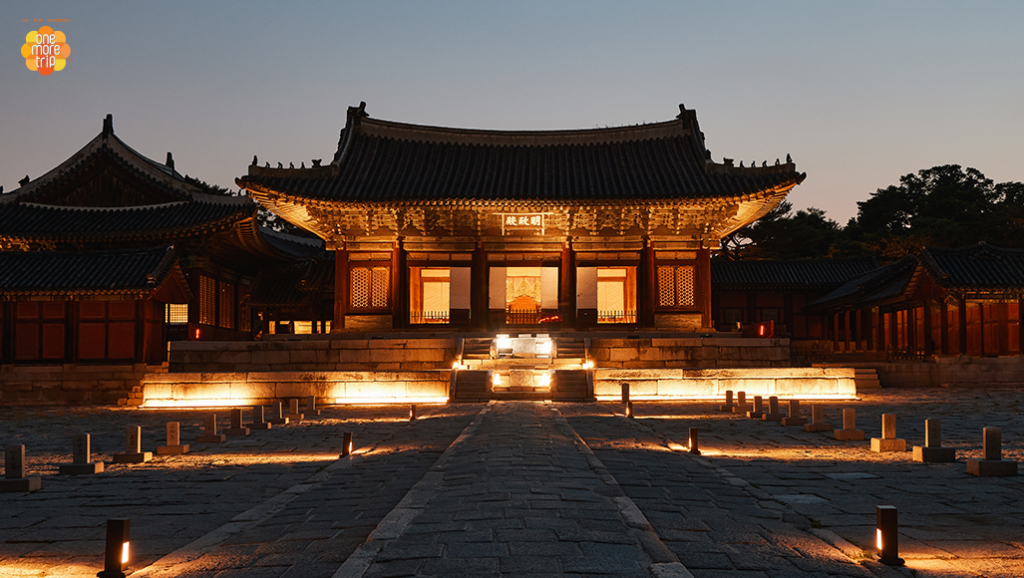 Point 2
A professional guide will accompany you and provide detailed explanations for each course.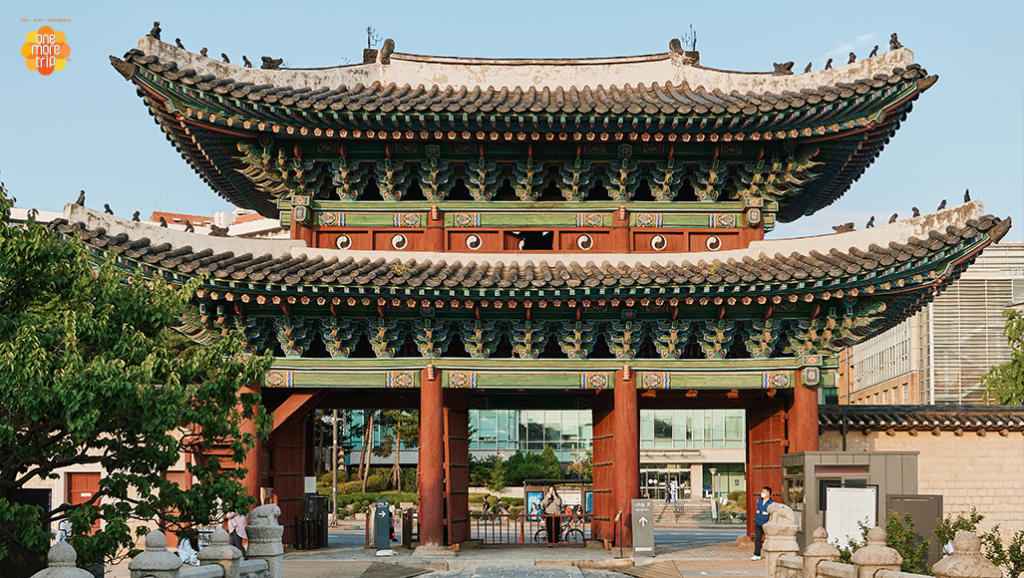 Point 3
You can refresh your body and mind while walking around in a quiet atmosphere.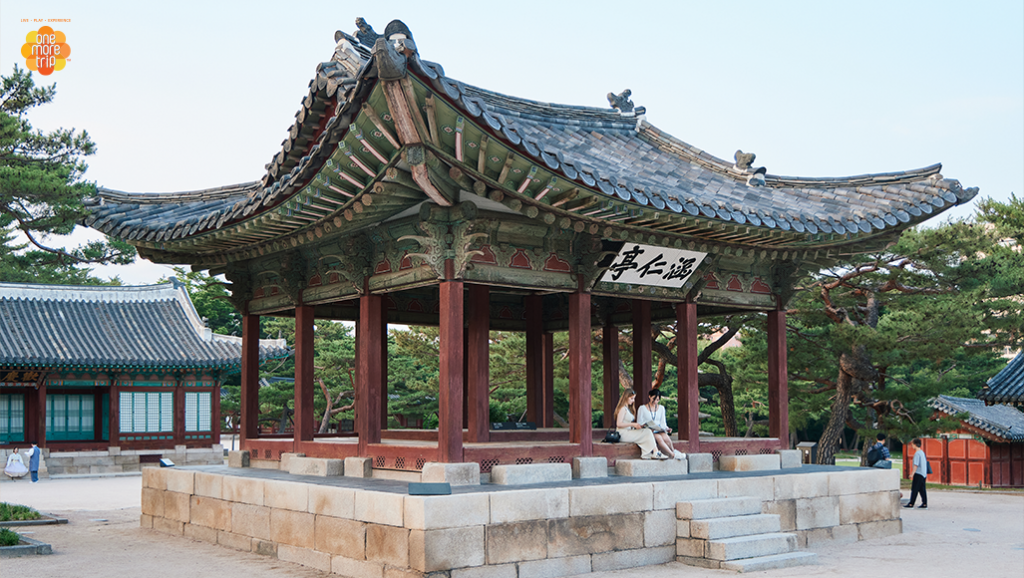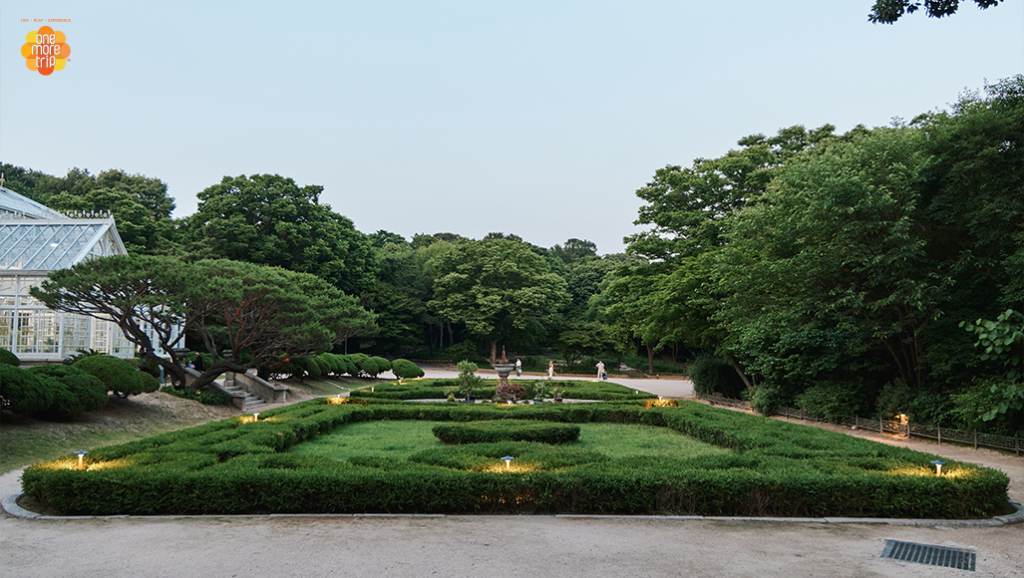 Point 4
You can record your memories by taking pictures at historical places.