Point 1 : What is traditional indigo 'jjok'?
Understanding the natural dyeing process that uses jjok, a plant designated as the Intangible Cultural Property of Korea no. 115.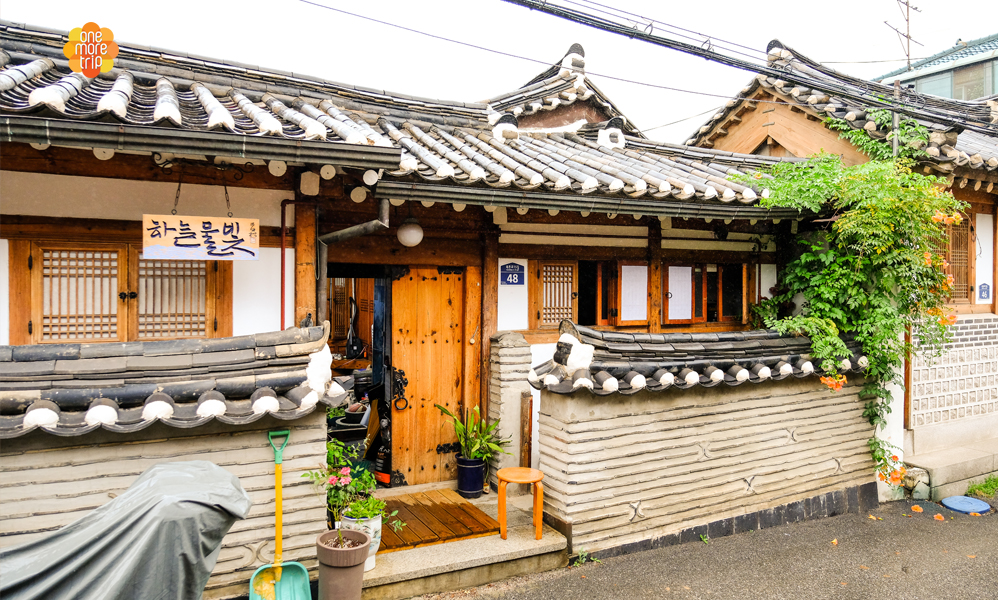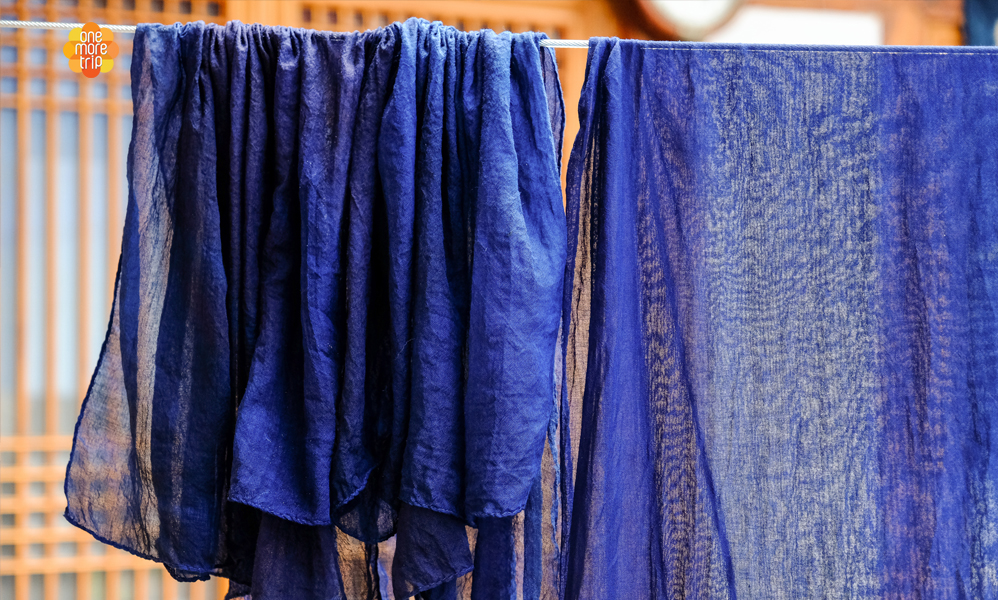 Point 2 : Designing your own tote bag
Draw patterns or write your name in Korean on the bag.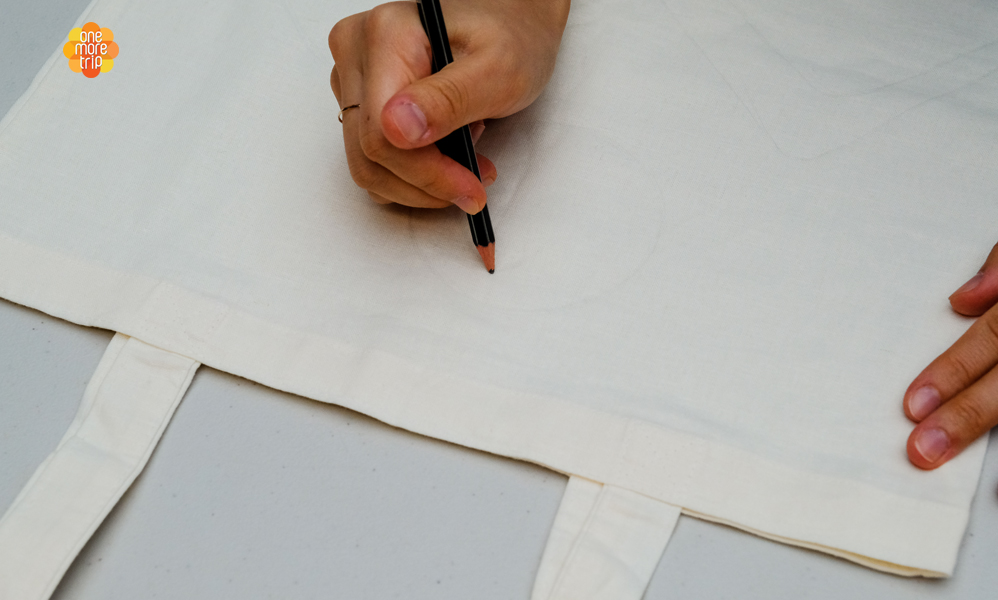 Point 3 : Paraffin wax
Putting paraffin on parts you don't want to dye.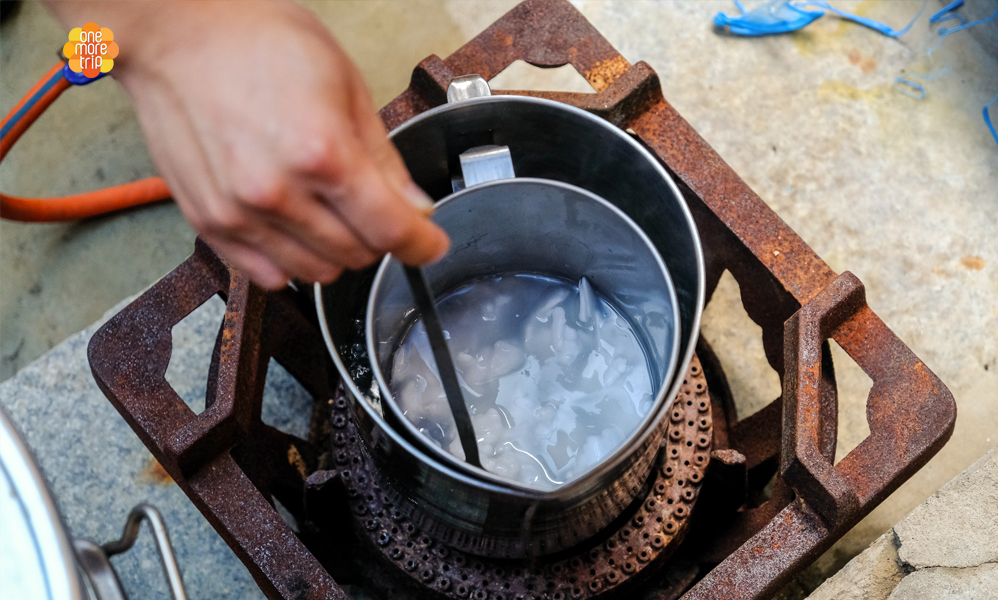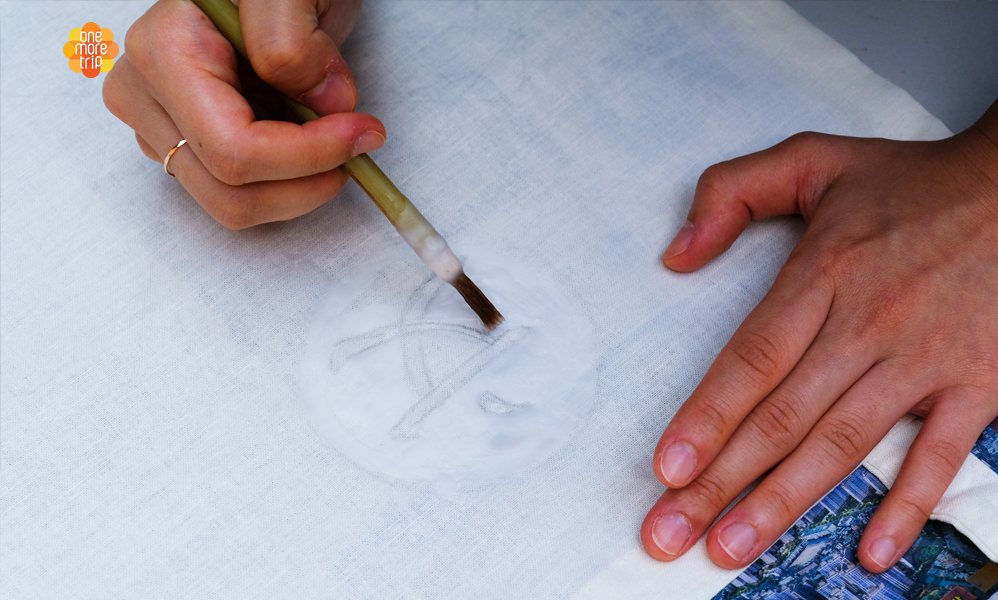 Point 4 : Dyeing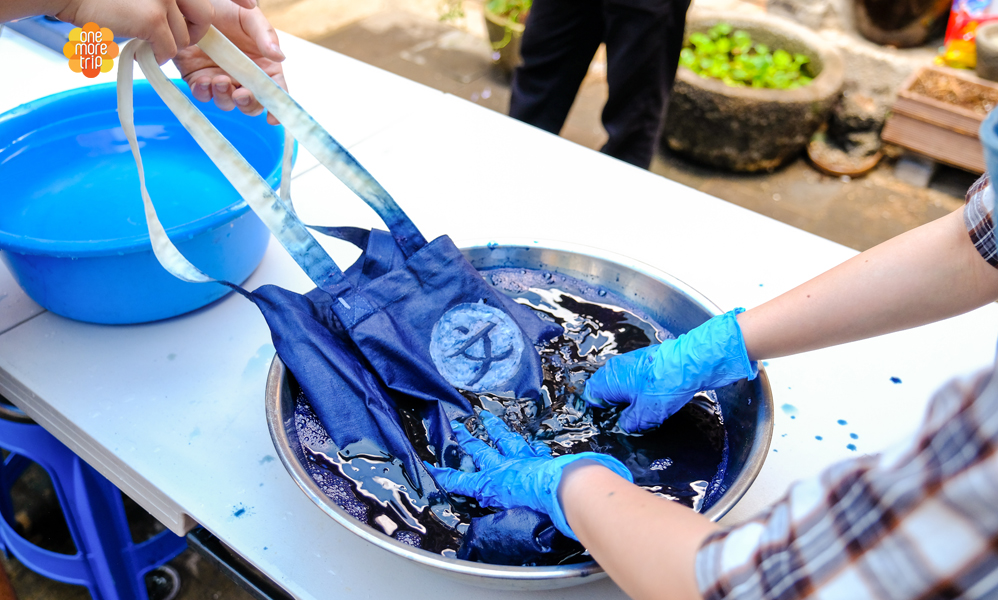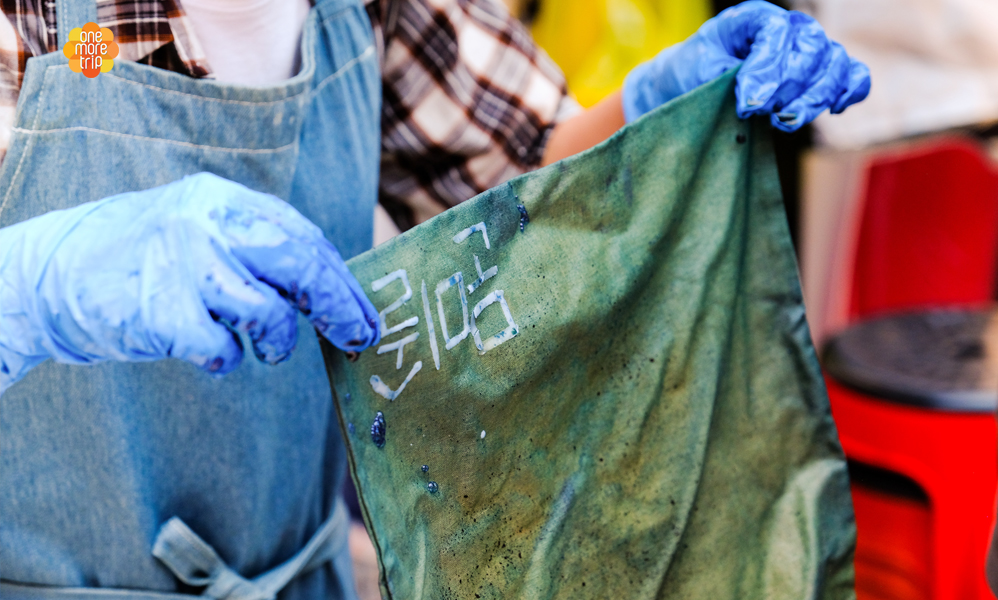 Point 5 : Finishing (at home instructions)
Dry your tote bag completely.
Boil your tote bag in clean water for 20 minutes and leave it in the water for 3 more hours.
Hand wash your tote bag with warm water using neutral detergent and leave it to dry.
Go out and show off your new bag to your friends.