Point 1.  Introducing the host 
Let's learn how to cook from a chef with 17 years of experience, who also —published many cooking books!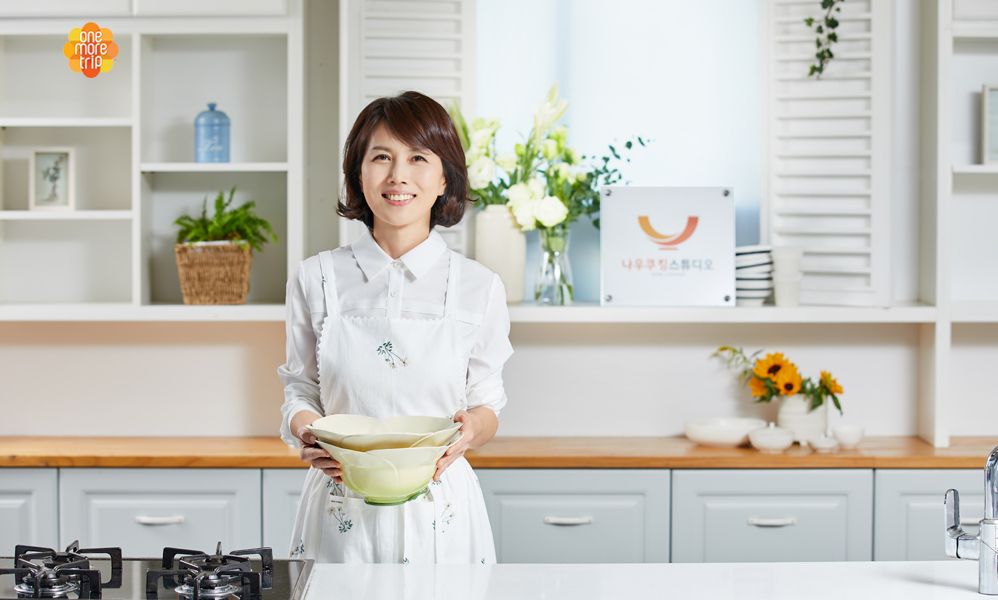 Point 2. Pleasant place
NOW COOKING is a spacious and pleasant cooking studio as big as 330 m2. Learn how to cook in this famous cooking studio featured in various television shows including MBC!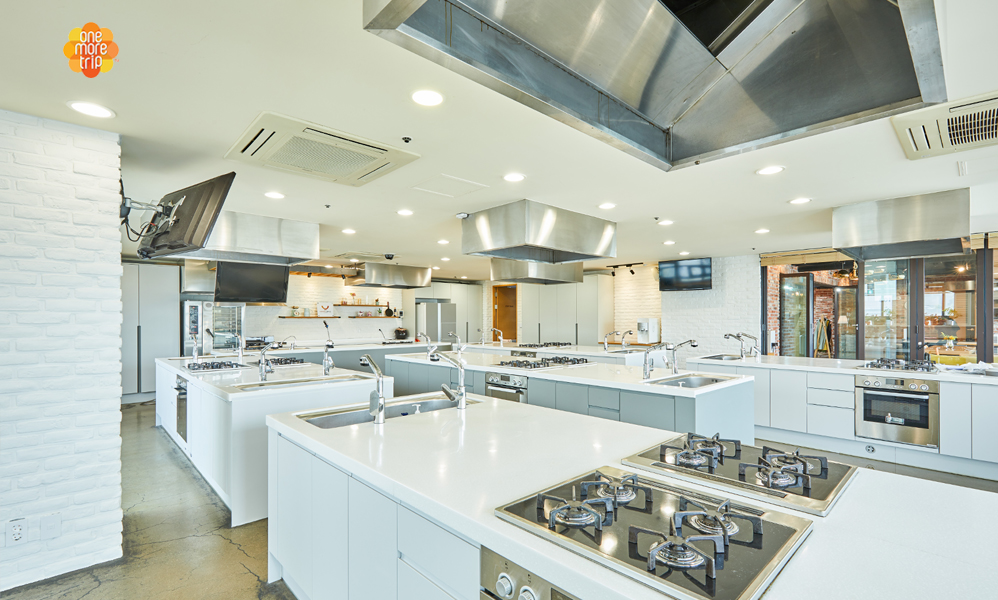 Point 3. Learn how to cook healthy Korean meal 
Follow the instructions of the chef. You will be able to see how the chef cooks through an auxiliary monitor!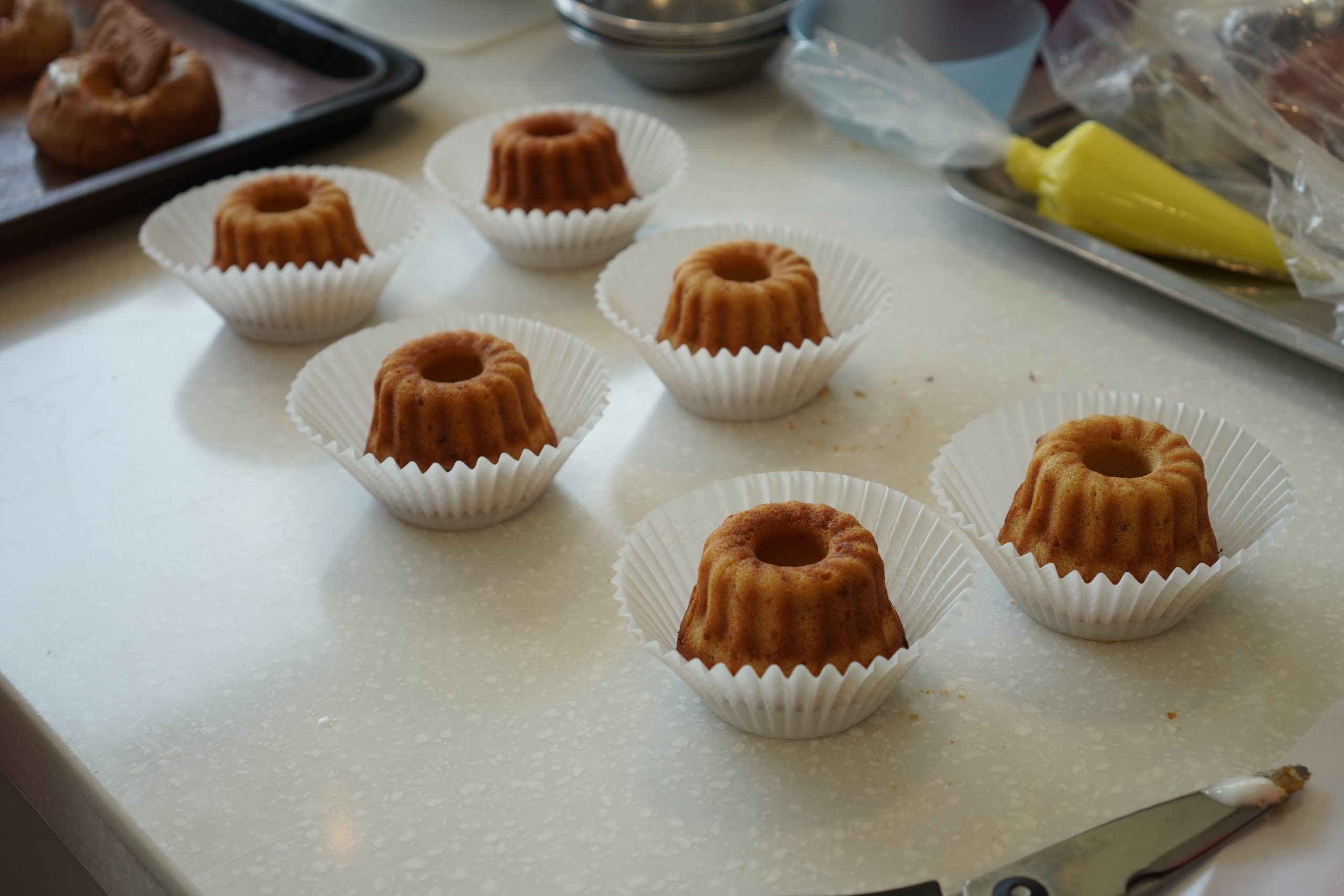 Point 4. Finish 
Take home the delicious Korean food that you made.