Point 1 : Meeting the teacher at Chulsoo's pottery workshop in Itaewon
Meet Chulsoo Kim who runs a pottery workshop in Itaewon, where people with diverse backgrounds and nationalities meet to create pottery.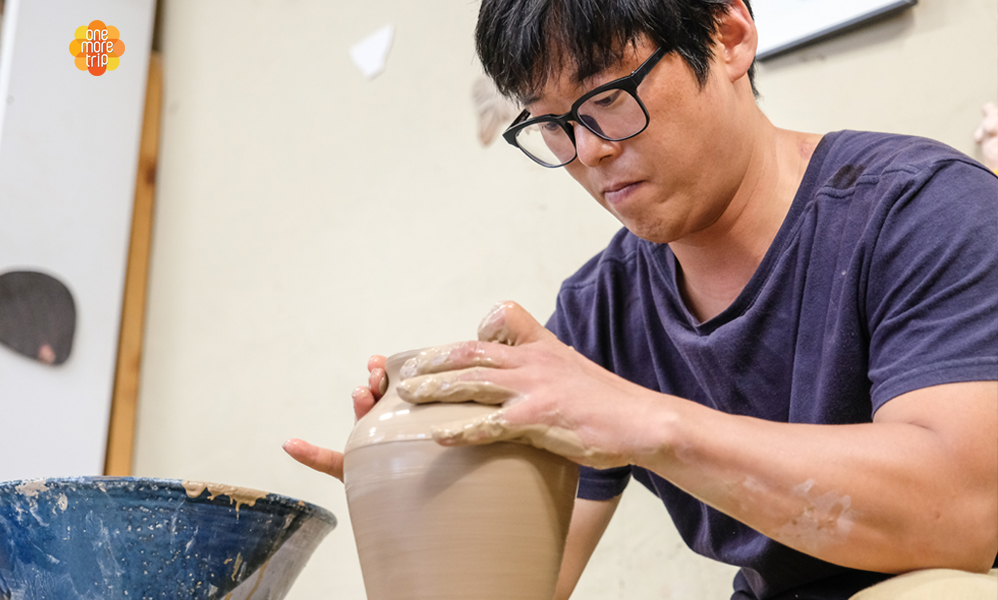 Point 2 : Making the body of your pot and the cauldron-shaped lid
Teacher Chulsoo, who has his very own pot design patent, will help you make a beautiful fireplace-shaped pot.
He will also assist you in making the cauldron-shaped lid, which makes up the upper part of the pot.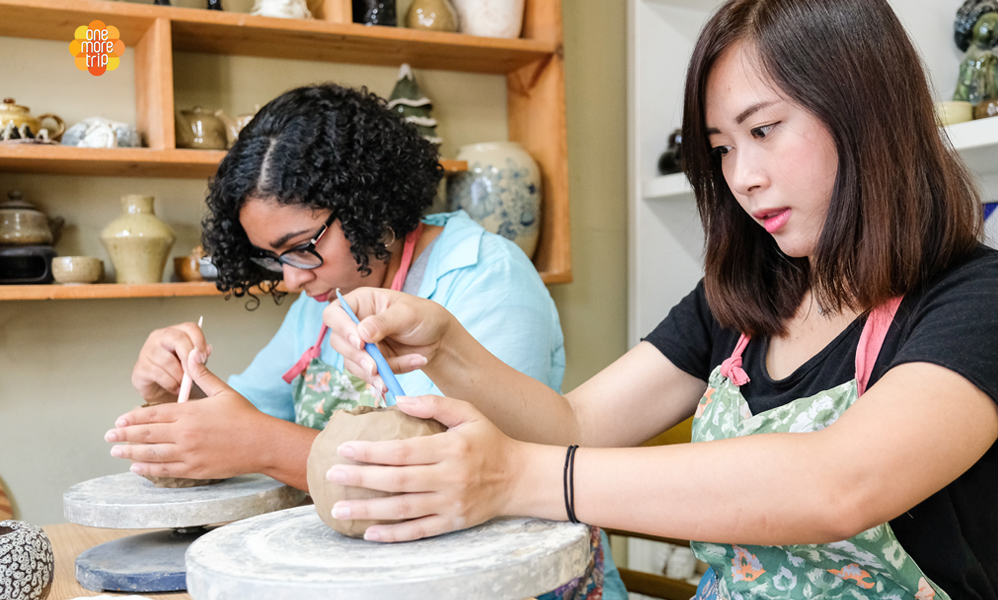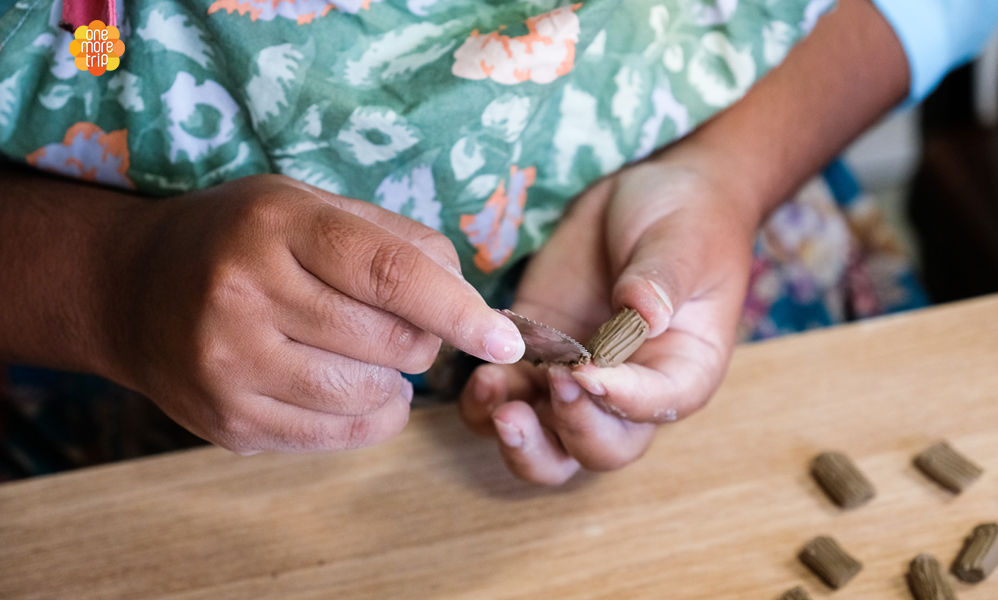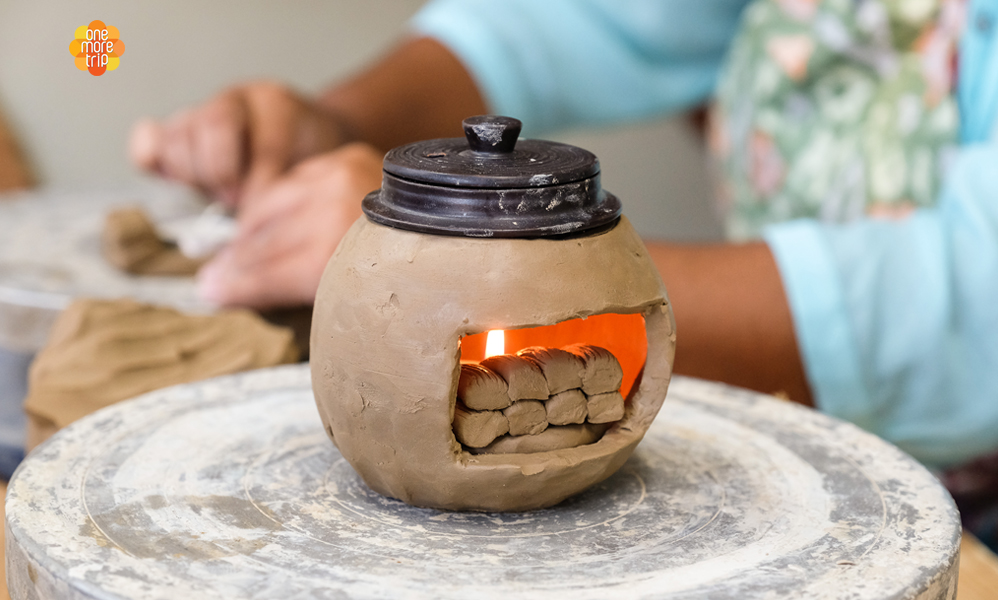 Point 3 : Leave a message for future visitors
After making your pot, write a message for the next visitor on the bottom of your pot.
You can also take a Polaroid picture with the pot you made and attach it to your pot, so that the next visitor can recognize you
(you can also leave your Instagram ID if you want to).
Point 4 : Making connections with other visitors with your message
The main concept of this program is to pass on the pottery you made with a message attached for future visitors.
Through this practice, travelers visiting the workshop can become friends who are linked by pottery.