Point 1: Design a stamp
You can design your own stamp.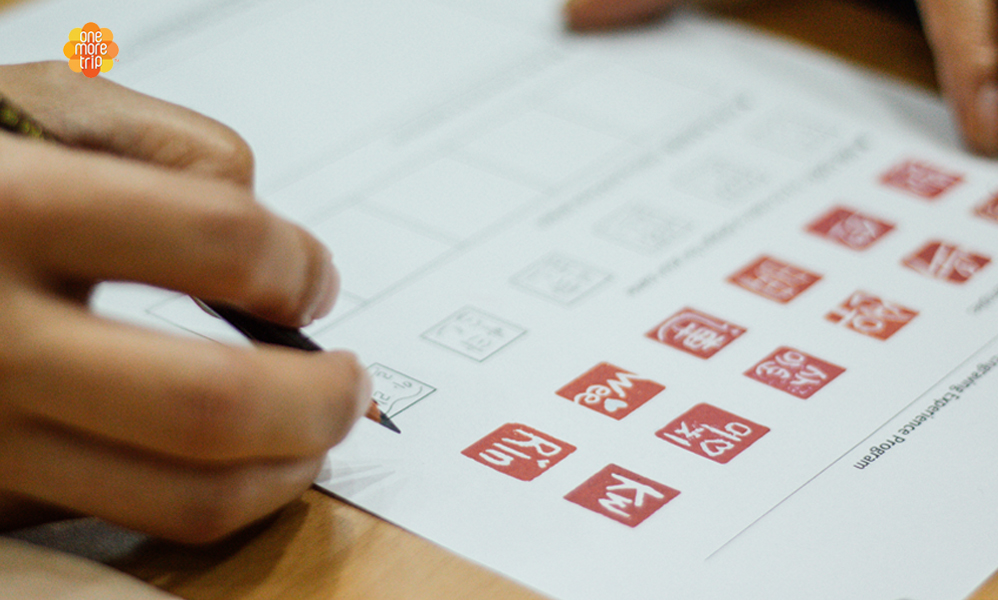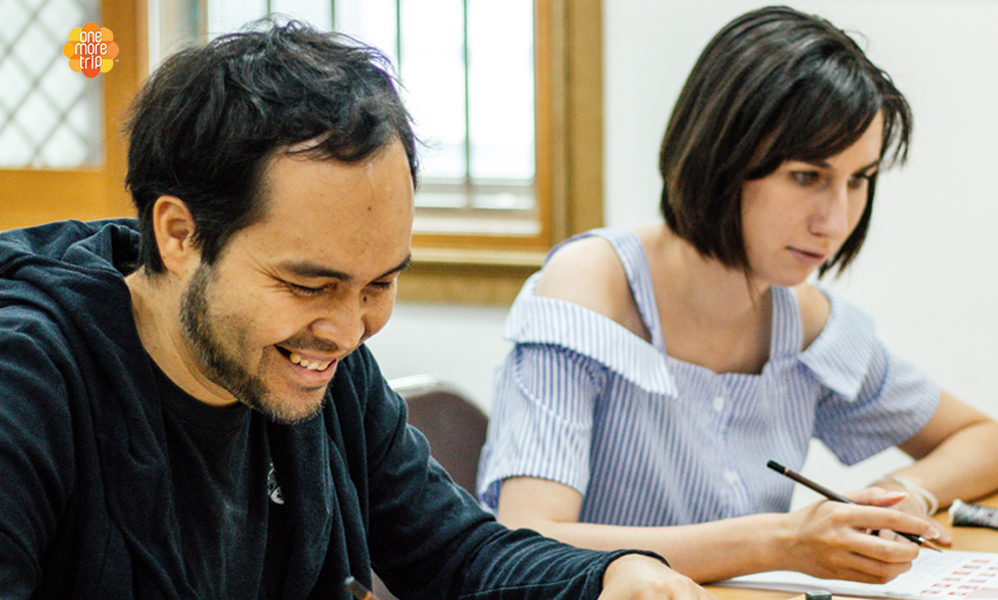 Point 2: Engraving
Engrave your design on the stamp with a carving knife.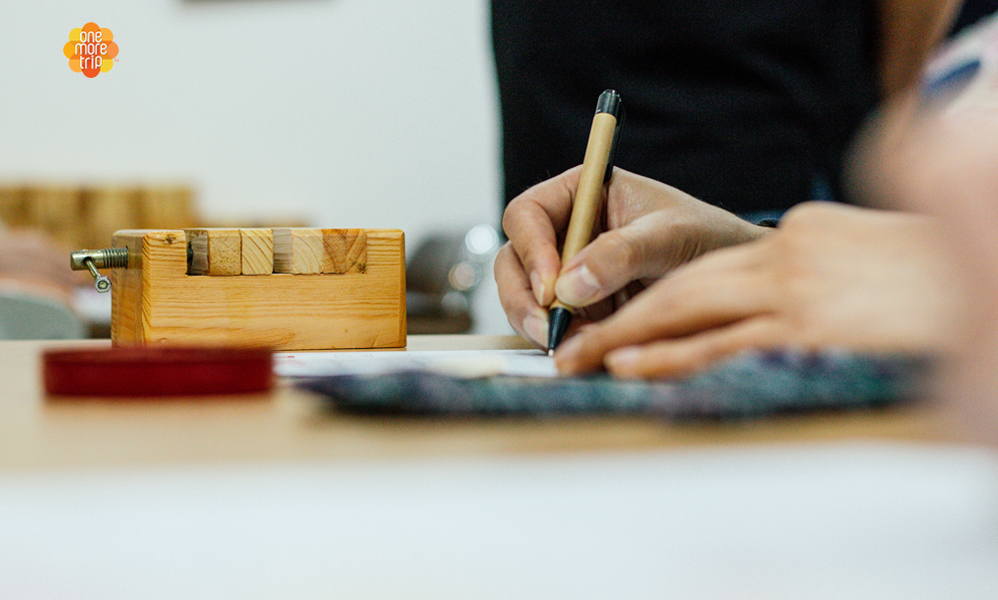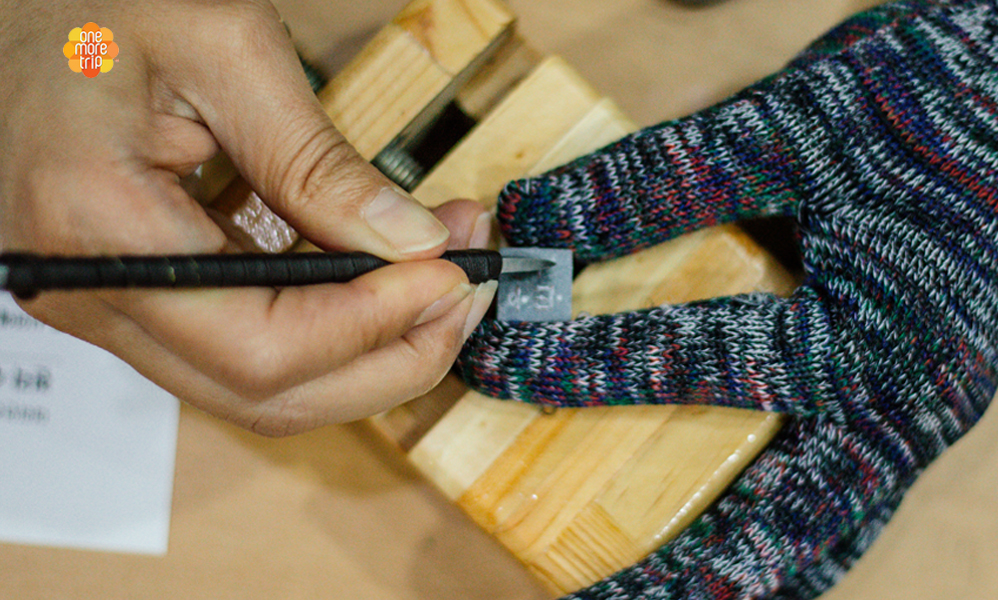 Point 3: Complete
Append the completed stamp on the bookmark.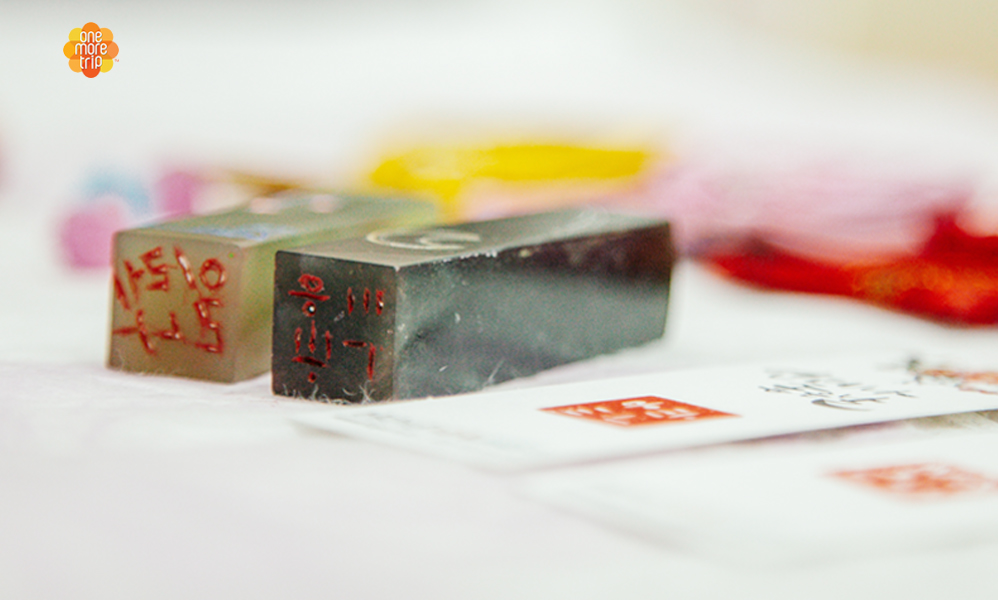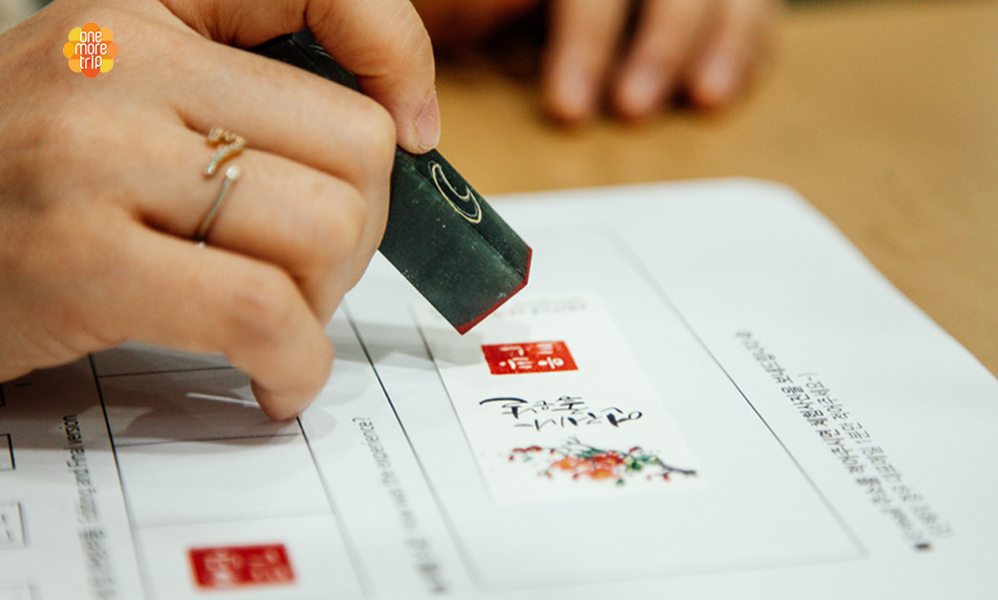 Point 4: Take a Photograph
Take a picture of your stamp and bookmark, and put them in a case.