Point 1 : My Own Silver Jewelry Making with Hangeul
Make your own jewelry using vowels and consonants of Hangeul!
Design Hangeul pieces containing your own special meanings such as your name or favorite words.
Create personalized jewelry by attaching the Hangeul pieces to pendent, bracelet, earrings and badge.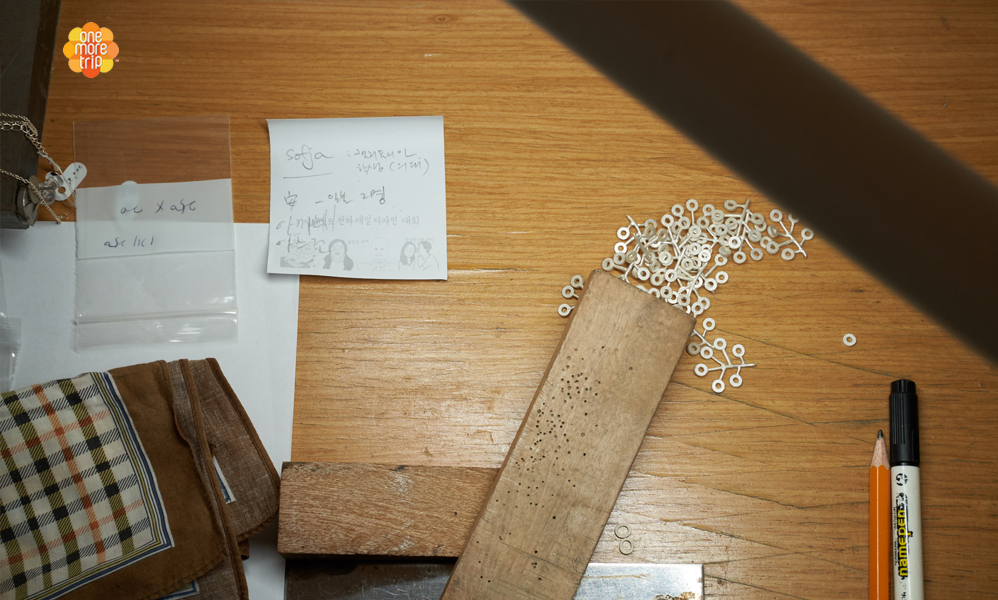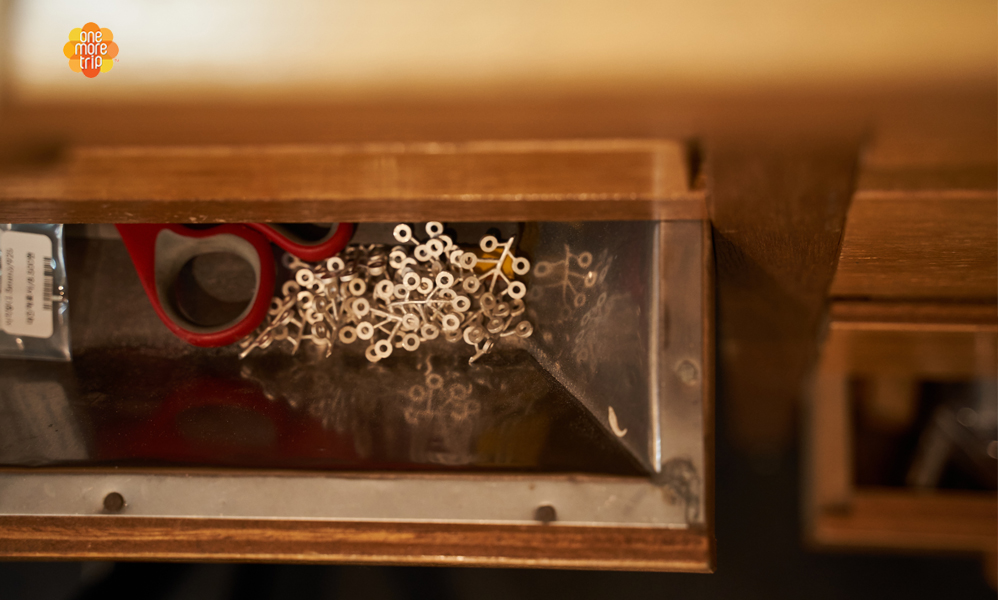 Point 2 : Design with independently produced Hangeul pieces
The Hangeul alphabet pieces here are silver, self-made at the Lettering Jewelry Lab.
You may see the beauty of Hangeul just by combining letters thanks to their stylish designs.
Same words can be different as you put pieces differently.
Design your own Hangeul jewelry with your creativity.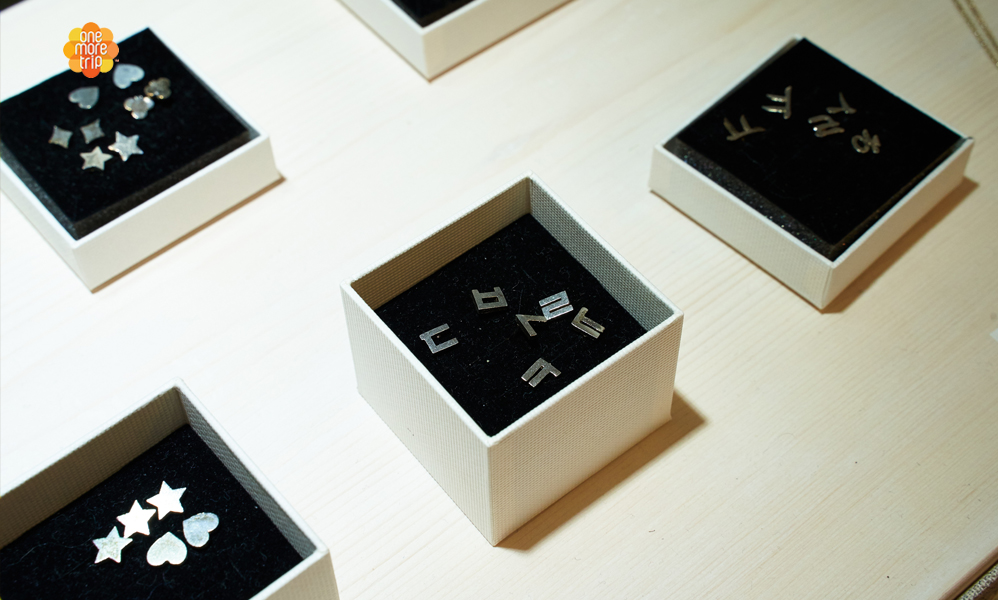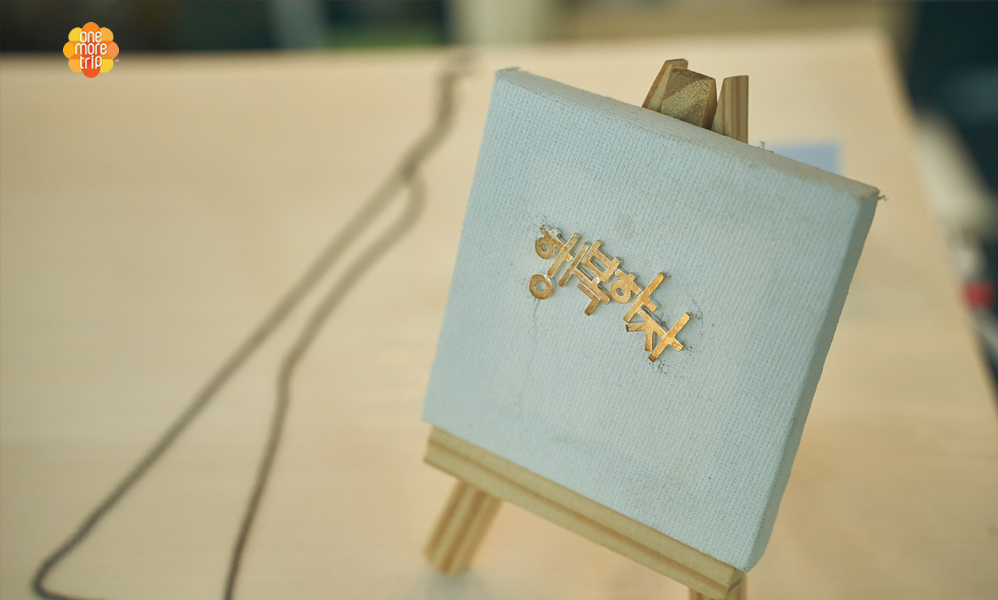 Point 3 : Make jewelry with metalworking technique
Make your own jewelry using metalworking technique.
The major technique called Silver soldering is a process to fix each pieces of vowel and consonant into one piece.
It requires proficient skills, but you can make high-quality jewelry with a help of an expert.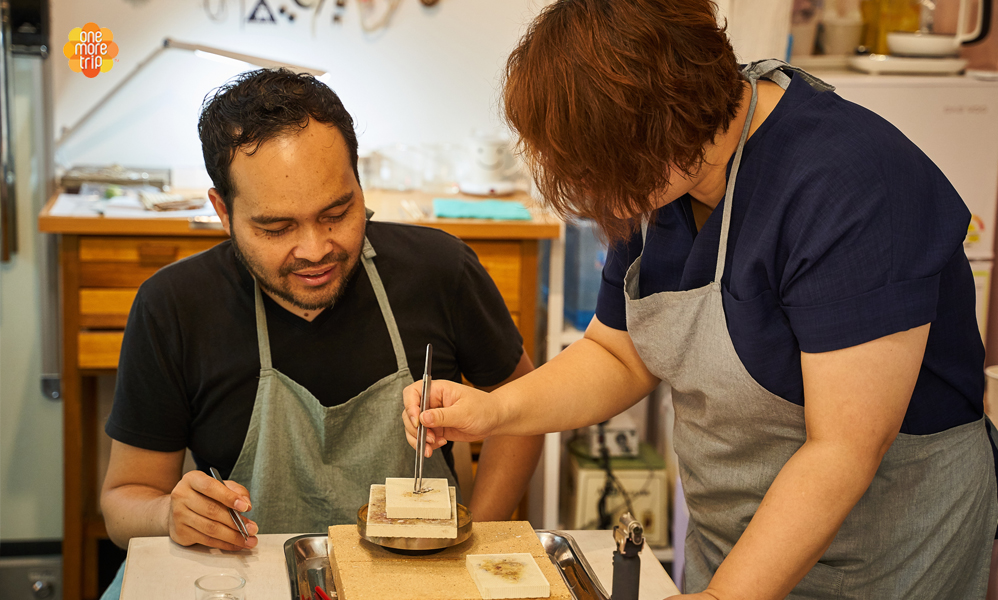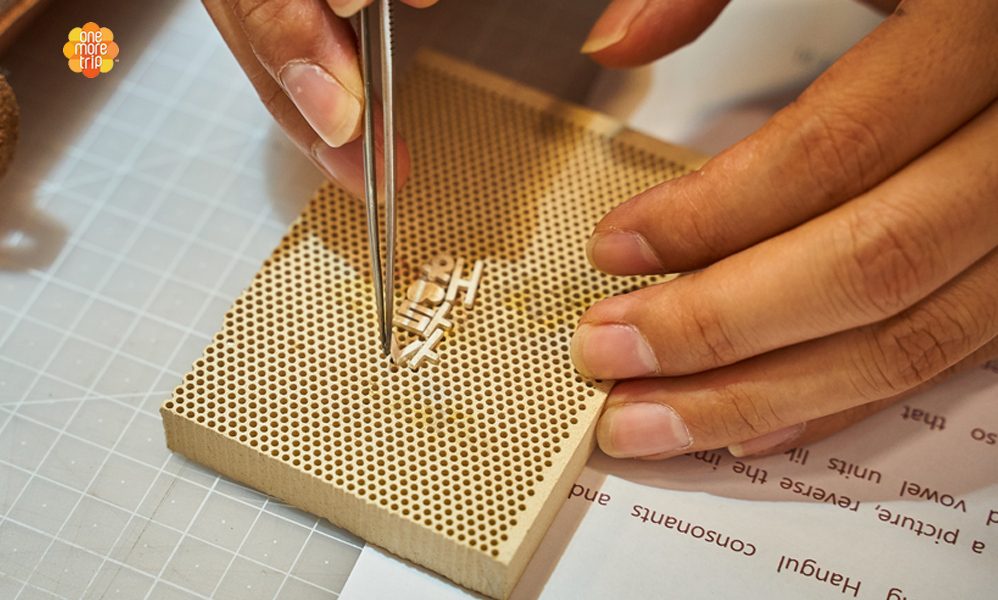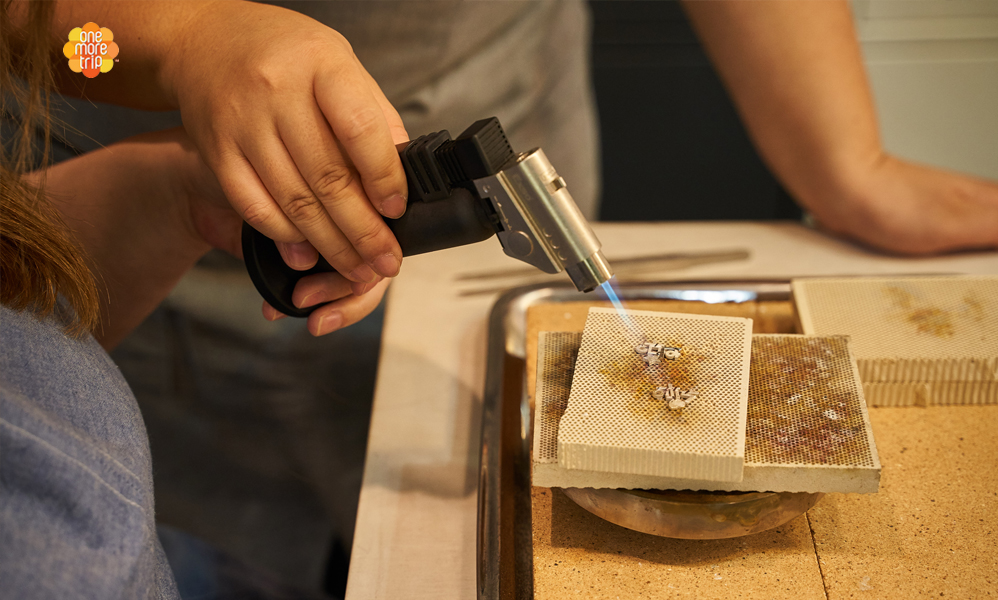 Point 4 : Have the beauty of Hangeul
Complete your jewelry by sandpapering and polishing it!
A polaroid photo is provided as well for you to keep the moment of this experience.
A cute box is also provided for packaging, which can be a great gift for your friends.