Point 1. Orientation
Gather at the studio, say hello to each other, and read the recipe together.
Learn about ingredients and principle of fermentation of Makgeolli.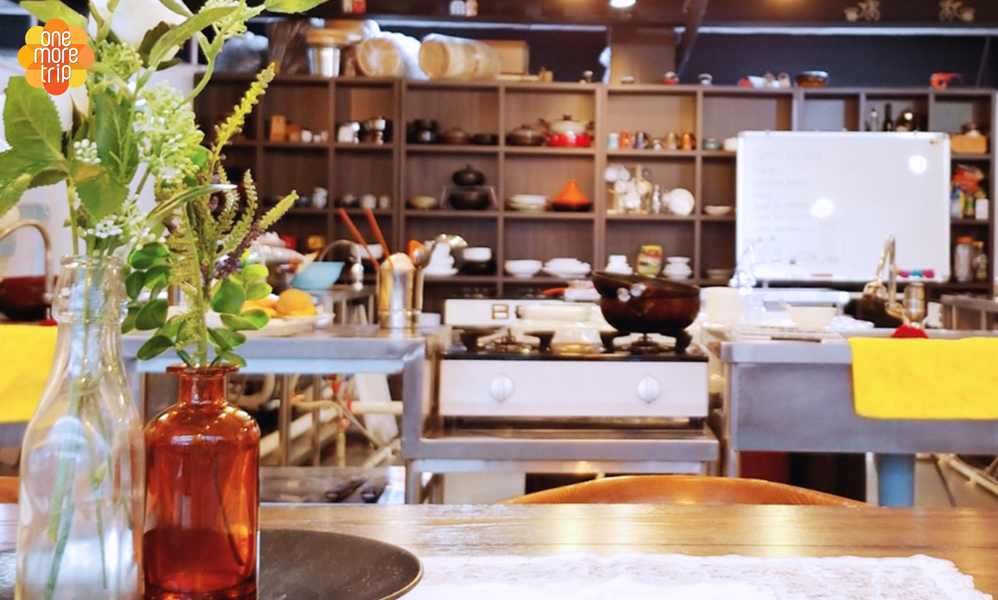 Point 2. Making Makgeolli.
Make Makgeolli yourself.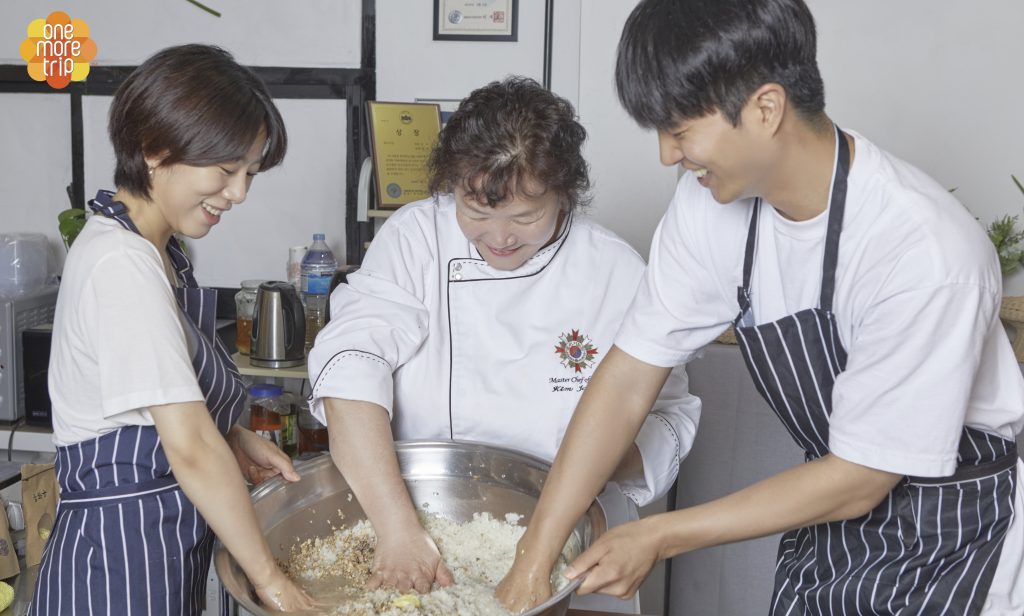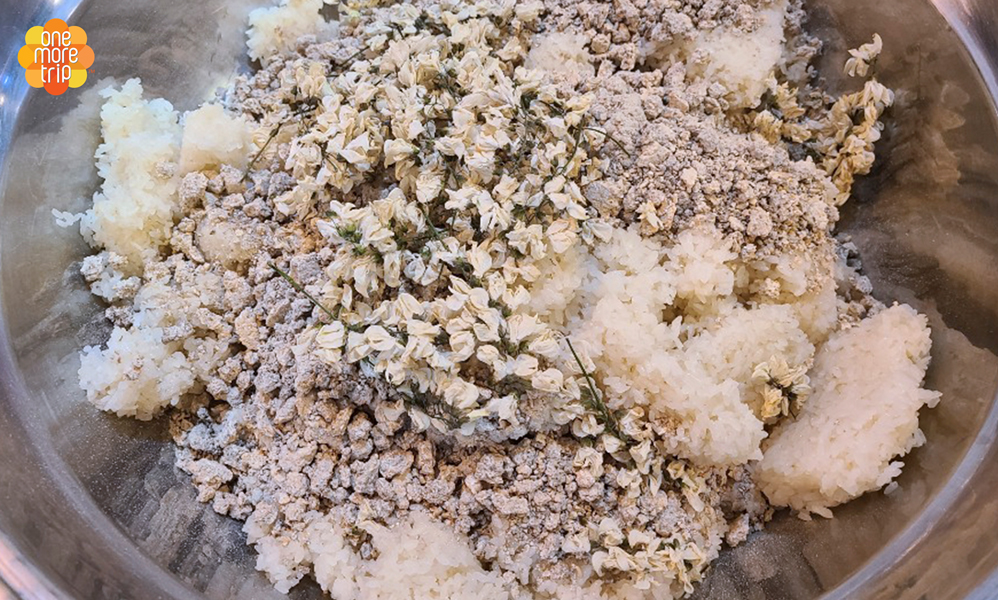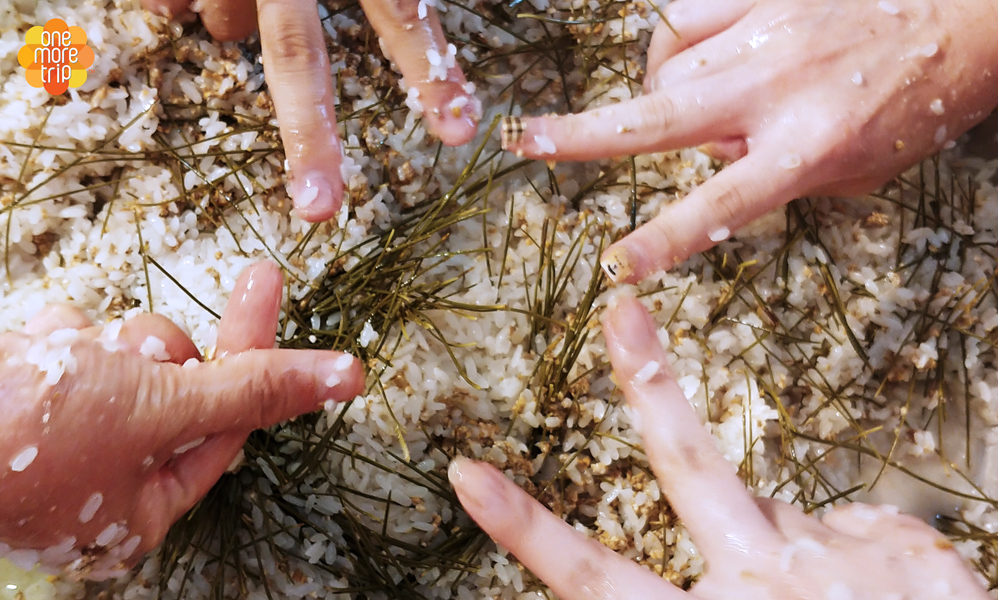 Point 3. Making drunk food.
You can make various kinds of drunk food matching different seasons.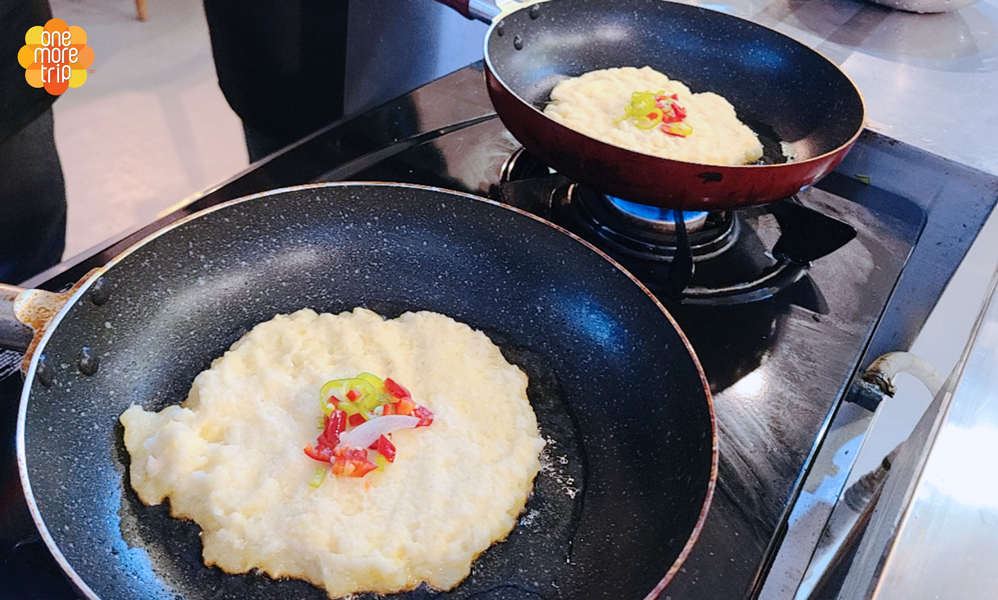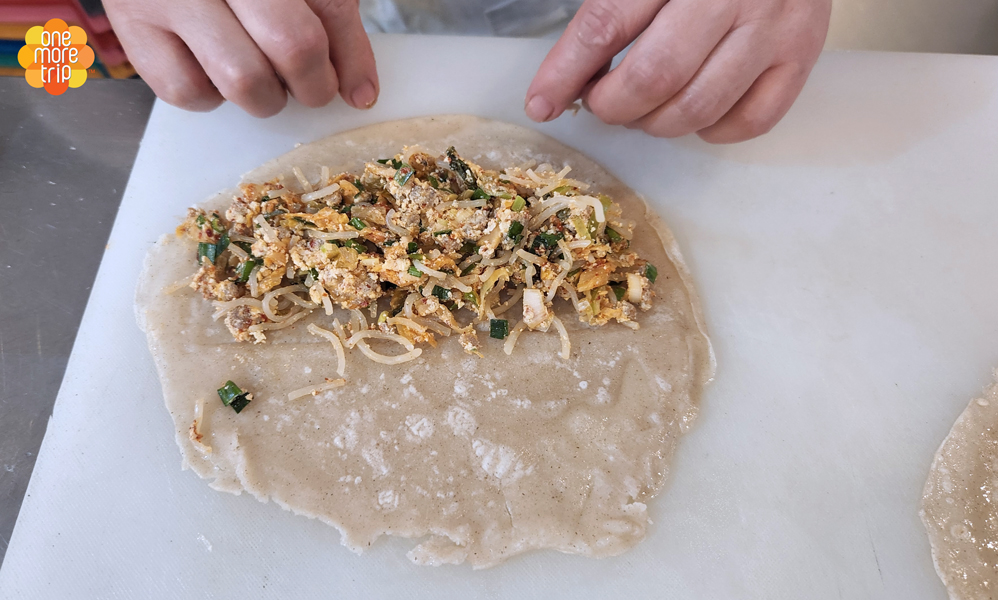 Point 4. Enjoy what you made.
You can enjoy the Makgeolli we offer and drunk food you made together.
Take Makgeolli you made at the studio for fermentation.
※ It takes 10 days for Makgeolli to be fermented. During the period, you can't carry it on the airplane.
If you want, we let you leave the Makgeolli you made and take instead the finished Makgeolli we made.