Point 1 : 1000 years of history, Mother-of-pearl craft
'Mother-of-pearl' contains 1000 year-history of Korean traditional craft.
After learning what are raw materials of mother-of-pearl and how it has been used, try making mother-of-pearl accessories.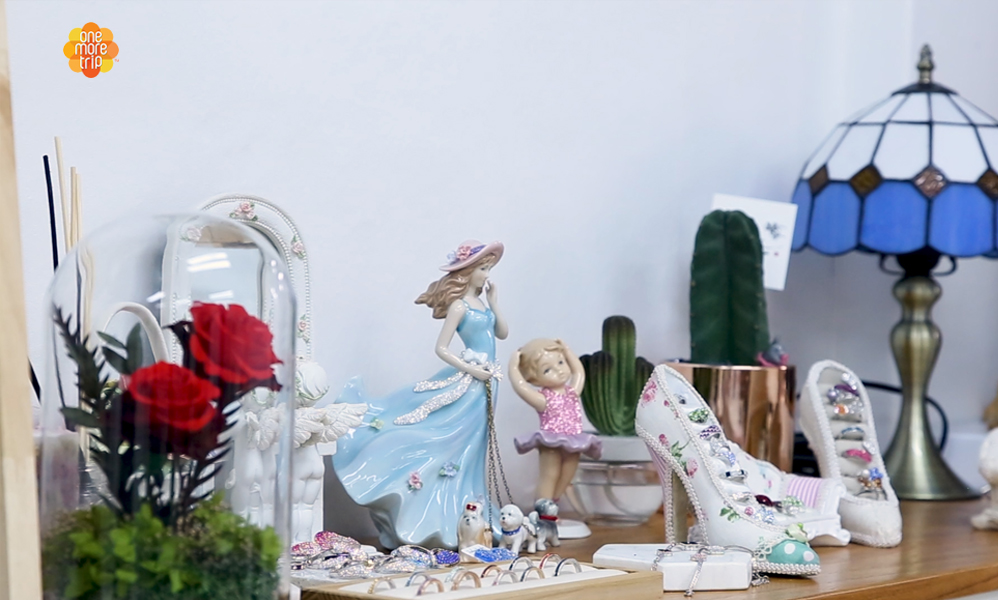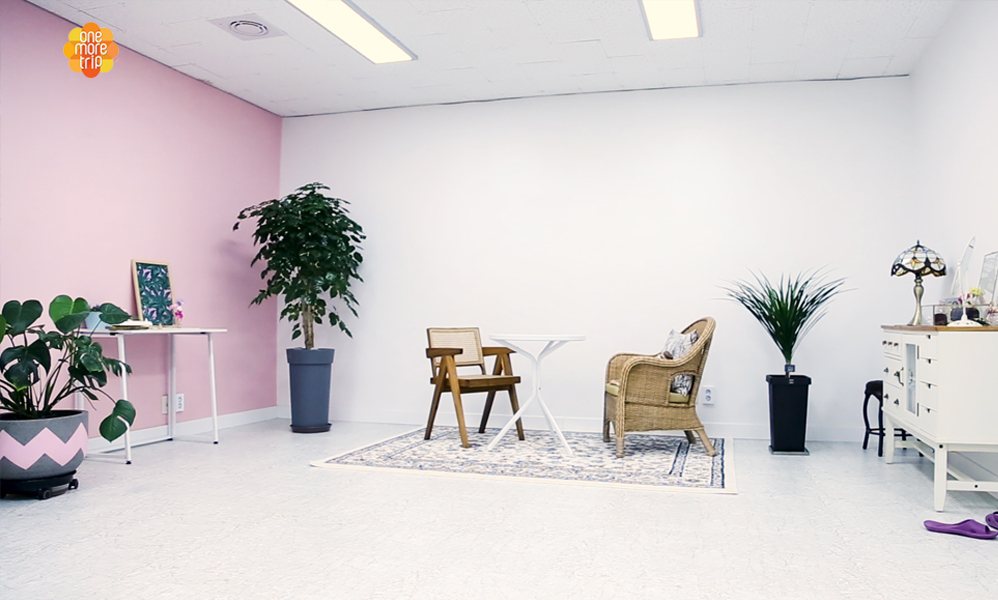 Point 2 : Combination of mother-of-pearl and modern design
Make a practical fashion item with mother-of-pearl.
Pick a design that you want among accessory samples designed by International Craft Design,
and make your own fashion accessory with three colors of mother-of-pearl.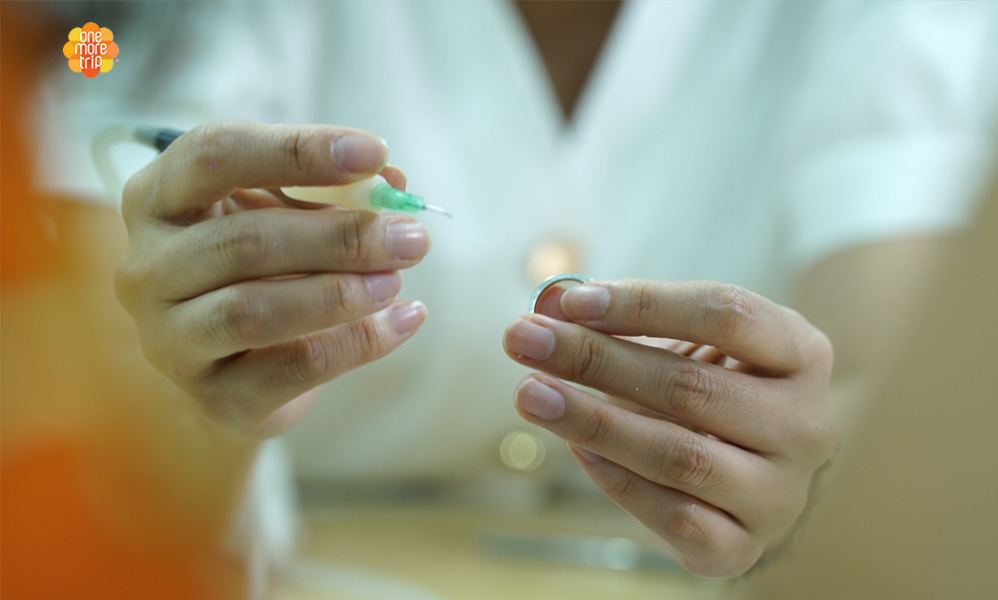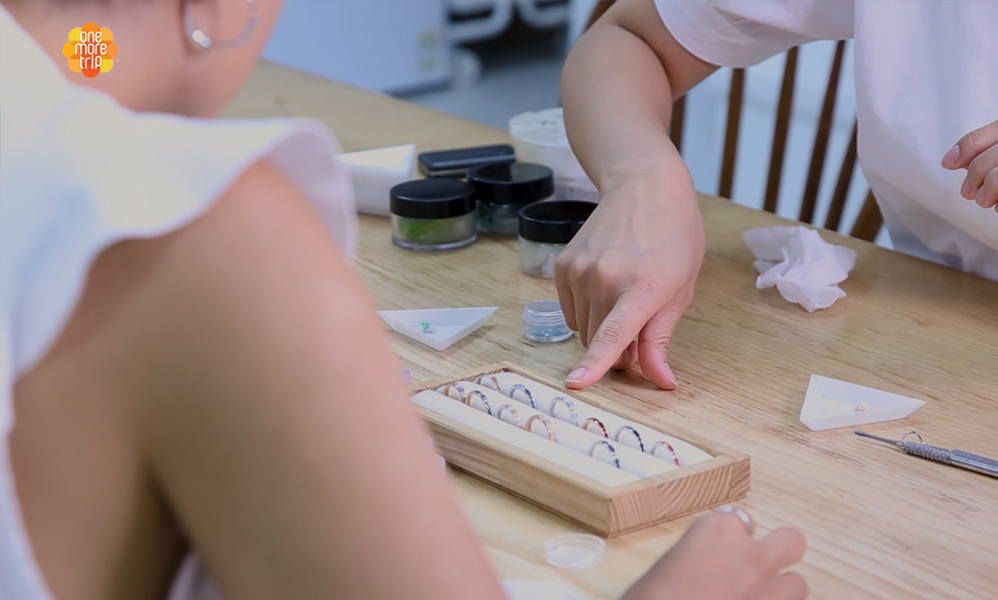 Point 3 : Your own accessory made with various pieces
Various types of accessories can be created according to shapes and colors of pieces.
While making an accessory by picking up small pieces of mother-of-pearl one by one, you will find yourself concentrating on making it.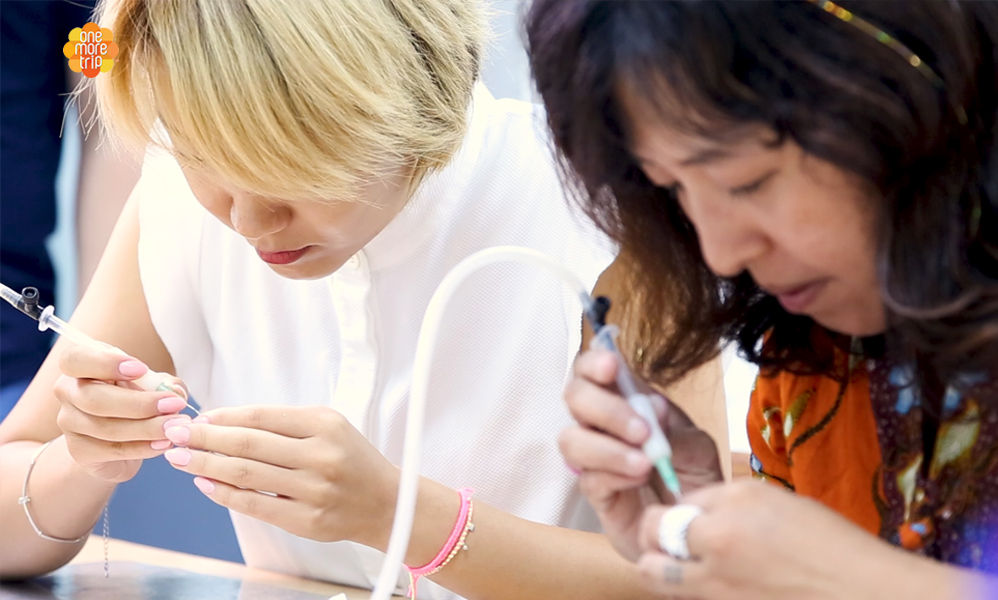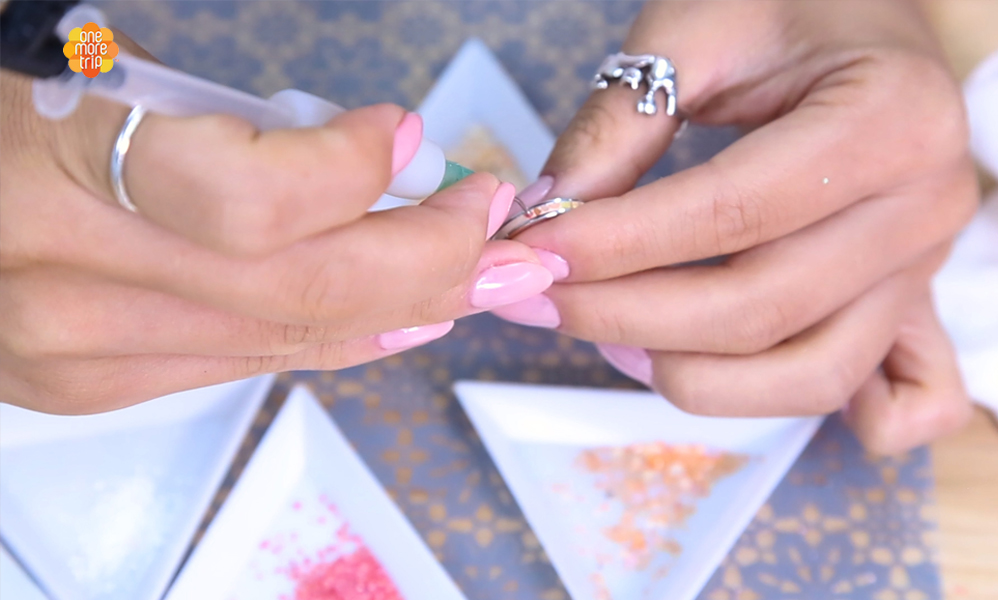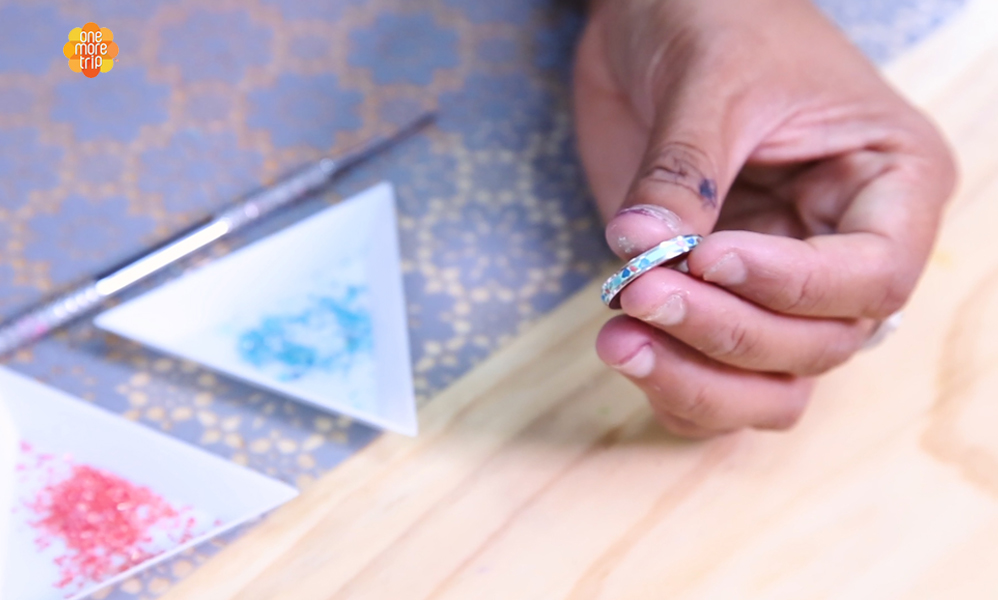 Point 4 : Making a memory with photos
International Craft Design has a photo zone where beautiful craftworks are exhibited.
Wear the mother-of-pearl accessory that you made and take photos.