Point 1 : Blow away the stress with percussion experience
Learn rhythmic percussion.
Play Korea's traditional percussion by yourself from an expert of Beat Ta Movement along with K-POP songs.
In the passionate class, the echo of percussion at fingertips will relieve all of your stress.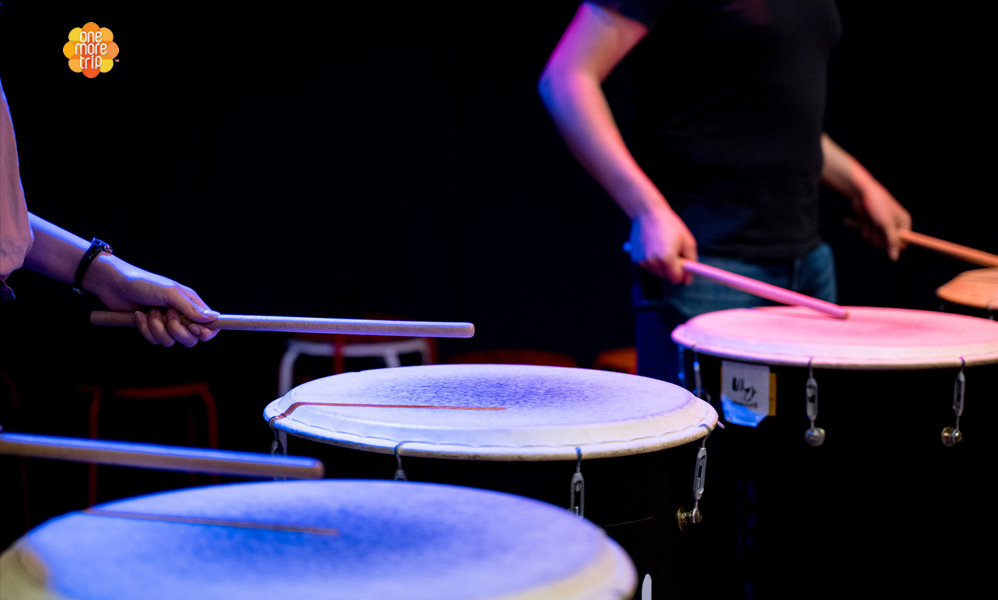 Point 2 : Learning Korean traditional rhythm
Playing percussion consumes more energy than you think.
You need to relax your muscles enough and learn the structure
and names of percussion along with how to play.
Play a drum to simple Korean traditional rhythm played by a percussionist.
Simple rhythms complete a gorgeous performance.
Feel the thrill and echo coming from beating a drum.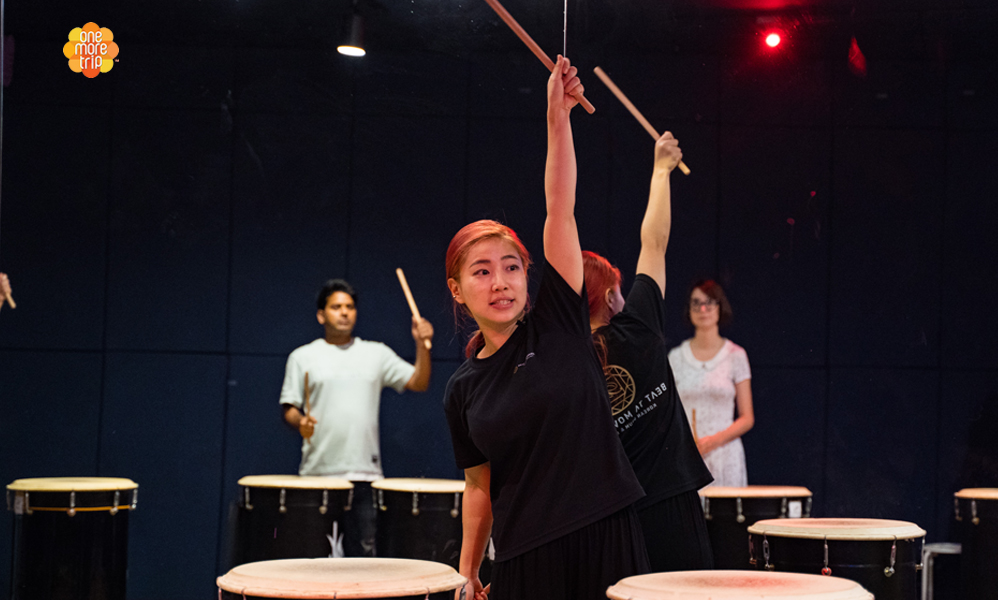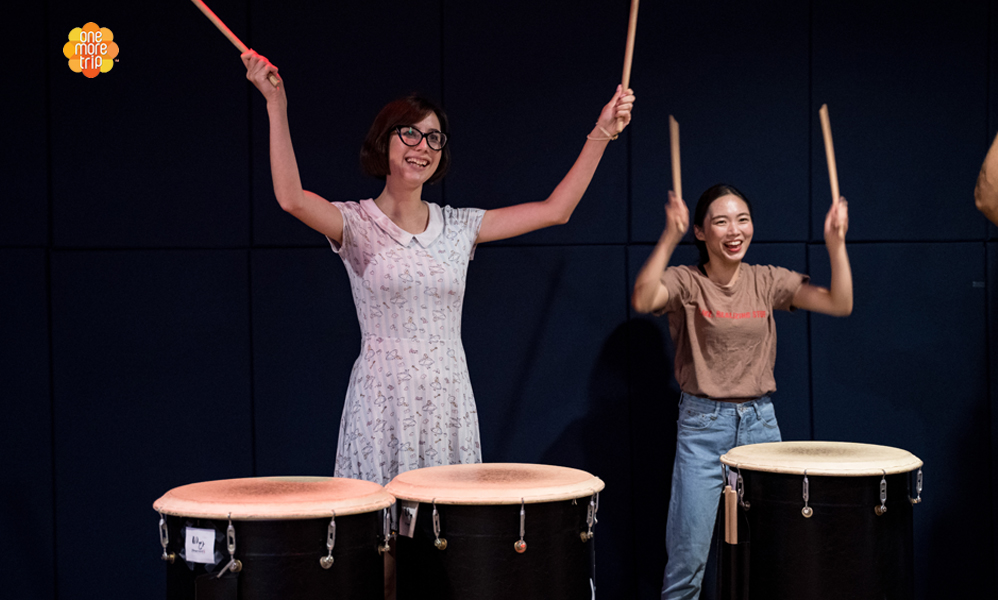 Point 3 : Performing Nanta with K-POP
Now, play a drum to K-POP using the method you just learned.
We teach you simple choreograph and easy drum beating method for a K-POP song.
Become a main character of a passionate performance under the splendid lightings of Beat Ta Movement.