Point 1 : Staying for one month at a guest house in Seoul
Photo Park is a guest house near Itaewon
that has the view of N Seoul Tower in the center of Seoul.
Especially, you will see the panoramic view of Seoul on the rooftop.
Take your time and relax at Photo Park with the refreshing view.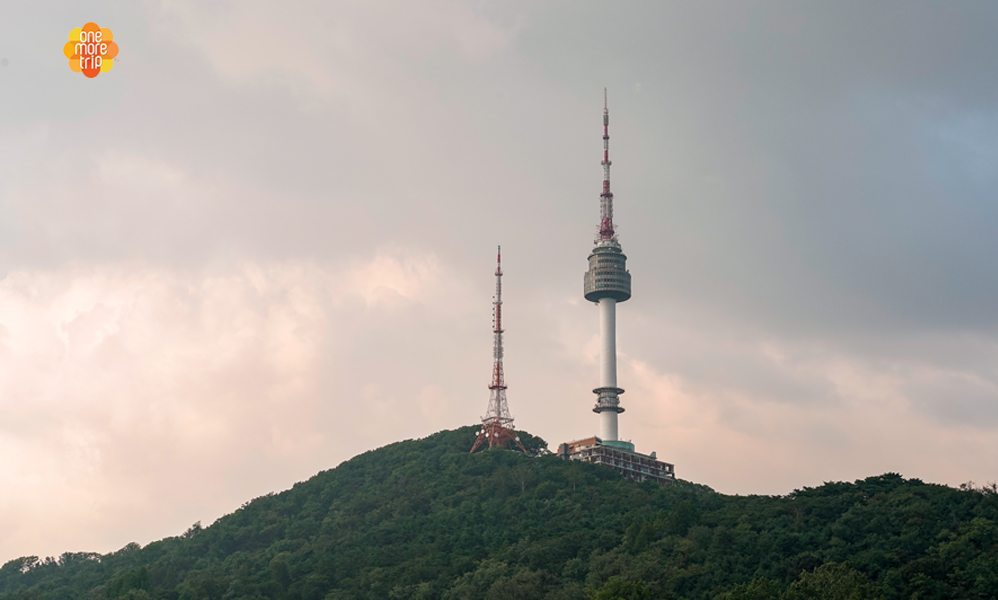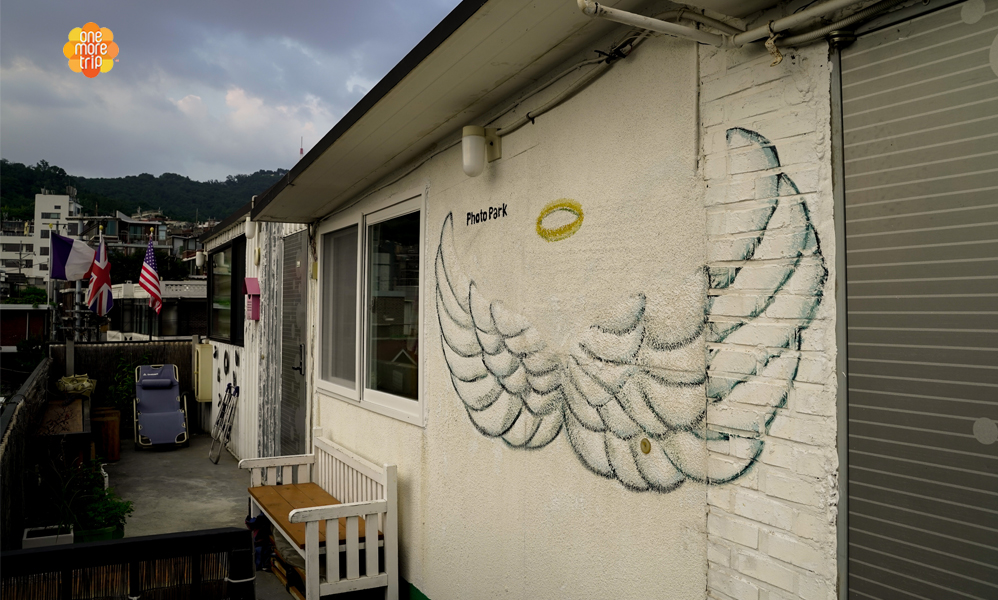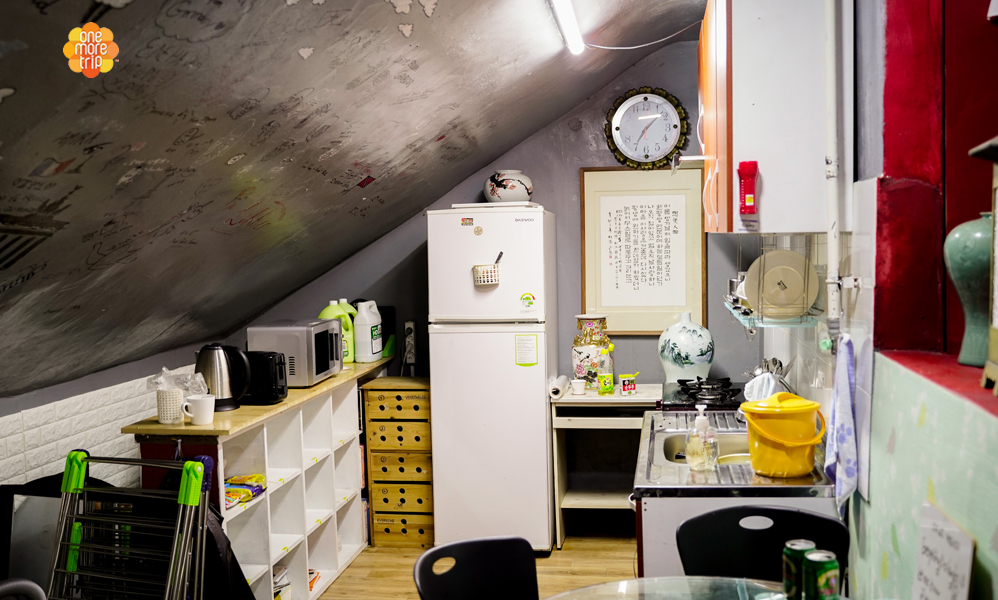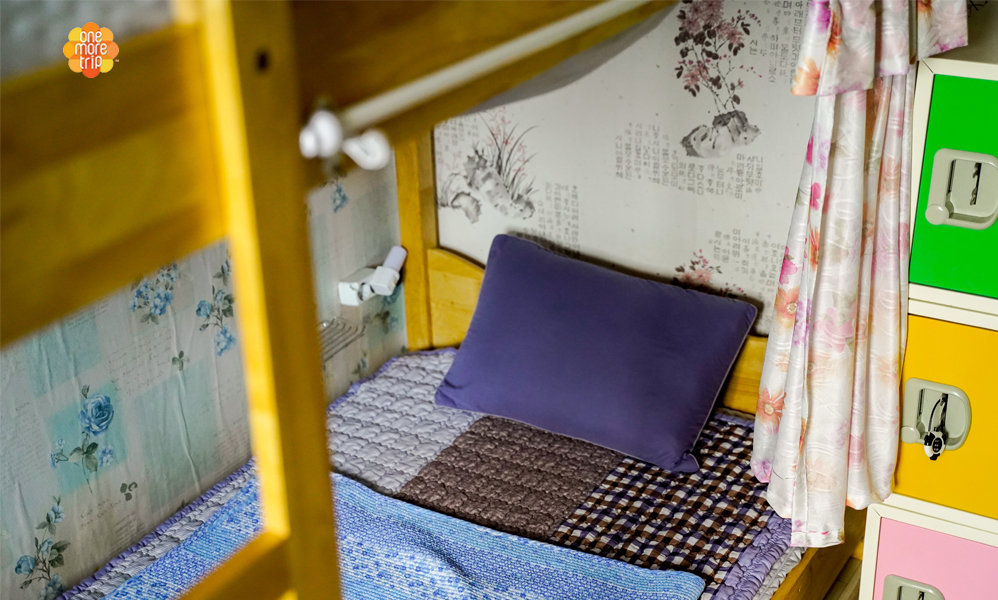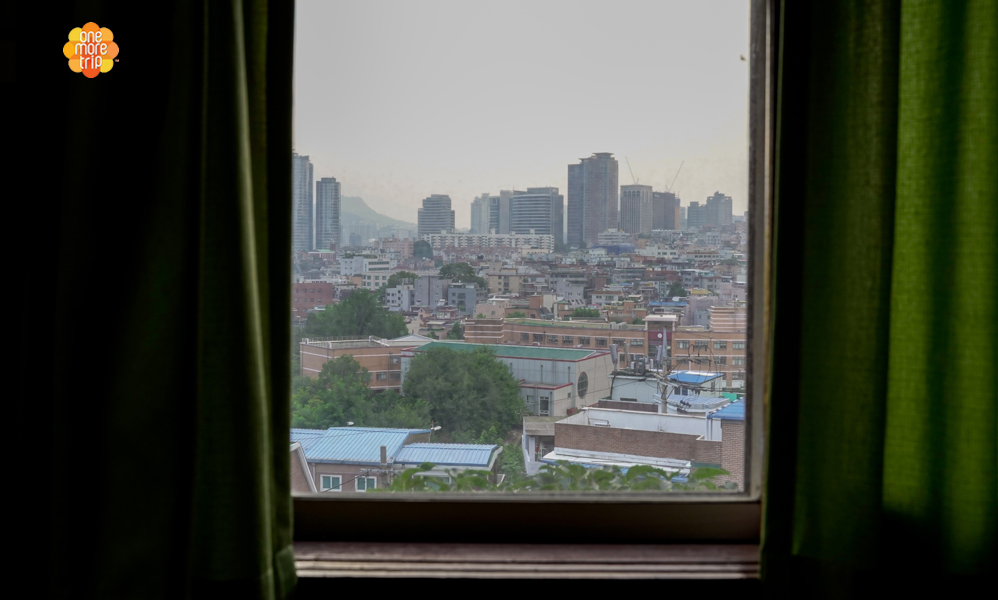 Point 2 : Photoshoot class by Photo Park, a veteran photographer
Park Jae-heon, the owner of Photo Park, is a professional photographer with over 30 years of experience.
He started this photoshoot class to present special experiences to foreigners who visit Korea.
In addition to the nice view from the rooftop, Photo Park has a lot of things
to see such as jars for soy sauce under the wall, the fireplace, and nice spots to take photos.
Learn photoshoot techniques and take good photos at the various spots.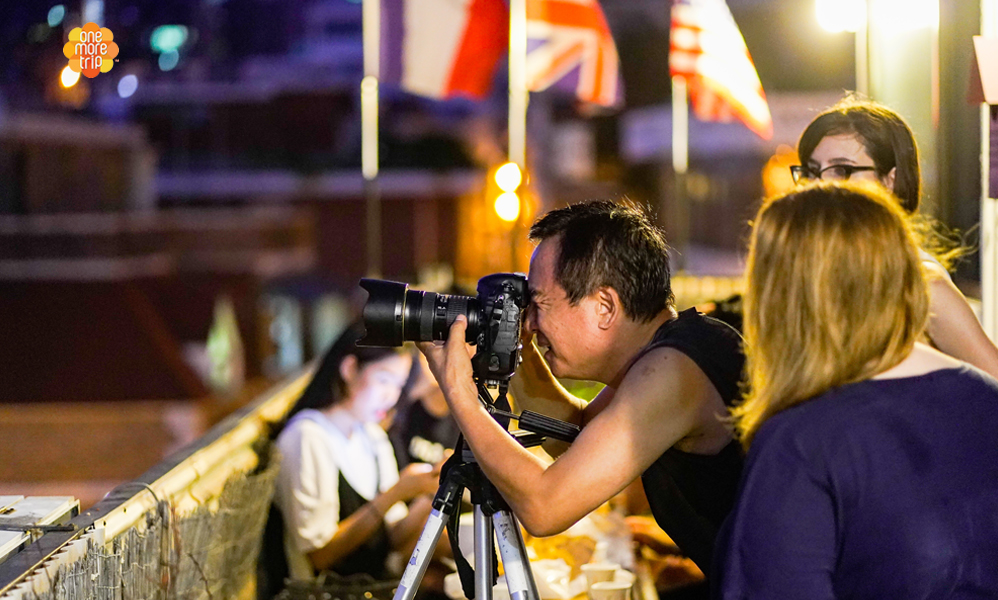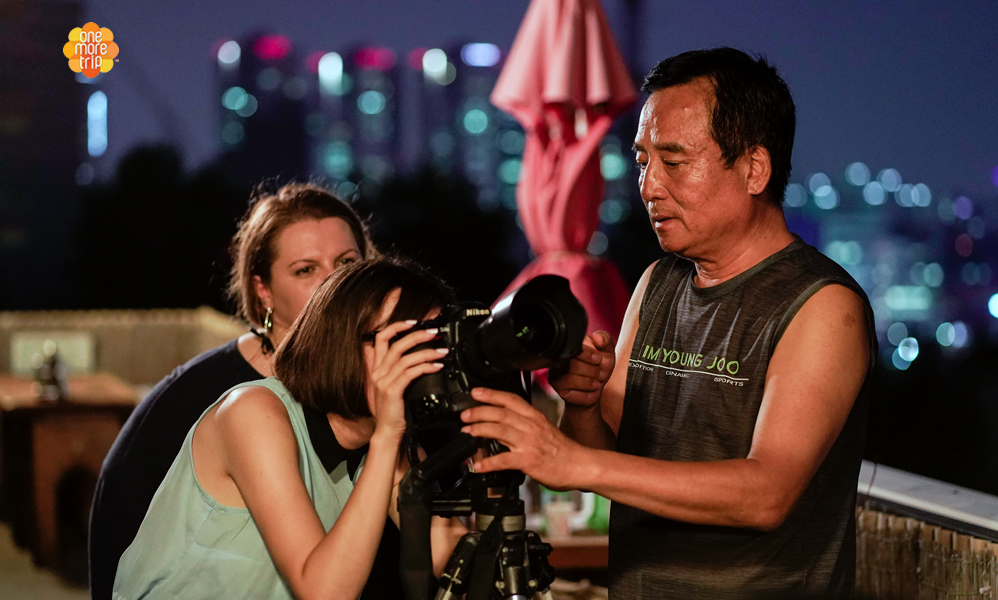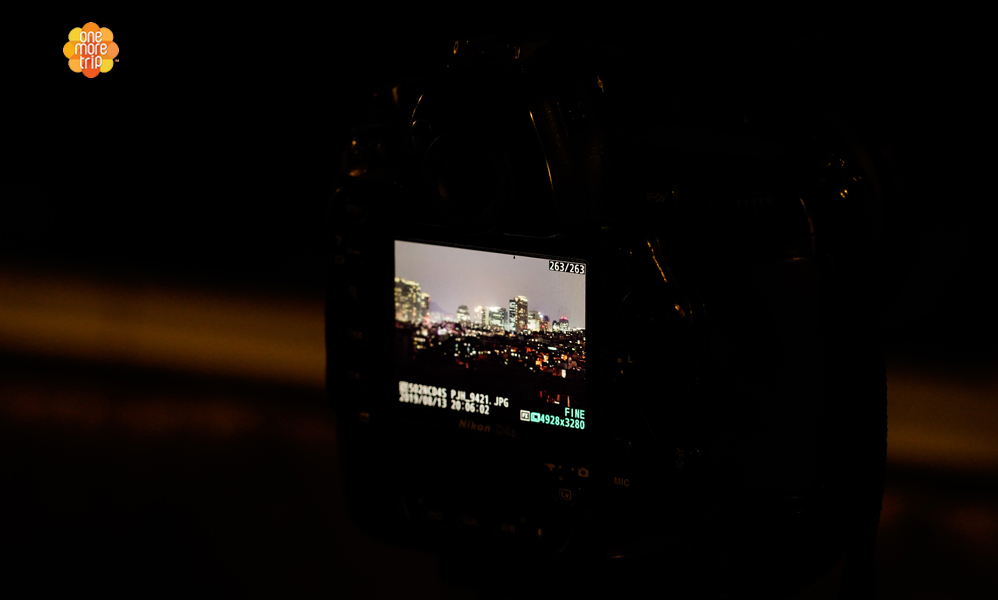 Point 3 : Chimaek(fried chicken and beer) Party with people from all over the world
Photo Park is a global guest house where people from different countries gather.
You will have a good time to get to know with people of different nationalities and to understand their cultures.
You can also watch Korean dramas and eat Korean food with your new friends!
How about having a Chimaek party on the rooftop?