Point 1
In a story-based game format, you can walk around Gyeongbokgung Palace feeling like the main character in a historical story.
Main courses: Heungnyemun Gate, Geunjeongjeon Hall, Sajeongjeon Hall, Gangnyeongjeon, Gyeonghoeru Pavilion, etc.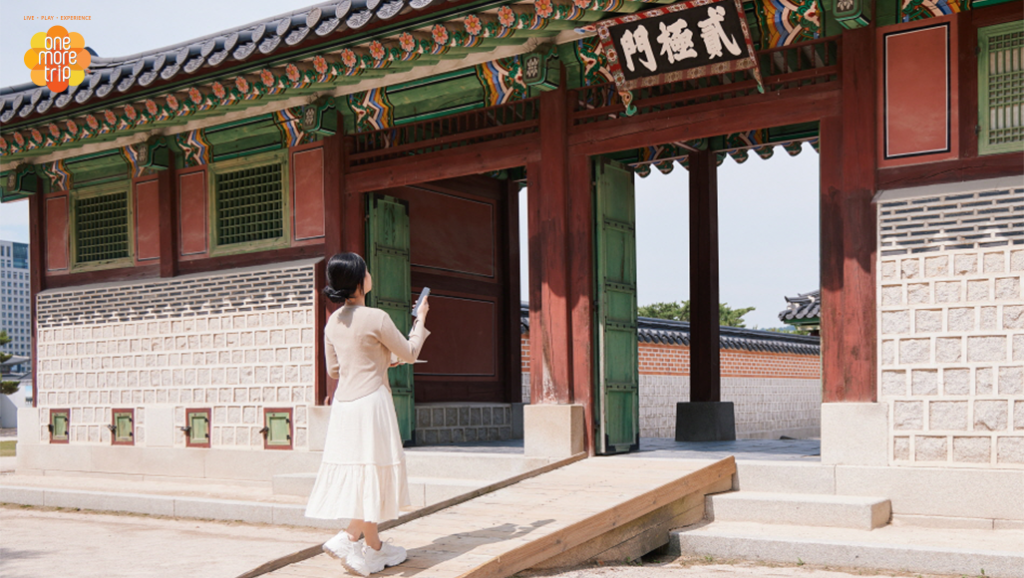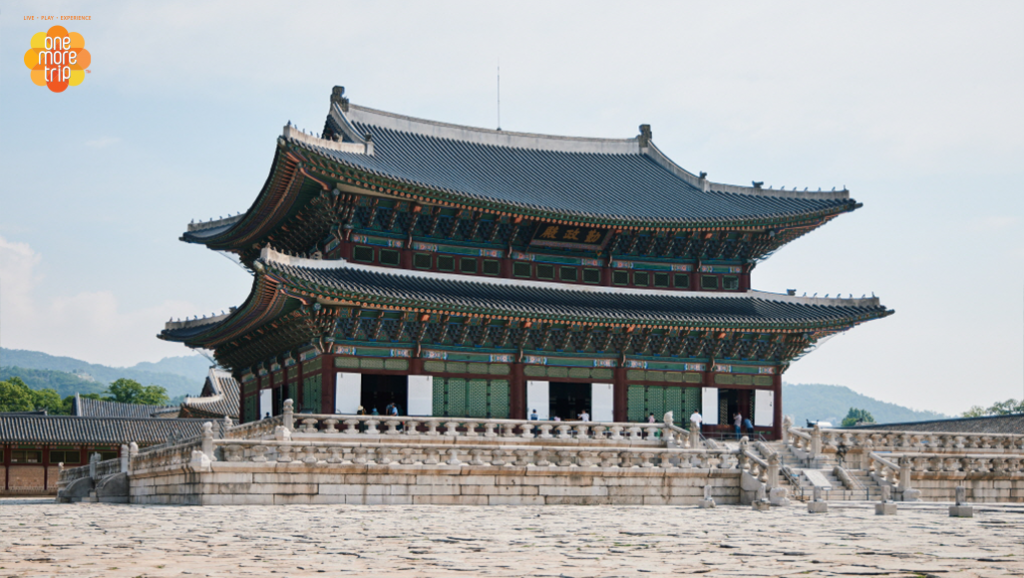 Point 2
Mission-specific hints are provided in multiple languages.
You can enjoy the mission program easily and fun by yourself.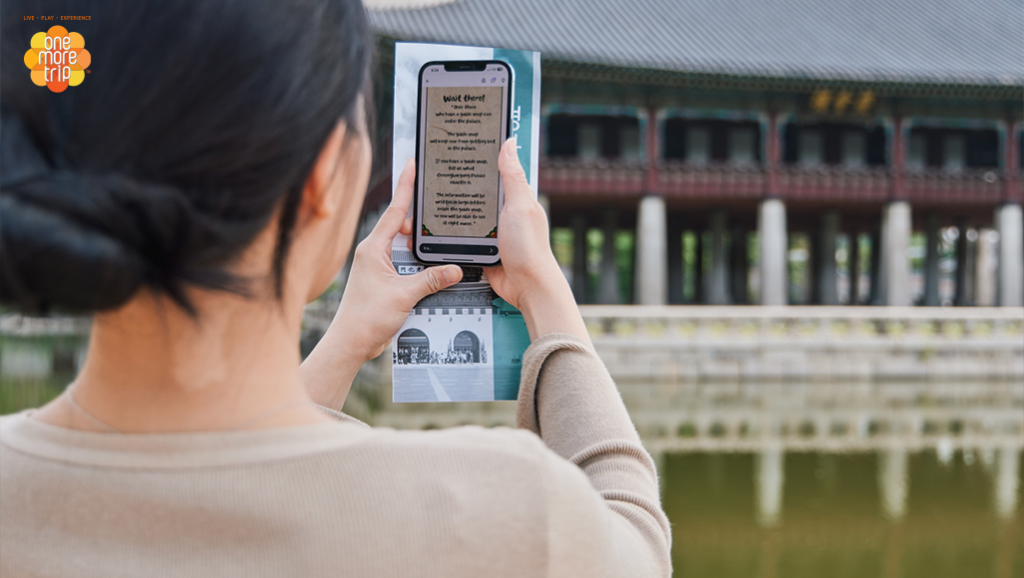 Point 3
You can enjoy an immersive 3D visualization experience through the AR technology provided by the application.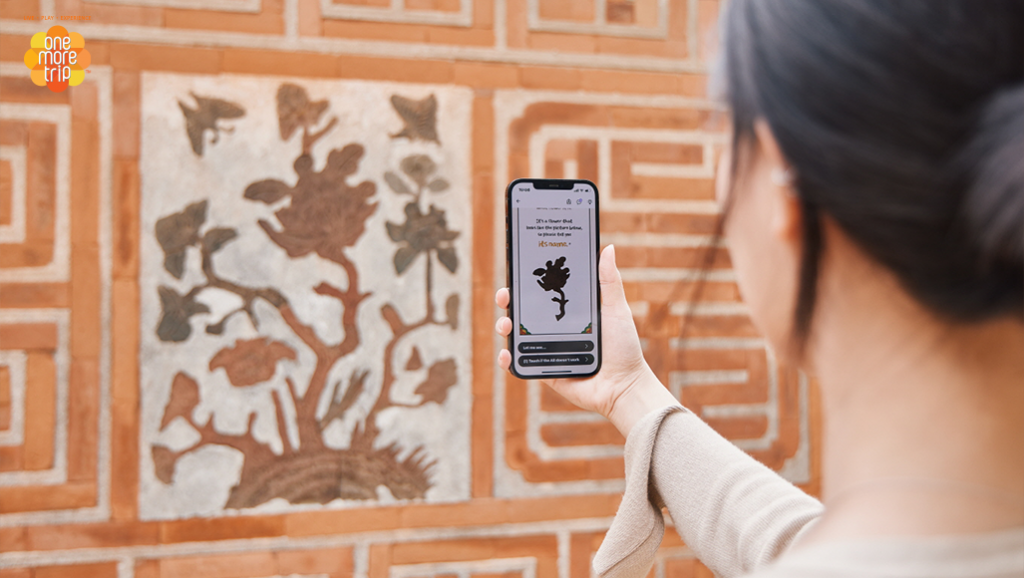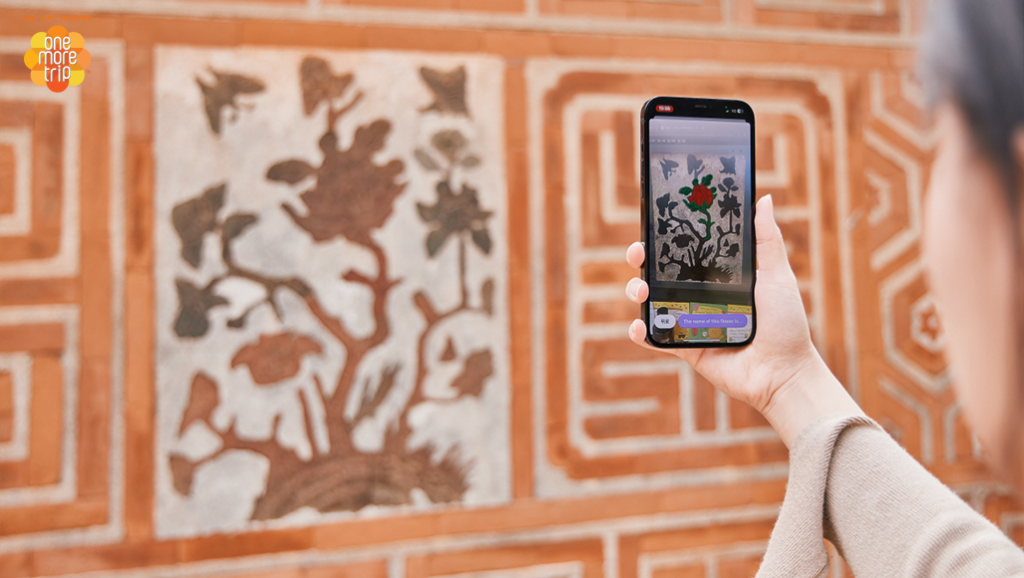 Point 4
If you clear all the missions in the story and get your own online photo card.