This unique experience program was introduced to many media outlets around the world such as
USA's CNN and ESPN, France's Le Figaro, Germany's Kika TV, Australia's Channel 9,
Korea's KBS, Arirang TV, KTV, and tVN, as well as those in Hong Kong, Indonesia, and Japan.
You can sign up for a lesson on the newest #1 K-pop song.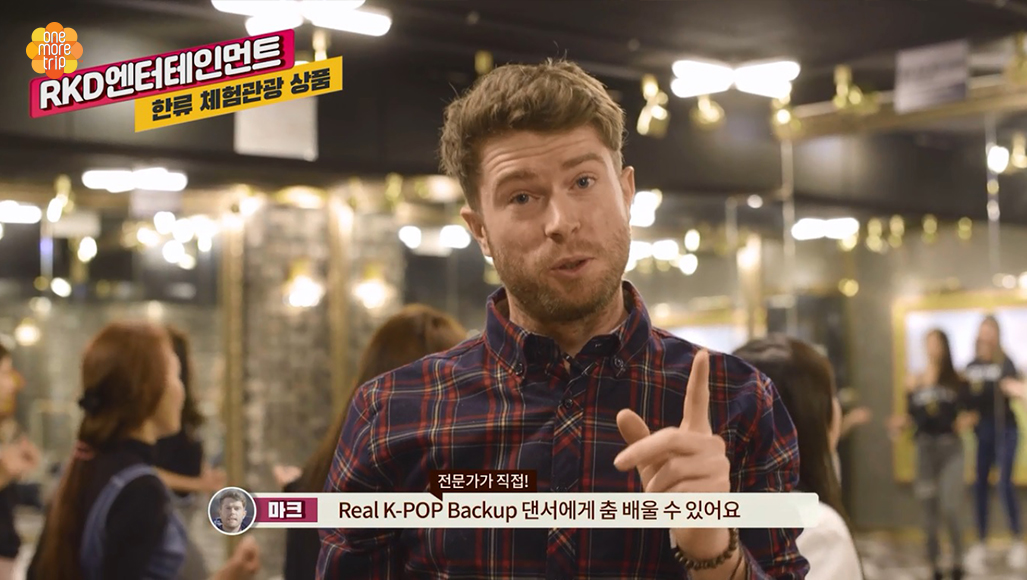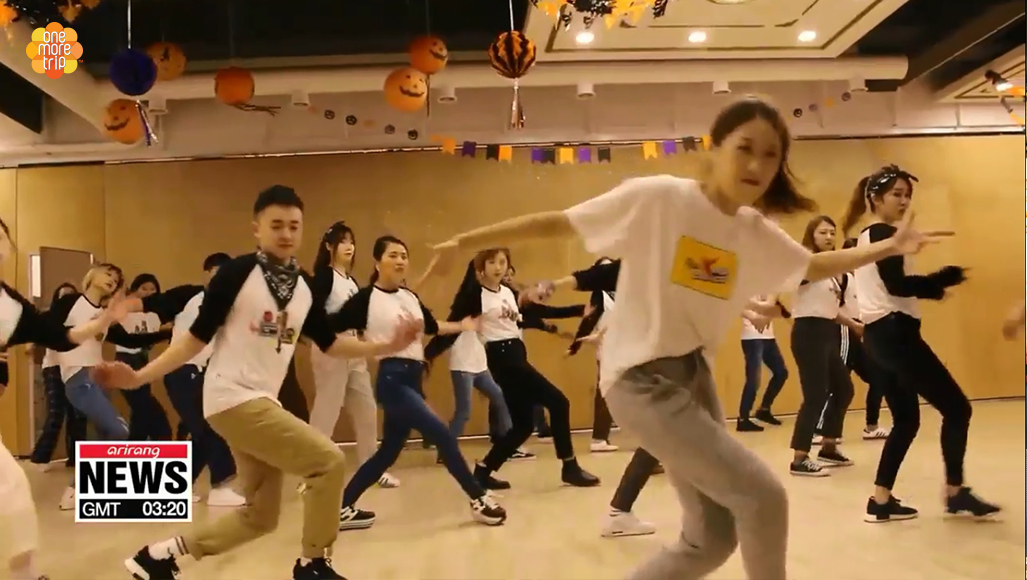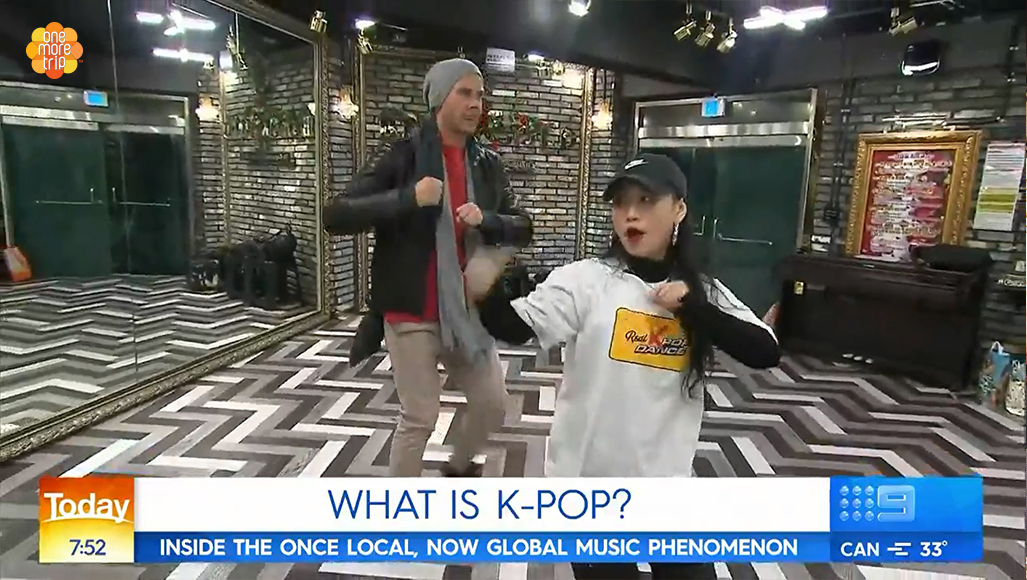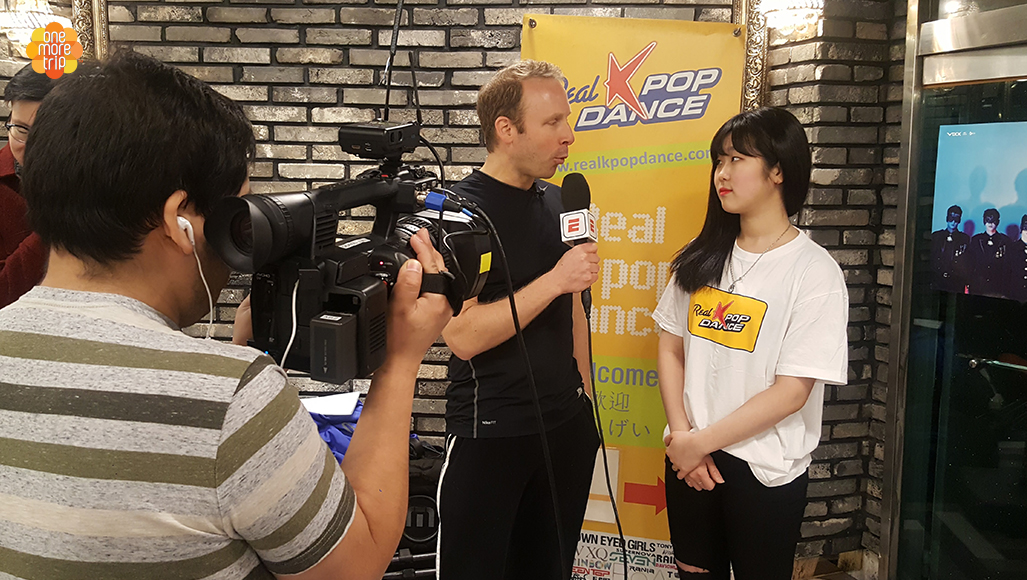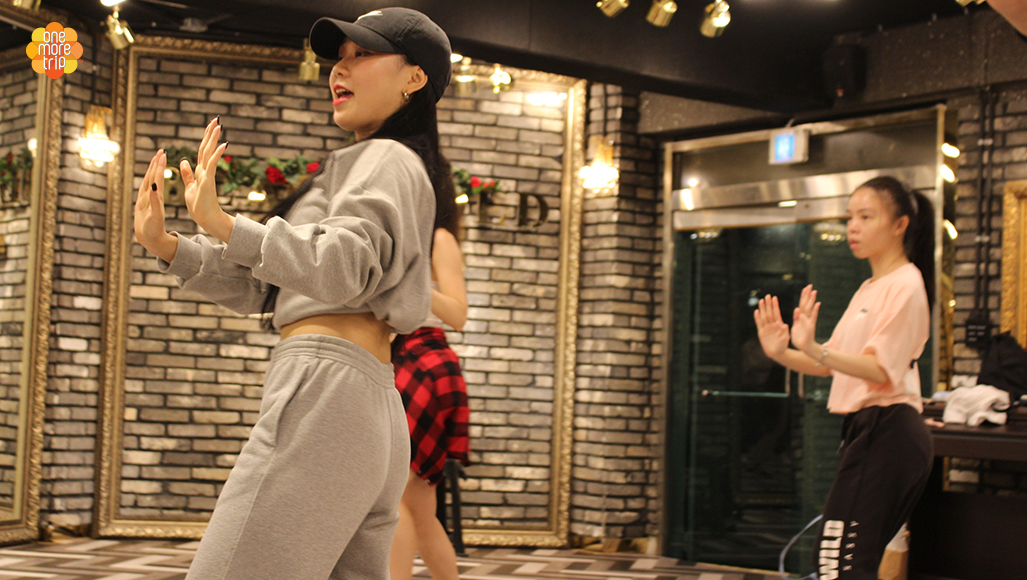 They present you with a diploma after you complete the program.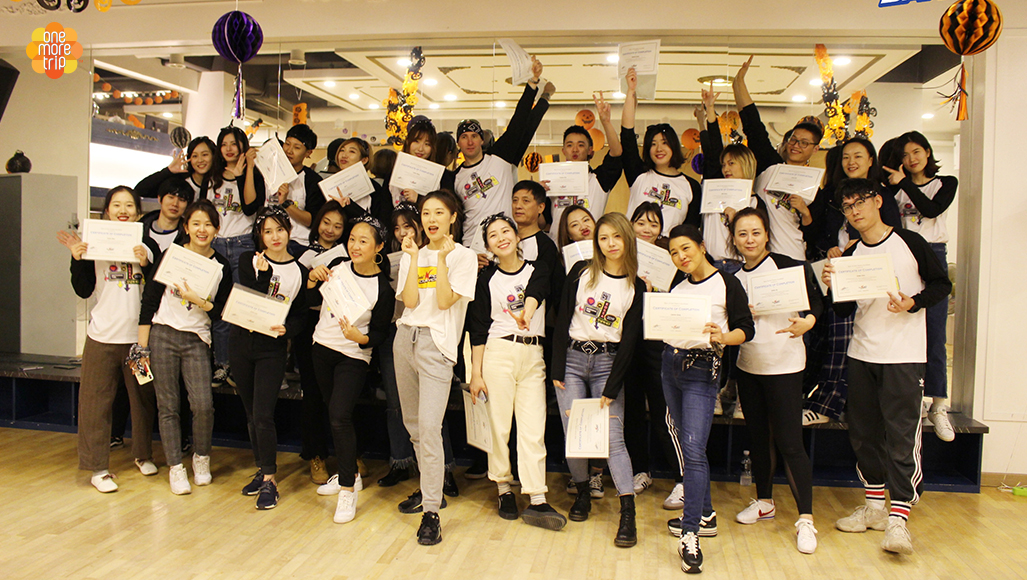 They offer experience photos and videos to help you remember this special experience for many years to come.