Point 1 : K-Pop, Creating Song Covers Instead of Watching
Make your own cover video in Korea, the home of K-Pop being spread worldwide!
Instead of watching a K-Pop performance, you will be able to record your own cover and even create a video of it.
An expert producer with over 18 years of experience in directing K-Pop artists such as Big Bang and Seven
and a recording engineer with over 20 years of experience in working with Wonders Girls and Boa help you to make the best results.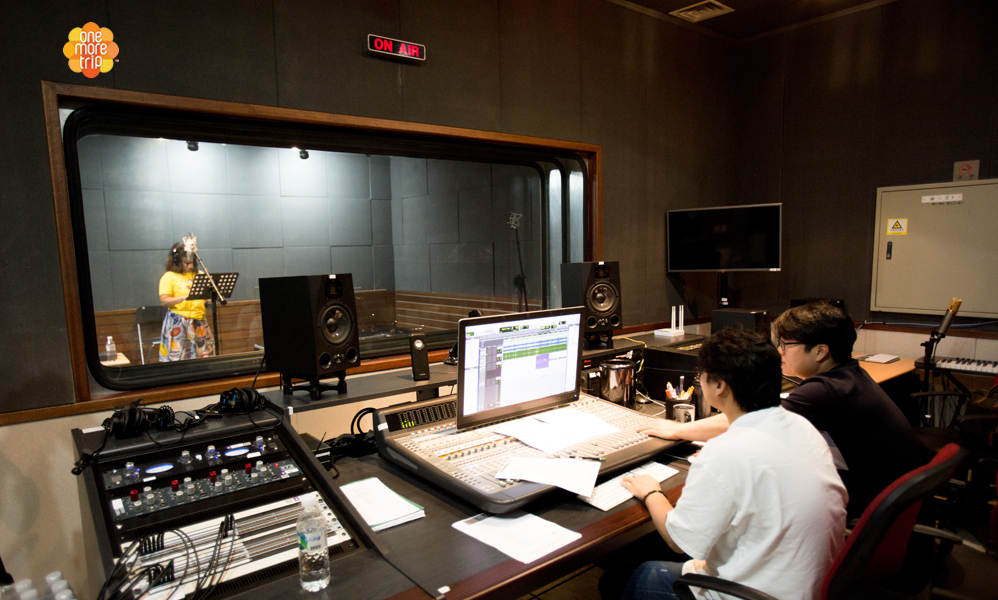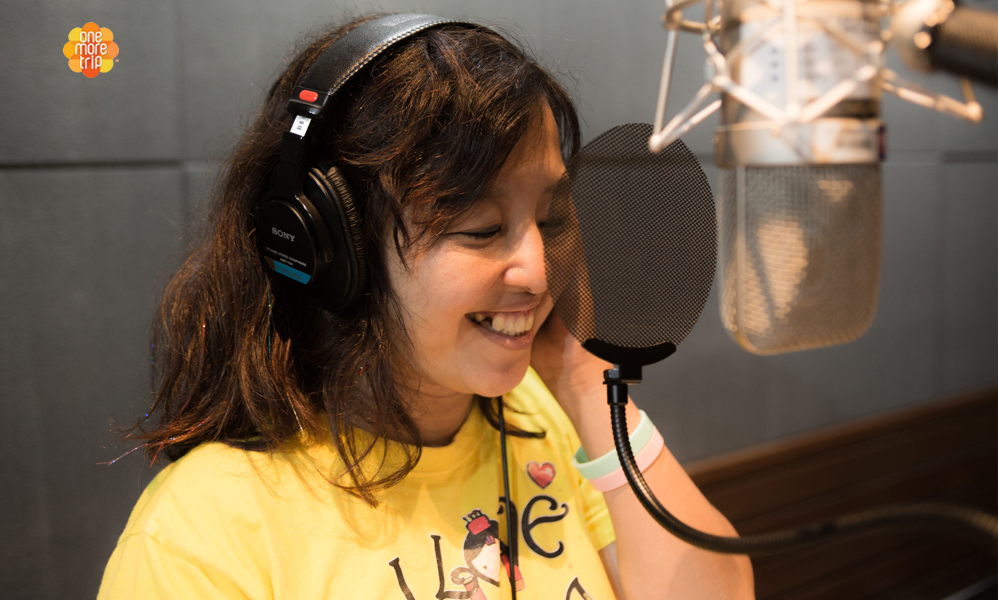 Point 2 : Vocal Recording with Fascinating Correction Technology
Have you at least once thought about recording your favorite song with your own voice?
It doesn't matter if your vocal skills are a bit poor or your vocal pitch is a bit unstable.
Sound Bay represents its specialized correction technology that will help you create a cover far superior to your actual skills.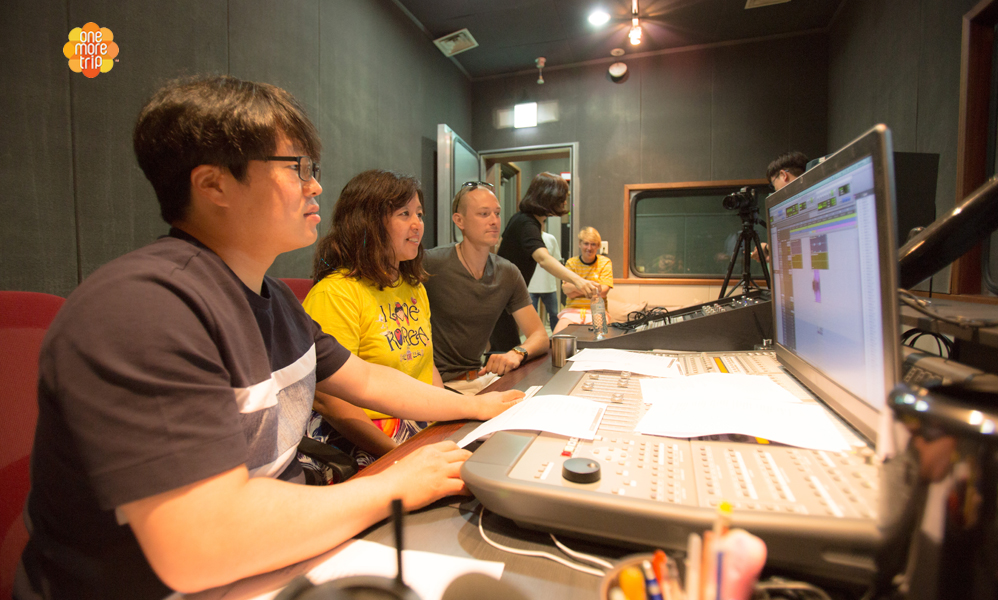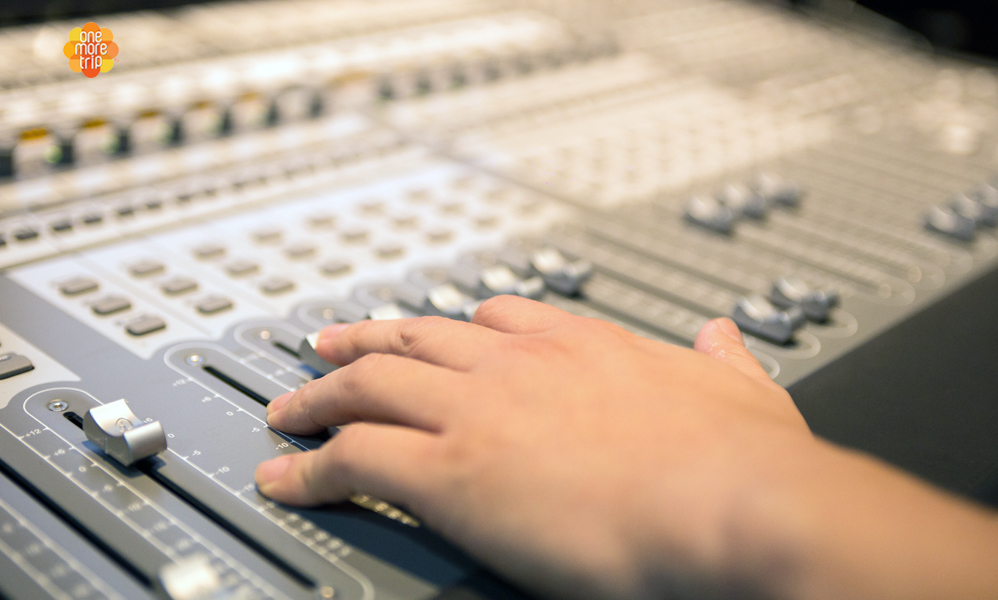 Point 3 : Shooting a Video of Yourself Singing
Have you seen a video that a singer wearing a headset sings in front of a microphone? Now, you could be that singer!
The entire process including from the cover recording preparation to the actual recording scene will be vividly recorded.
Treasure a piece of music video of yourself singing.