Point 1 : Mrs. Lee Yeong-ok, a master hand of traditional mother-of-pearl
There is Jinjooshell, a mother-of-pearl brand for three generations, in Bukchon Hanok Village where the old Korean emotions are.
Lee Yeong-ok, a master hand of mother-of-pearl and the chief artisan of Jinjooshell, has developed various colors of mother-of-pearl and contributed to its modernization.
Her craftworks were used in many Korean movies and TV shows such as Assassination, SKY Castle and 100 Days My Prince.
Learn the expertise of mother-of-pearl craftwork from the crafts master of traditional art.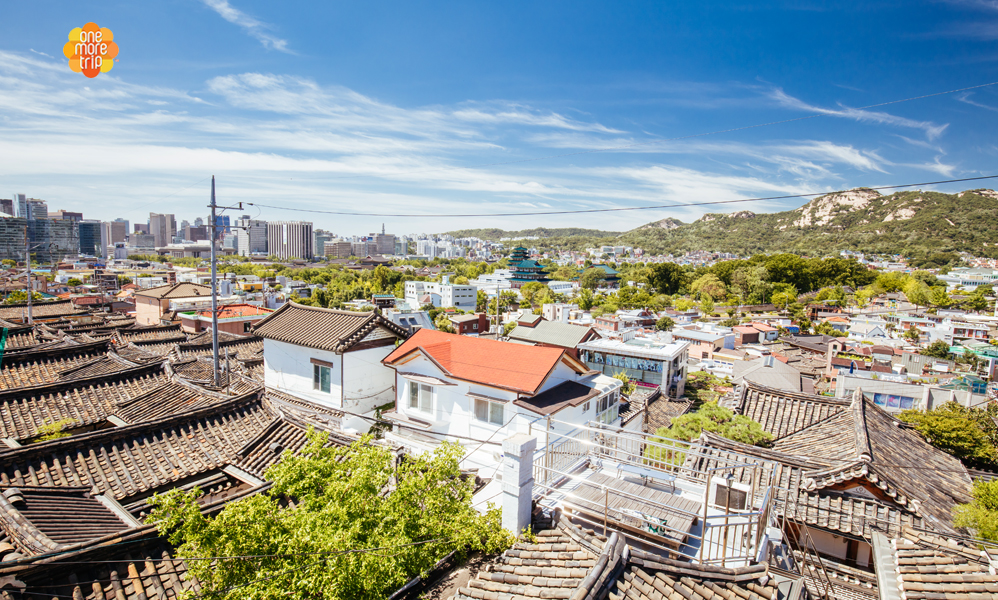 Point 2 : Mysterious light, Mother-of-pearl
Mother-of-pearl is a craft material from thinly processed seashells with bright colors.
It has colors of natural sophistication that can't be expressed artificially.
Jinjooshell manufactures mother-of-pearl products at its own factory located in Gyeonggi-do.
Enjoy the beauty of mother-of-pearl made with Jinjooshell's excellent processing skill.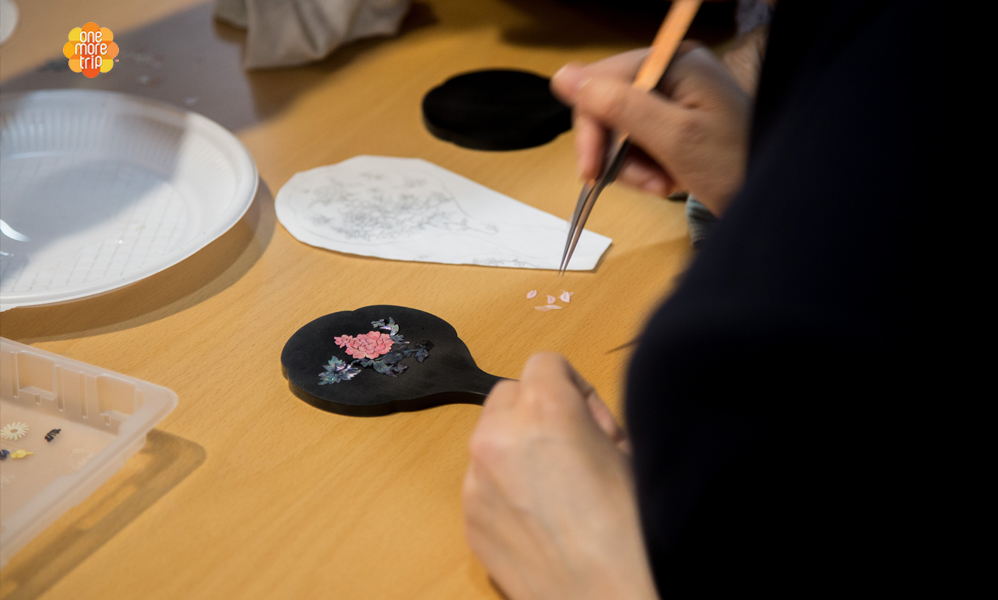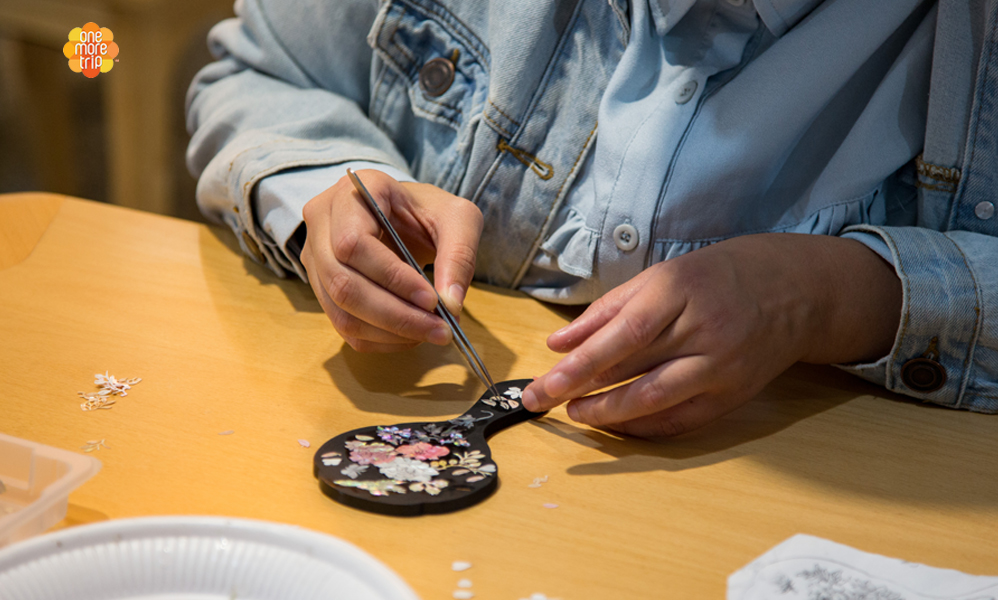 Point 3 : Mother-of-pearl crafts with warm heart
Jinjooshell exhibits various designs with mysterious colors of mother-of-pearl.
You can make your own mother-of-pearl craftwork inspired by the craftworks of the master.
Make practical fashion items such as hand mirror, business card case, hairband and brooch by inlaying with mother-of-pearl piece by piece.
You can express anything from Korean traditional patterns to landmark and Hangeul initials. Make your own souvenir!