Point 1
Visit Joy Academy, a place full of Korean scents
Joy Academy is a craft workshop dedicated to the motto, 'Beauty-Creativity-Network'.
Here, you can test a variety of fragrances and design your own candle,
as well as purchase various fragrant products made in the workshop (Soy candle, diffuser, gypsum fragrance).
Visitors are sure to enjoy the opportunity to express their creativity, surrounded by delightful scents.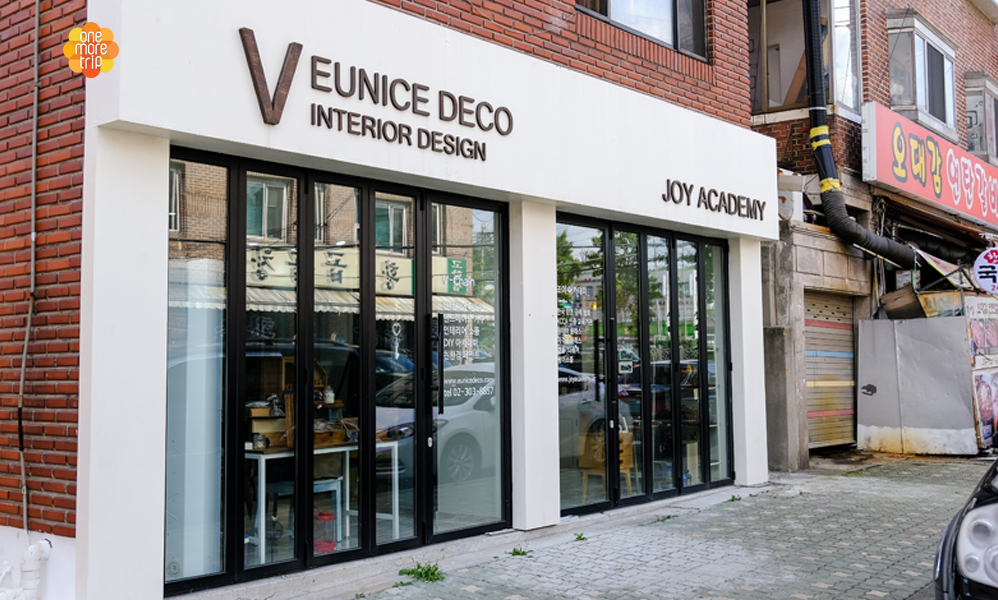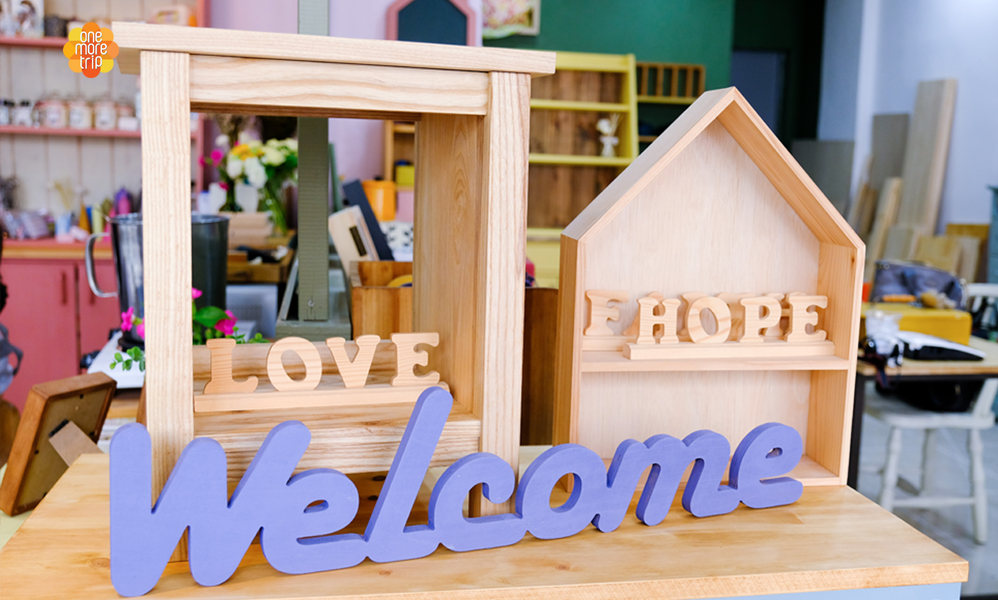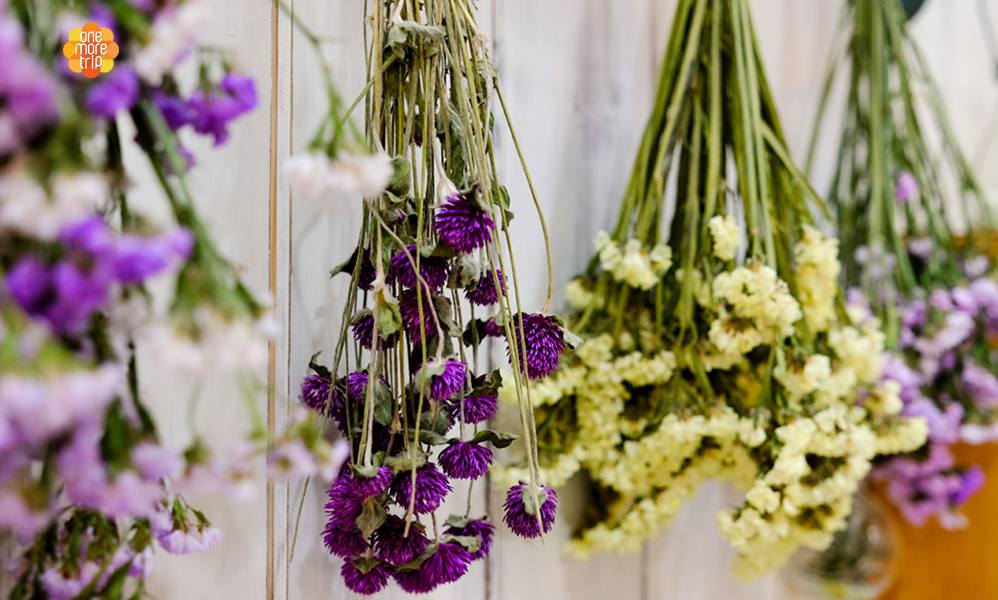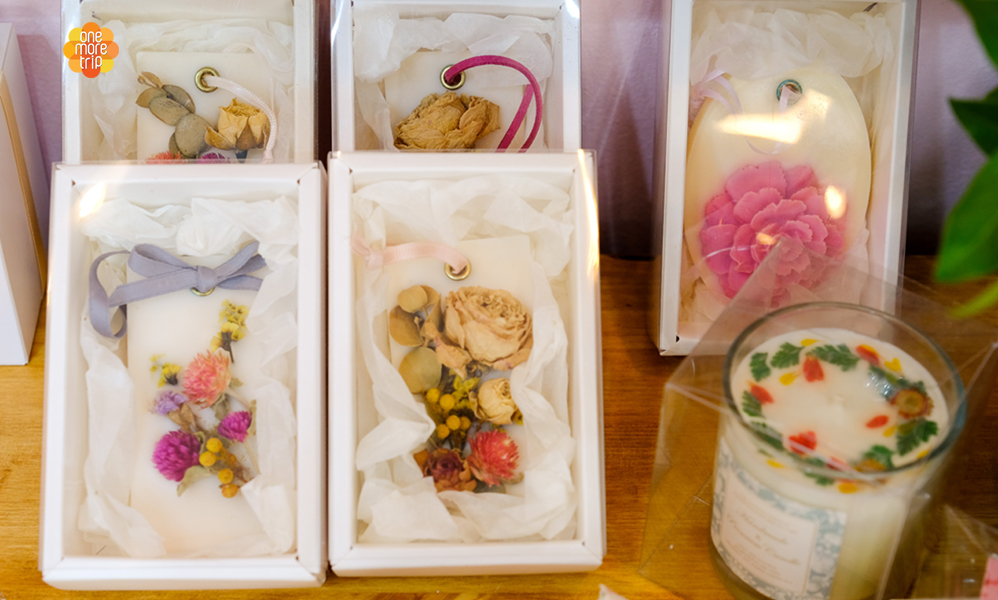 Point 2
Preparation
To get things started, Teacher Hee-jung has prepared various warm-up programs to help you learn how to make your wax tablet.
After some initial conversation with her, you will be shown a short explanatory video clip.
Then you will be given a chance to practice designing the dry flower that will be attached to your wax tablet.
All of this preparation will help you to make your own perfect wax tablet.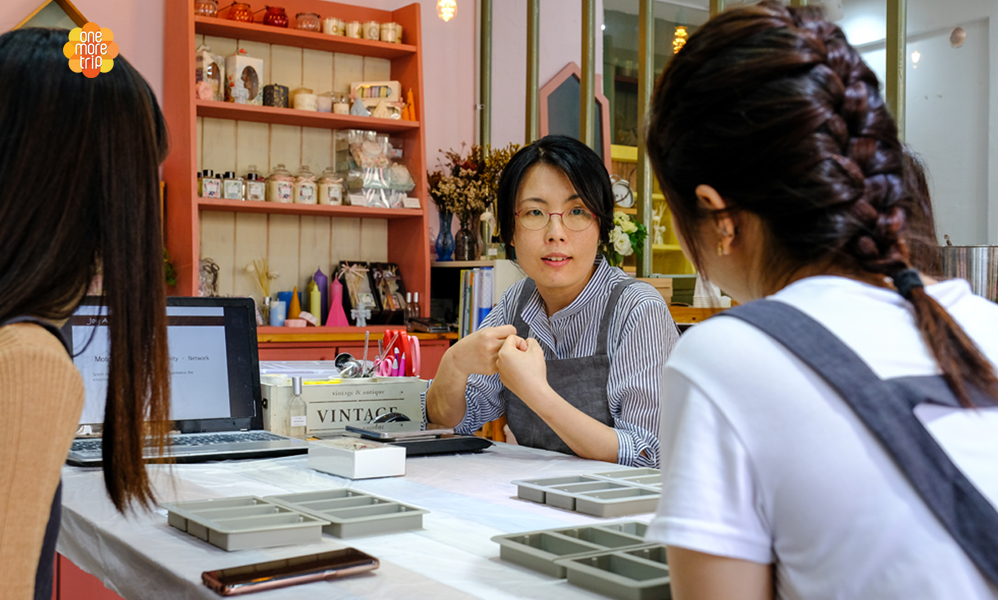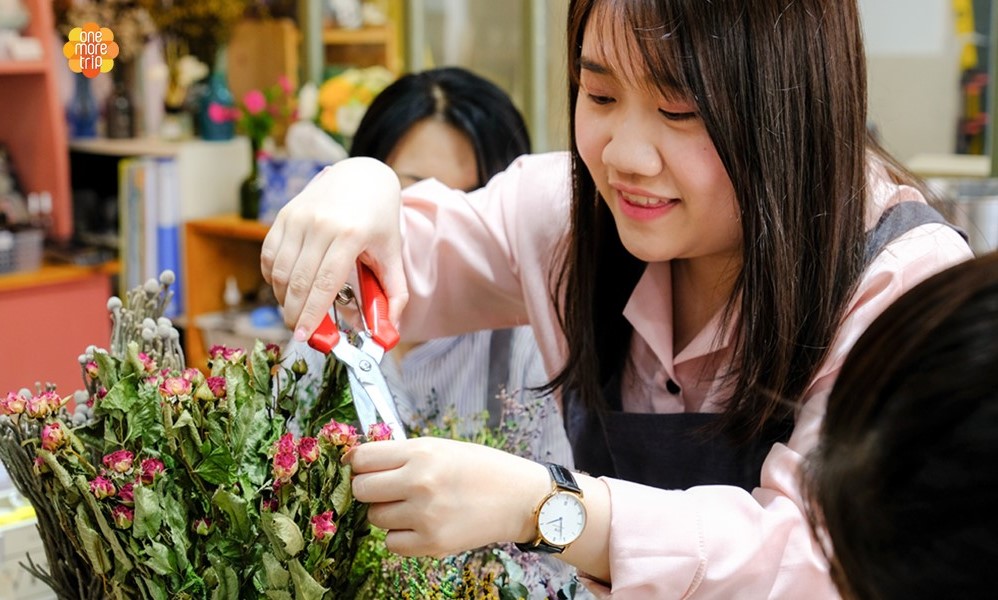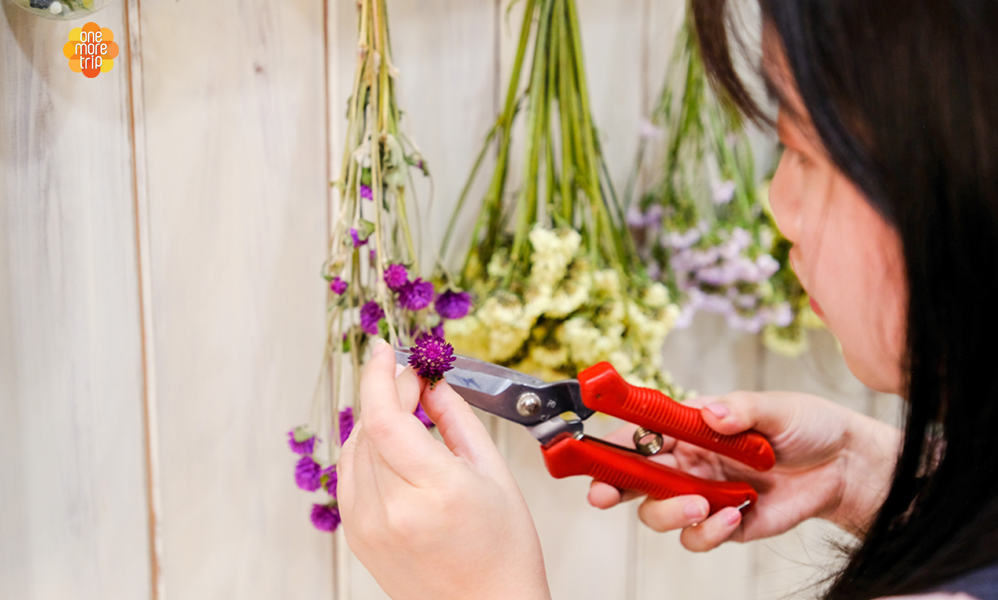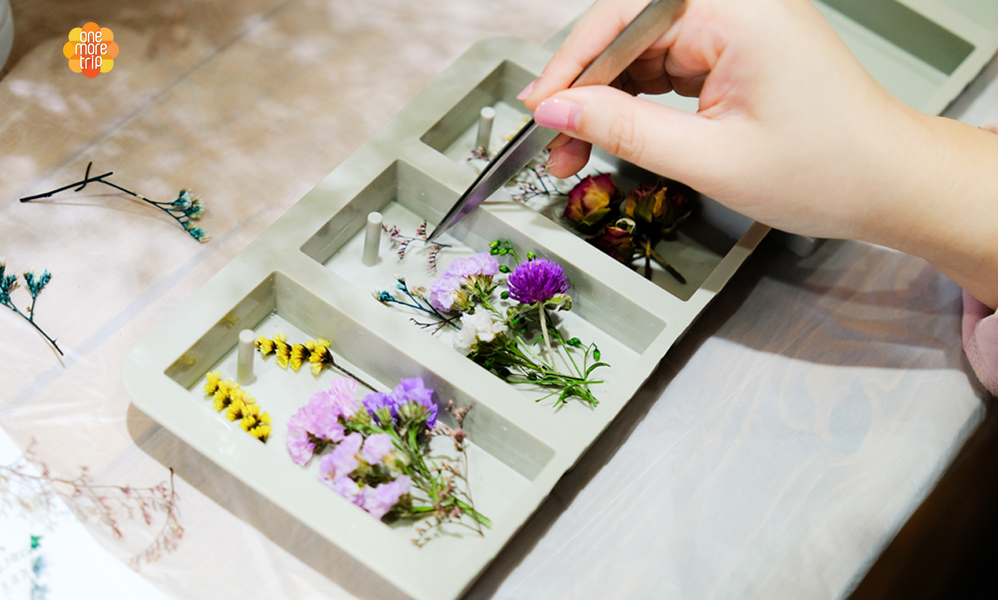 Point 3
Making a wax tablet with your chosen fragrance
Joy Academy offers more than 20 fragrances such as citrus, green/herb, floral, and wooded scents,
as well as unique Korean fragrances such as bamboo, Jeju citrus tea, Mt. Halla, nectarine, etc.
Testing these fragrances will help you to become calm and comfortable.
Select the fragrance you prefer and make your own wax tablet.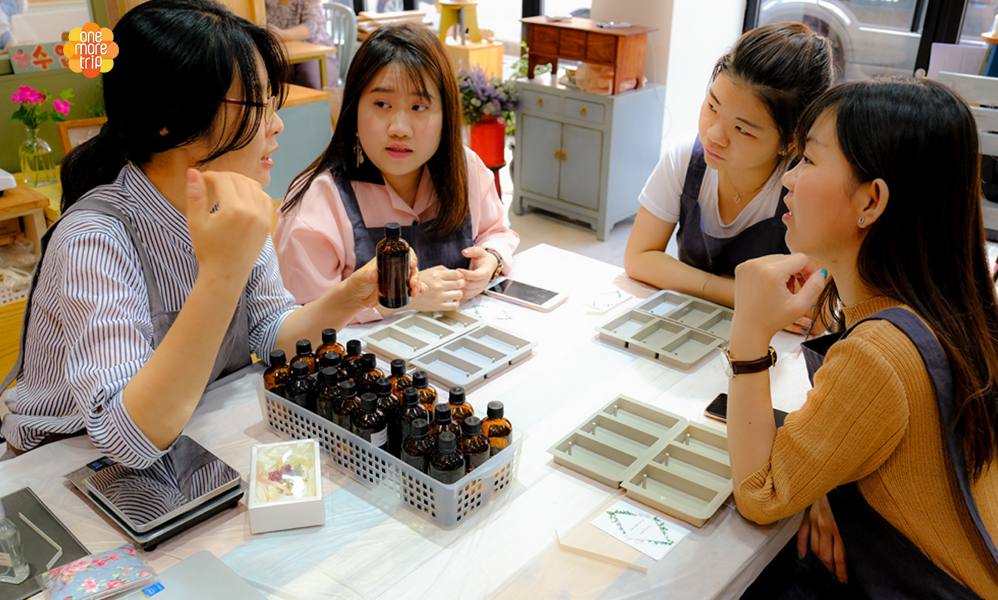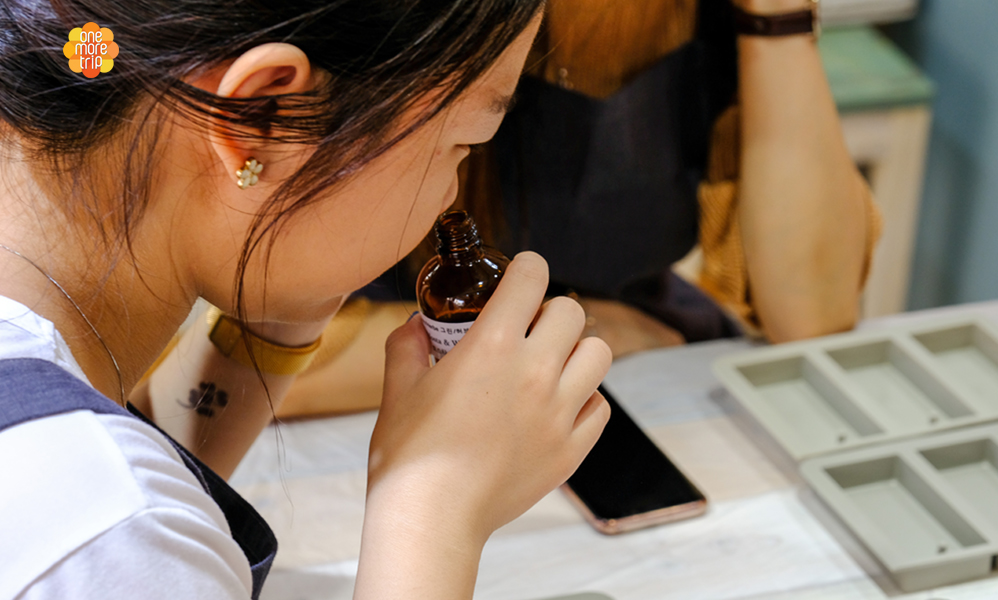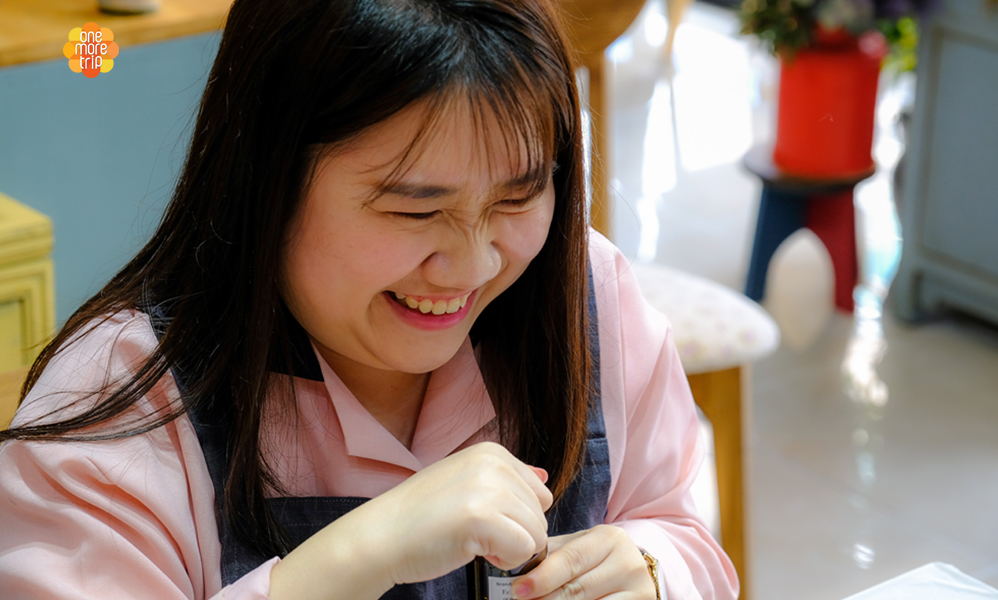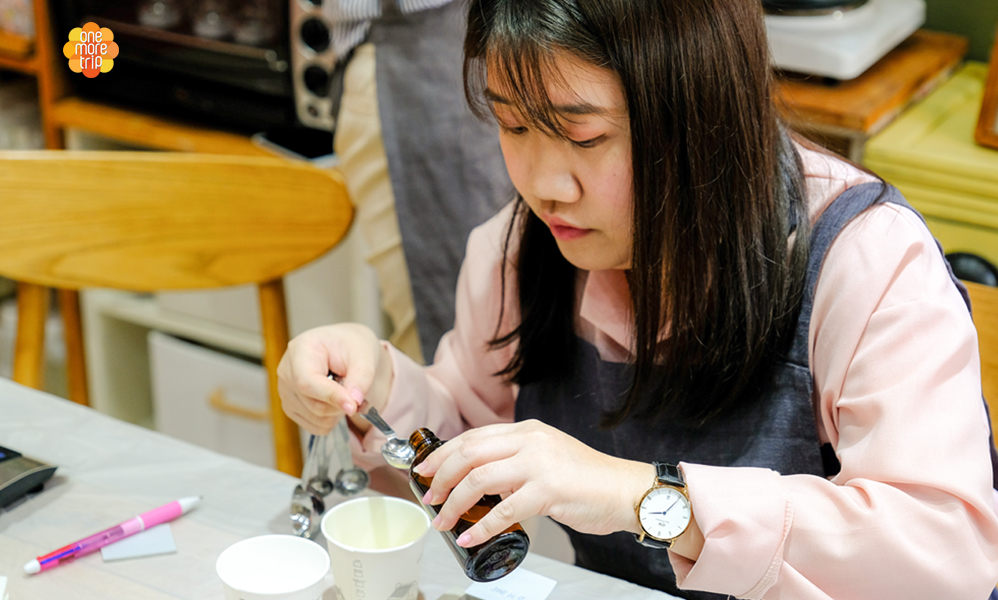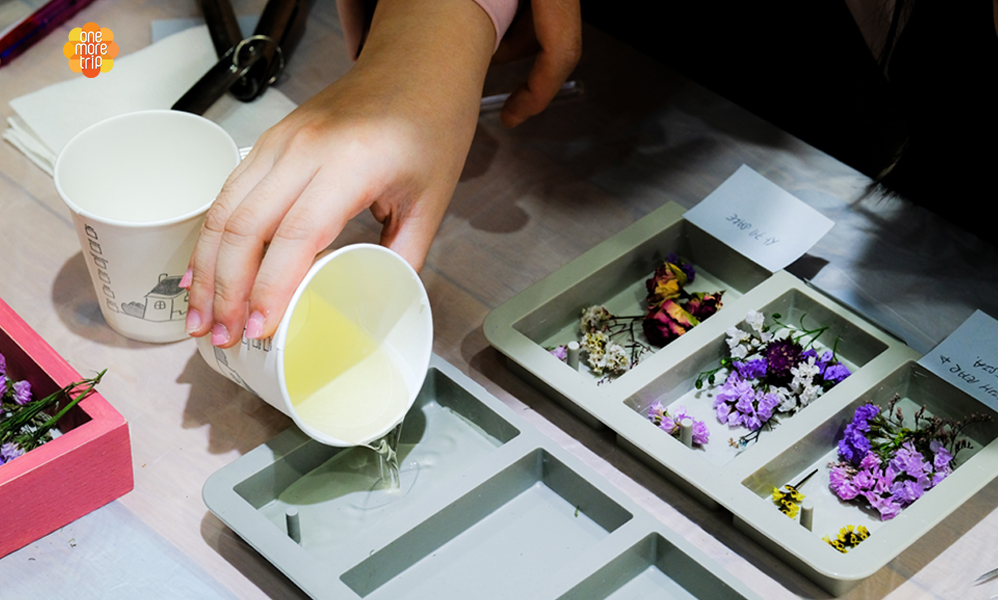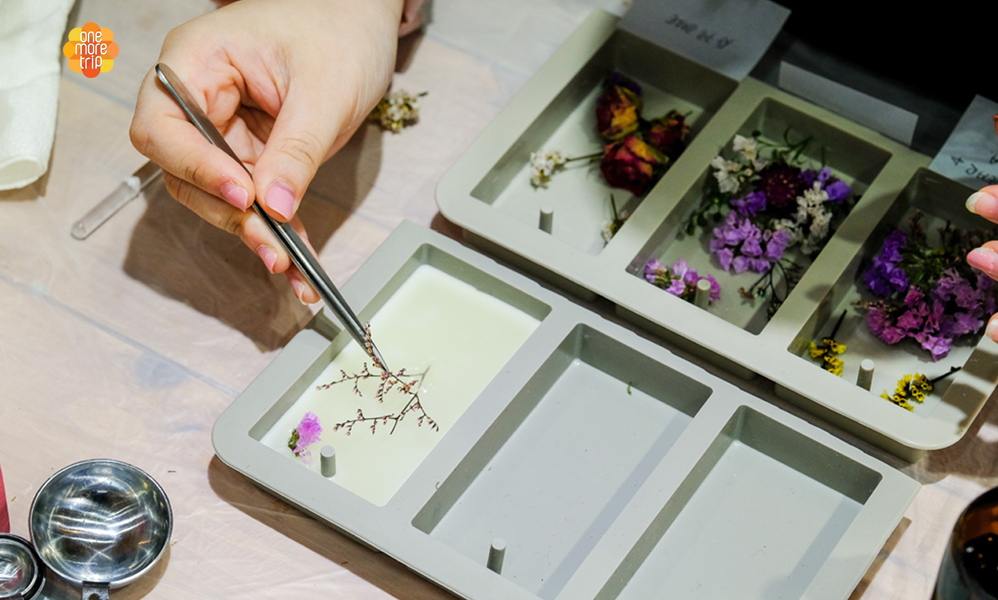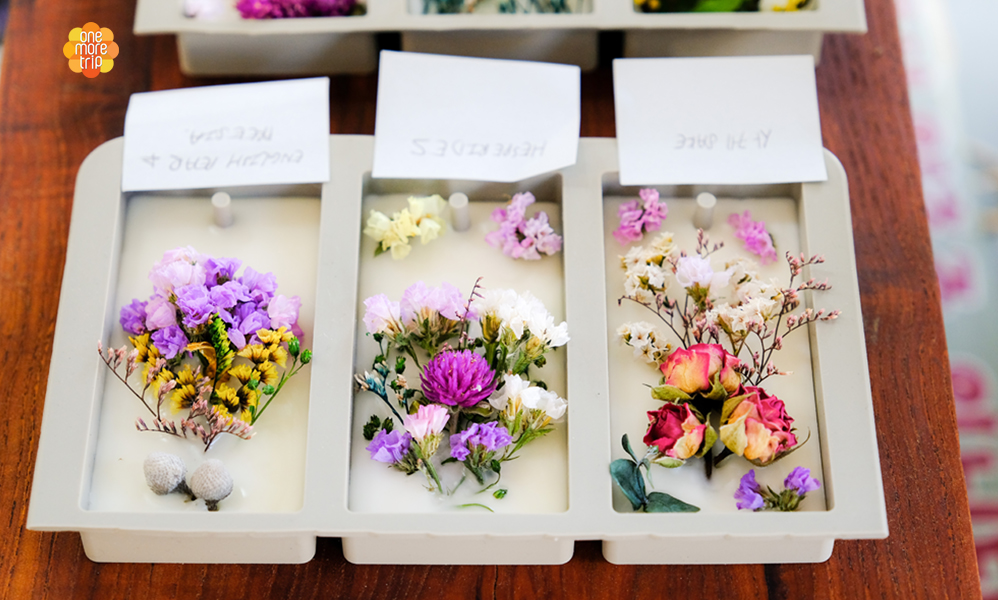 Point 4
Packaging your wooden frame and wax tablet
You'll make a natural wooden frame with traditional Korean paper, which is the final step to completing your flower wax tablet.
It will then be carefully packaged individually.
This special tablet package of your own making could be the perfect gift for a friend!