Point 1
A place with Nature, buzzTHEPUZZ
Do you know that wine bottles and imported beer bottles can't be recycled?
Due to dark colors, and various sizes and shapes, they can't be reused, so they are pulverized or go to landfills.
While the consumption of wines is increasing each year, people are not concerned about disposal of wine bottles.
We buzzTHEPUZZ tell you how to upcycle glass bottles that could have a bad effect on environment.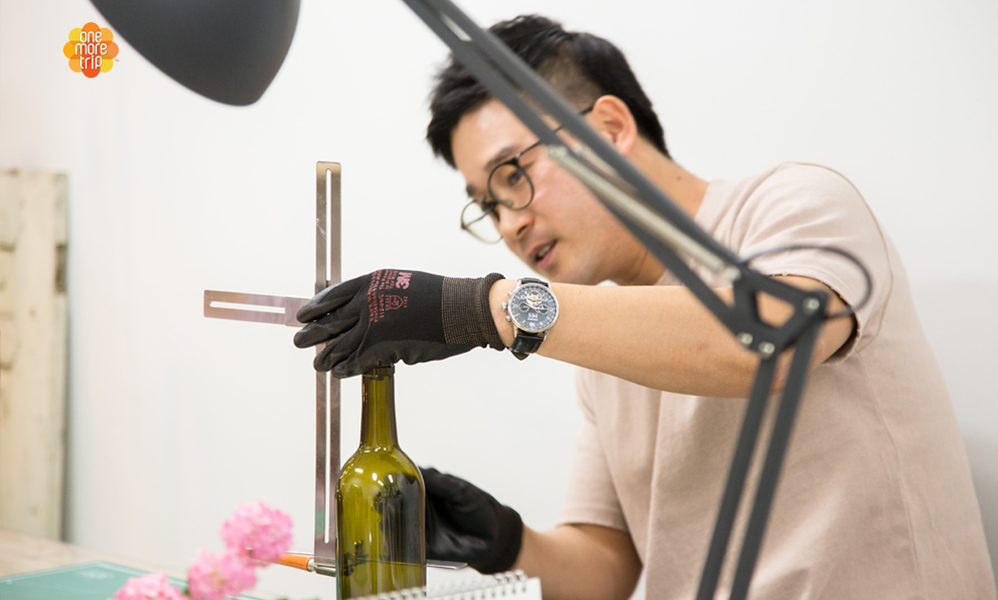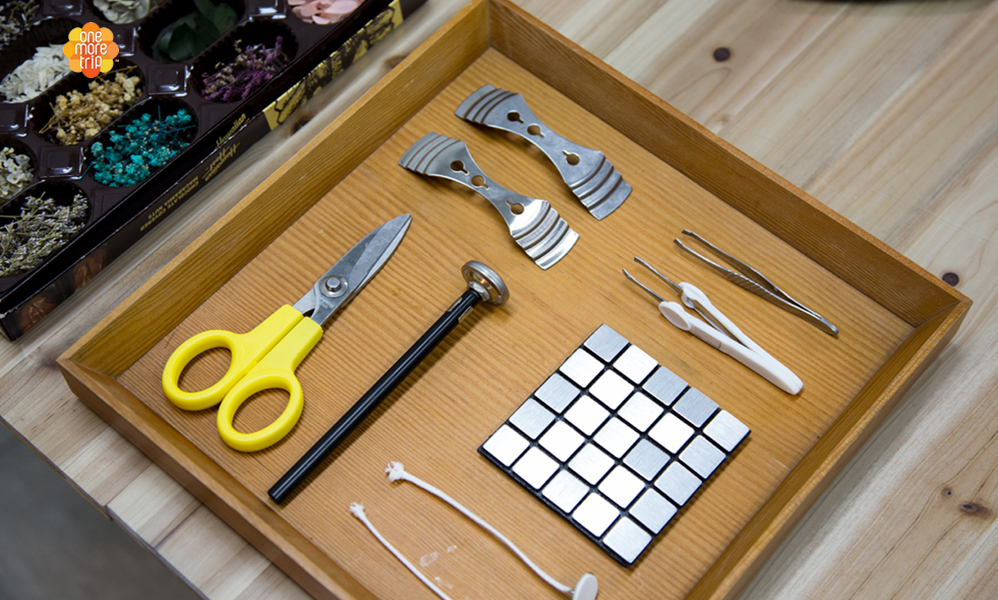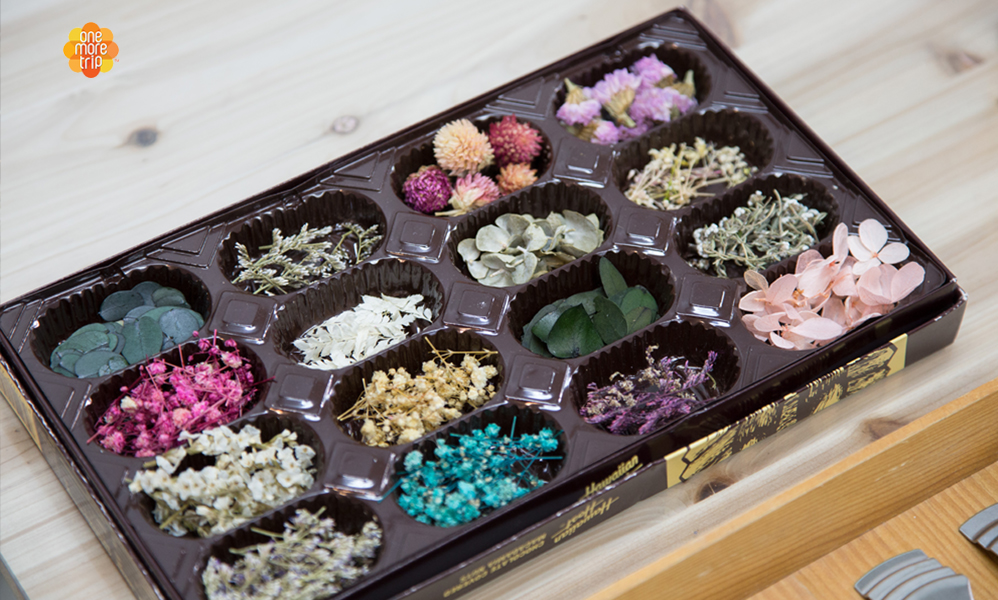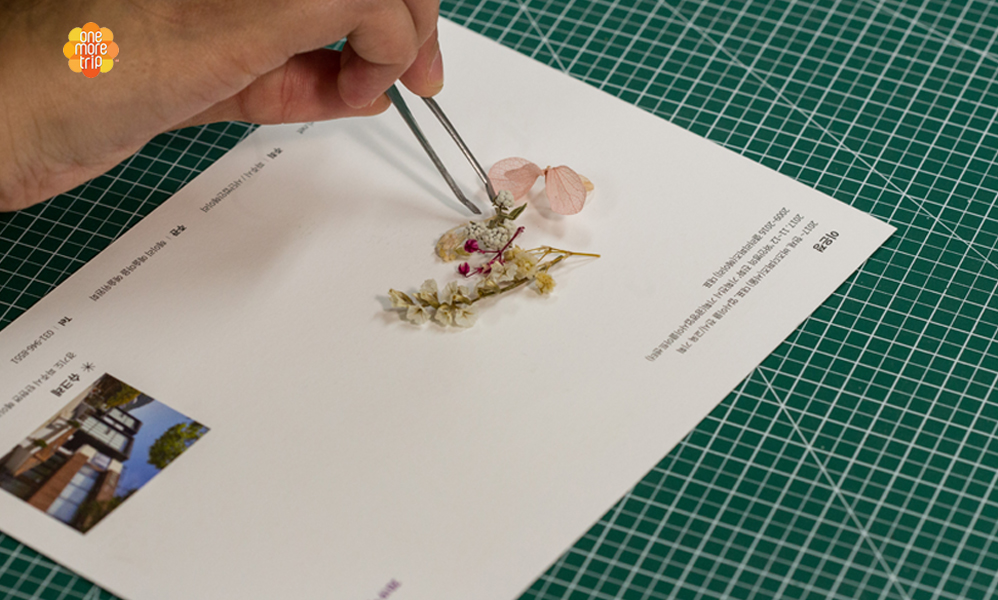 Point 2
Valuable use, Upcycling
Upcycling is a new way of recycling such as designing recyclable materials and enhancing their practicality to bring back to our life.
Make meaningful interior items using glass bottles with an expert who offers lectures, exhibitions and experience about upcycling.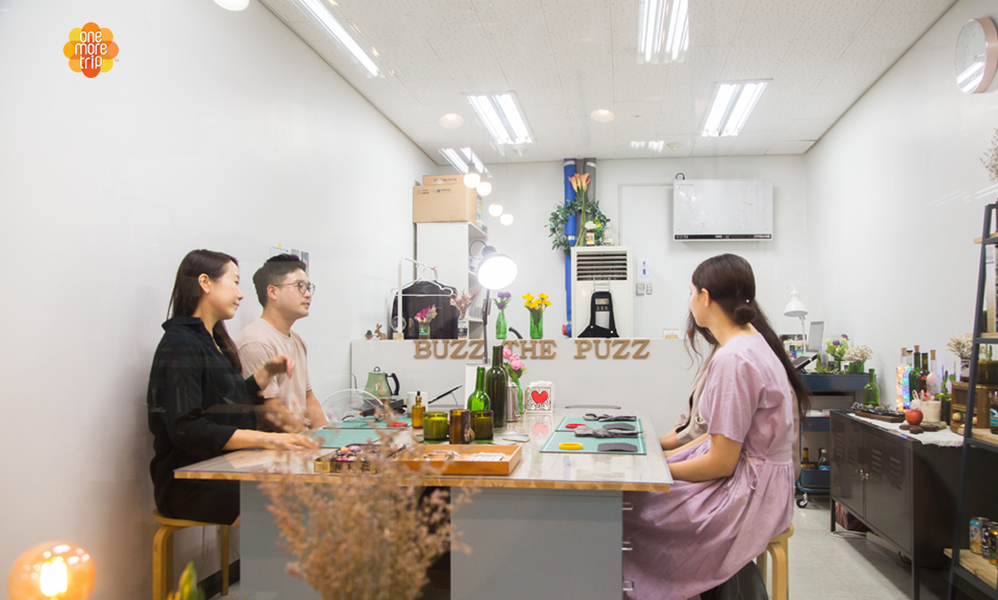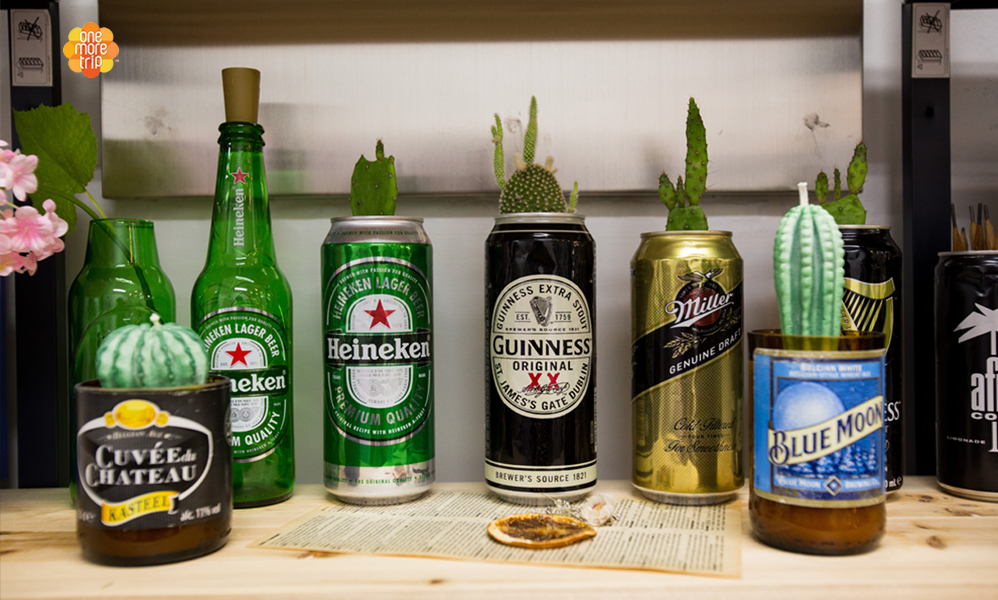 Point 3
Making glass bottle items
Pick a bottle that you like and cut it in a safe and scientific method of buzzTHEPUZZ.
The cut bottle will be created with your own valuable interior item such as a candle holder, vase and wind-bell after a simple sanding and decoration process.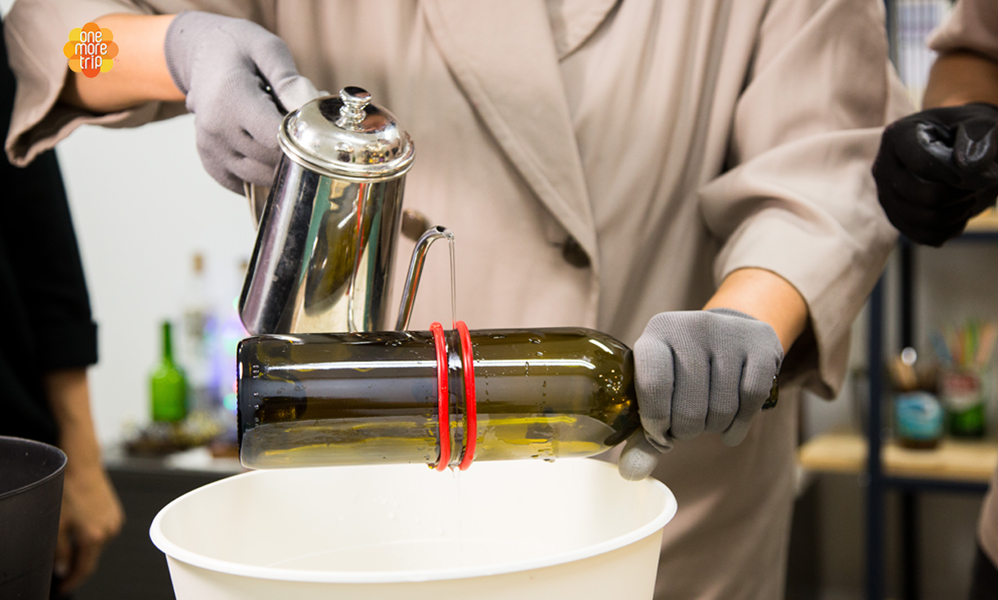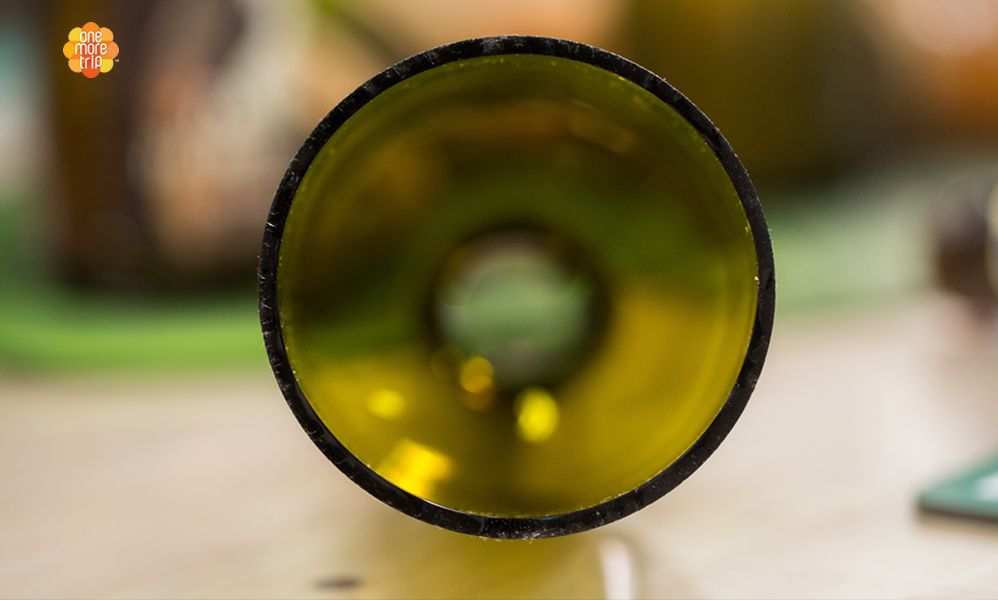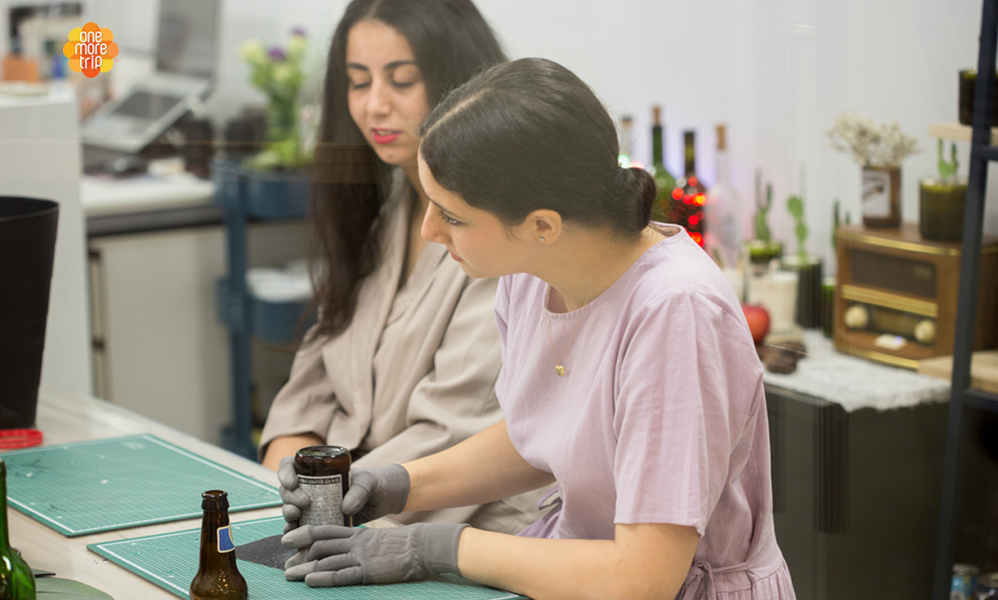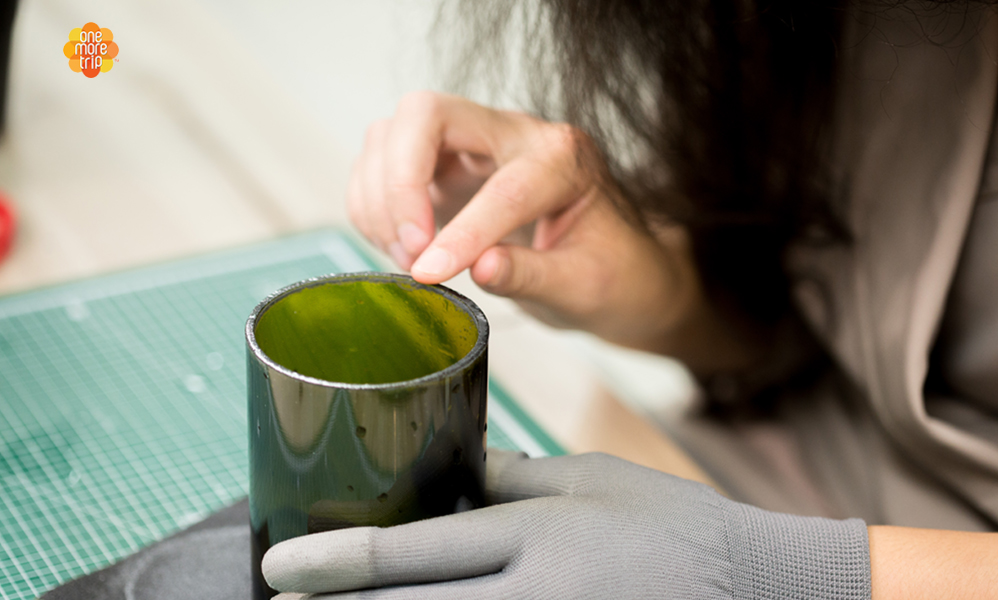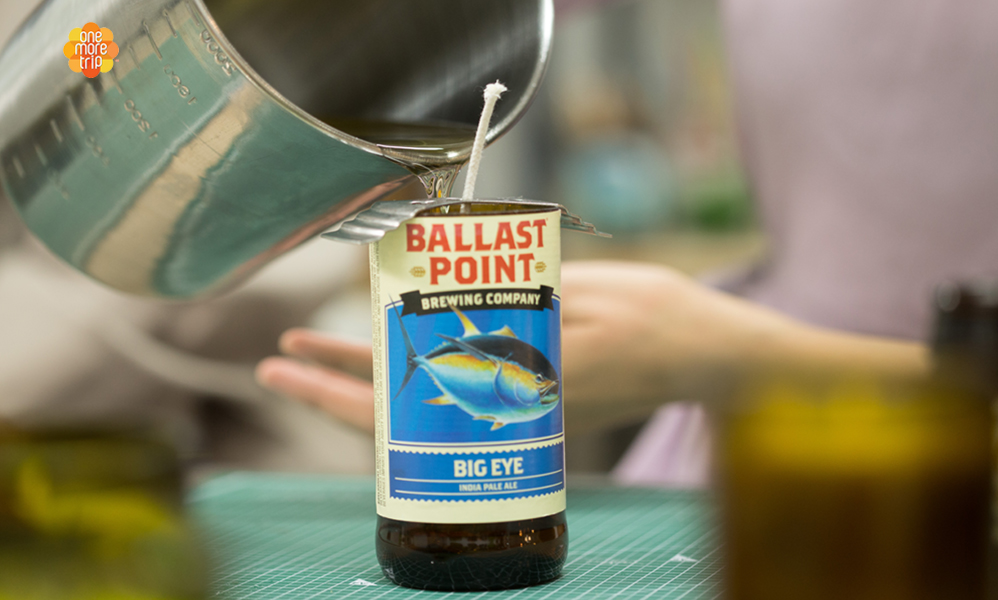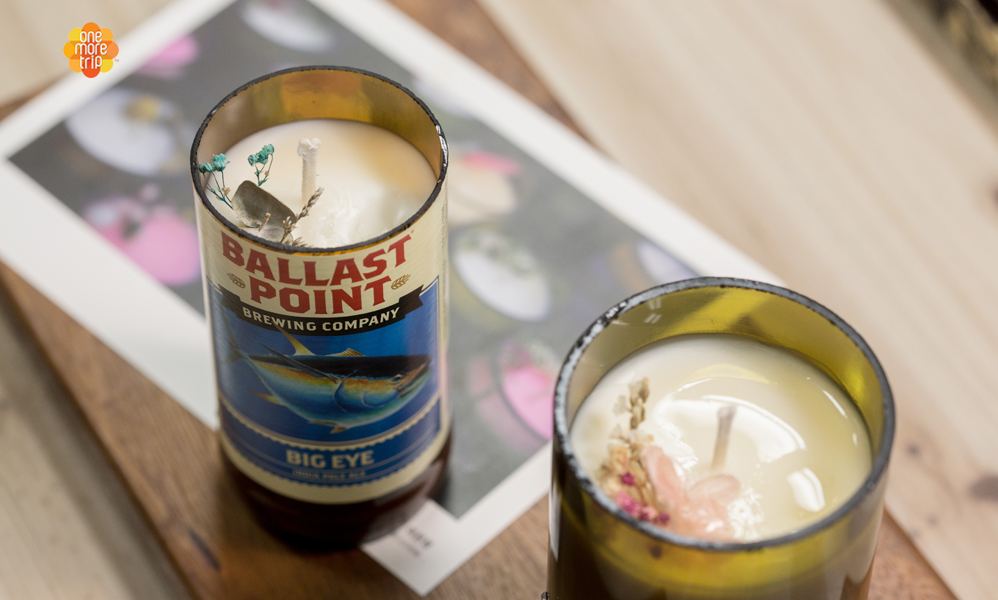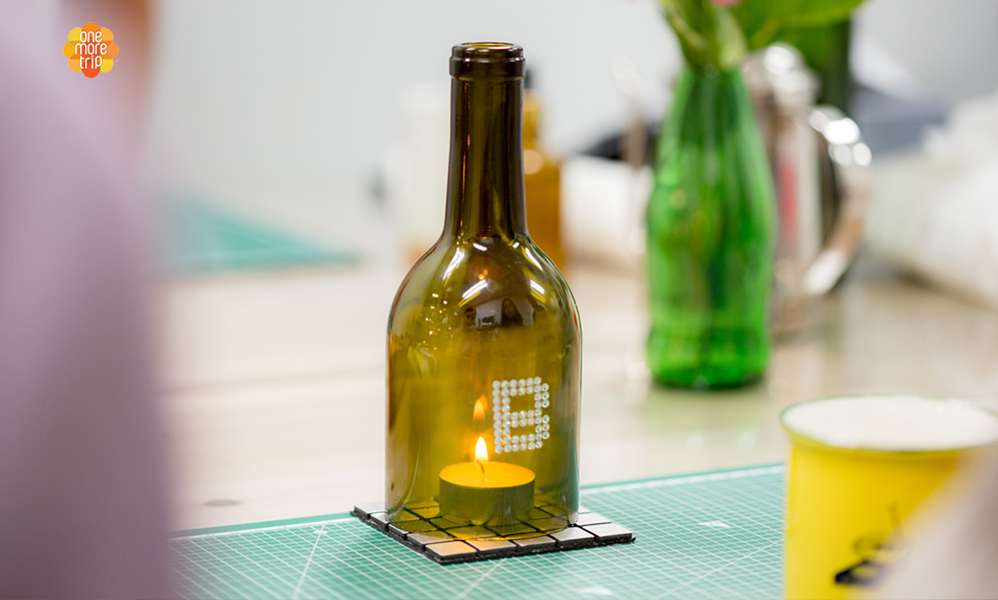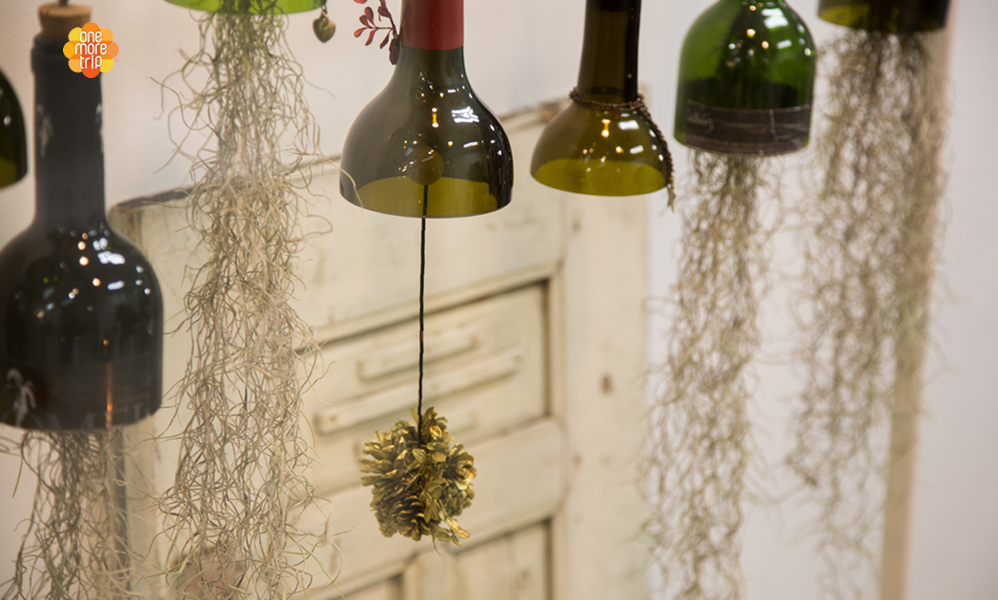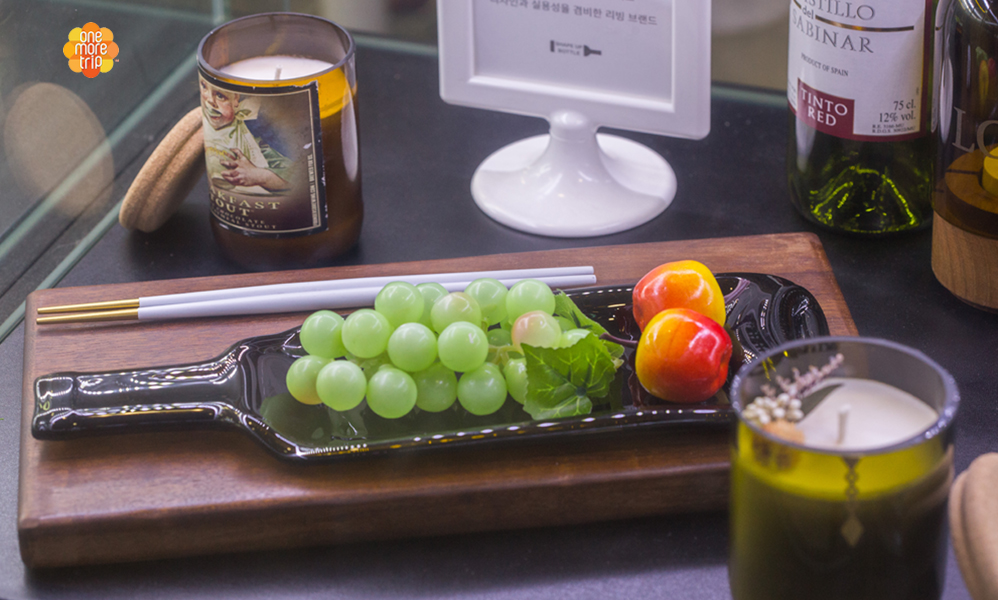 Point 4
Making petite and cute figure
Using various types of bottle caps and accessories, make a mini-sized figure.
You can also make a cute figure with a cork stopper with colorful moss attached.
Make a small but meaningful upcycled item and place it in your room -the way to brighten an atmosphere of your personal space.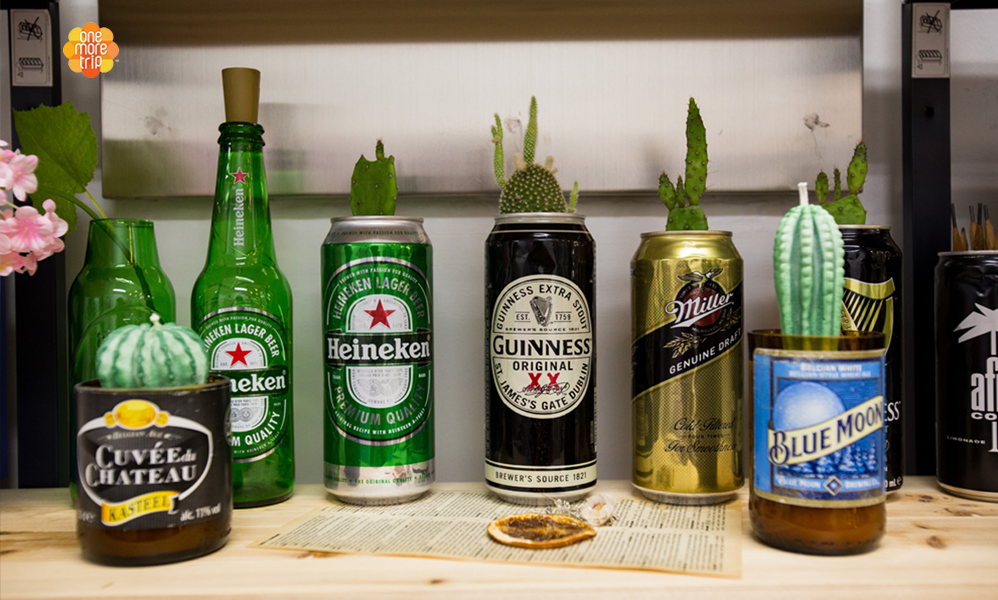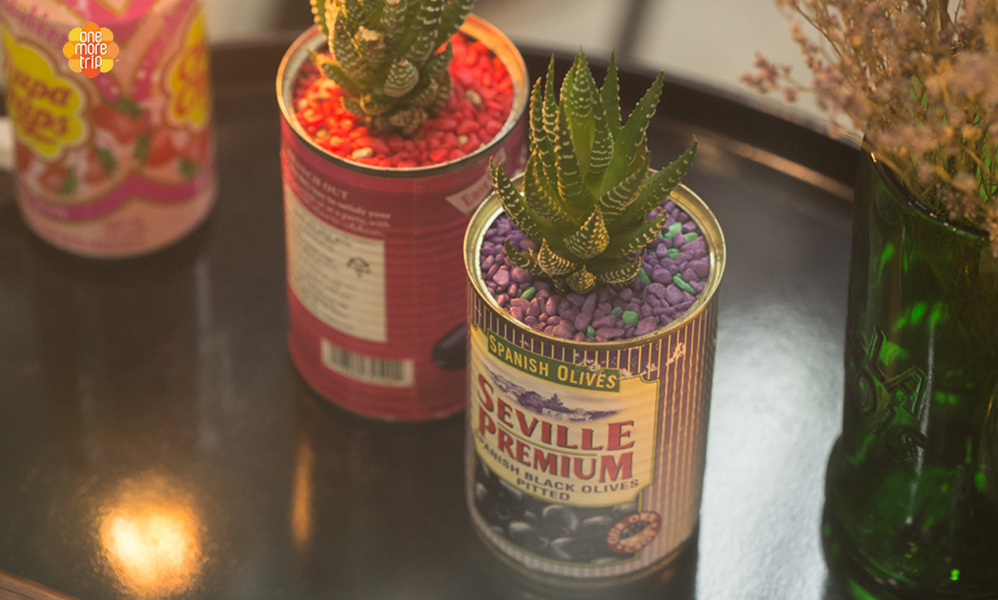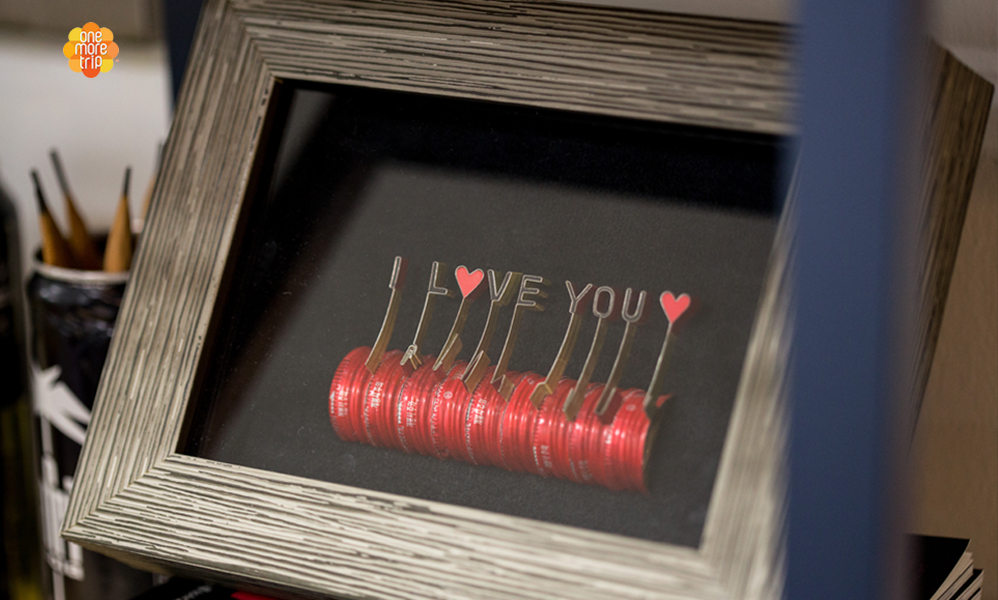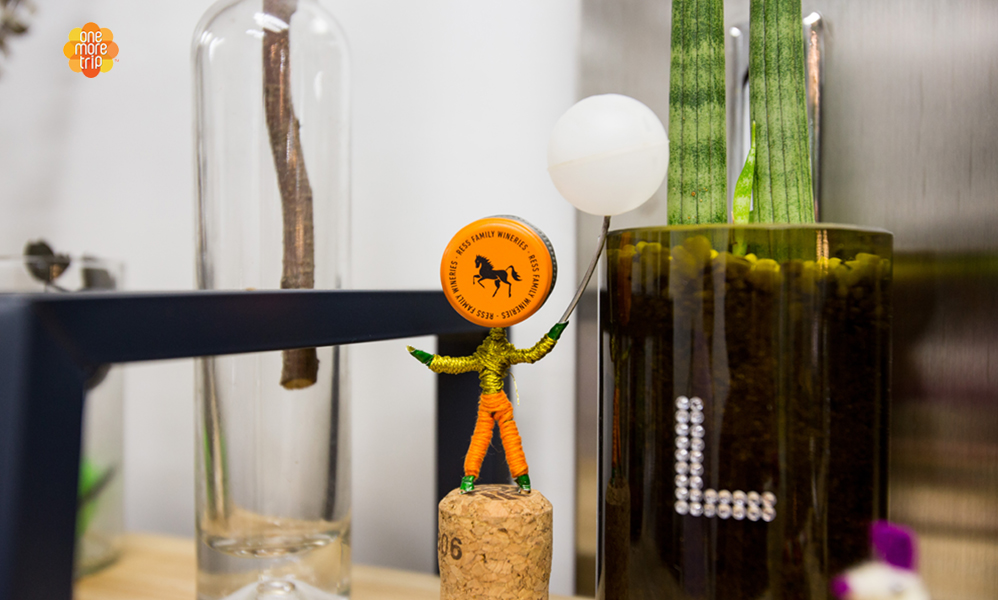 Point 5
Making beer can light
Why don't you get an LED light that will change the mood of your room?
Using an aluminum beer can, make a LED lamp that makes a romantic mood.
Since LED light has low power consumption, it can be used for a long period of time.
It also has a 3-step brightness adjustment function.
It is an experience that satisfies participants with both design and practicality.