"Gyeongbokgung Palace Tour"
Time travel to 600 years ago at Gyeongbokgung Palace!
Discover what country the ancestors who established Joseon Dynasty dreamed of at Gyeongbokgung Palace Tour.
Point 1 : They built the palace notifying the beginning of Joseon!
Gyeongbokgung Palace was built in 1394 as the main palace of Joseon Dynasty (1392~1897).
It is one of the oldest and grandest of the five palaces in Seoul.
This is the best place to show what ideas and thoughts people had during Joseon Dynasty.
Follow the first steps of Joseon embraced by Gyeongbokgung Palace.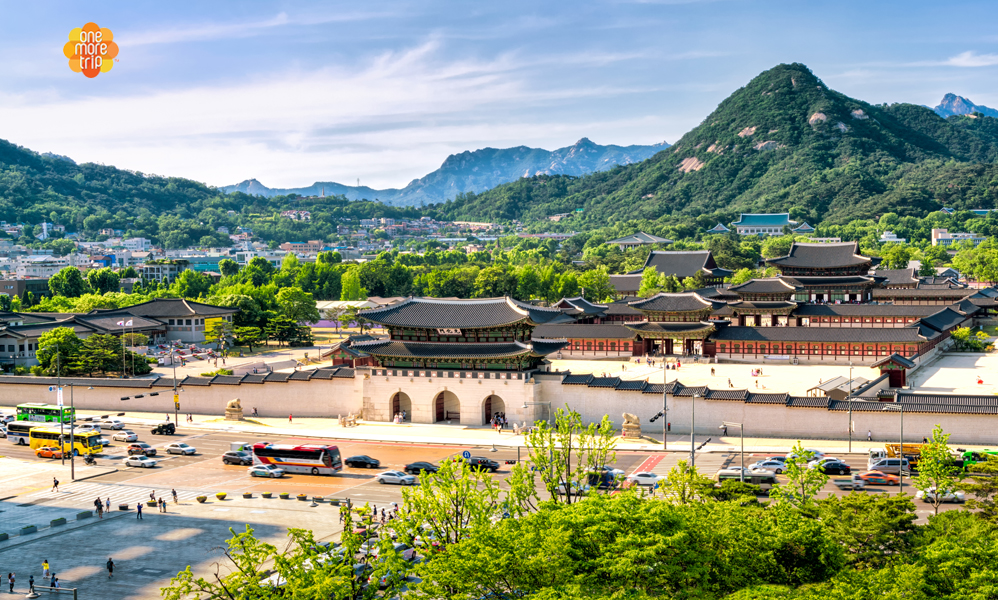 Point 2 : Haechi, an imaginary animal guarding the palace
Haechi, the symbolic statue that shows 600 years of Joseon Dynasty history.
You may listen to the mysterious story.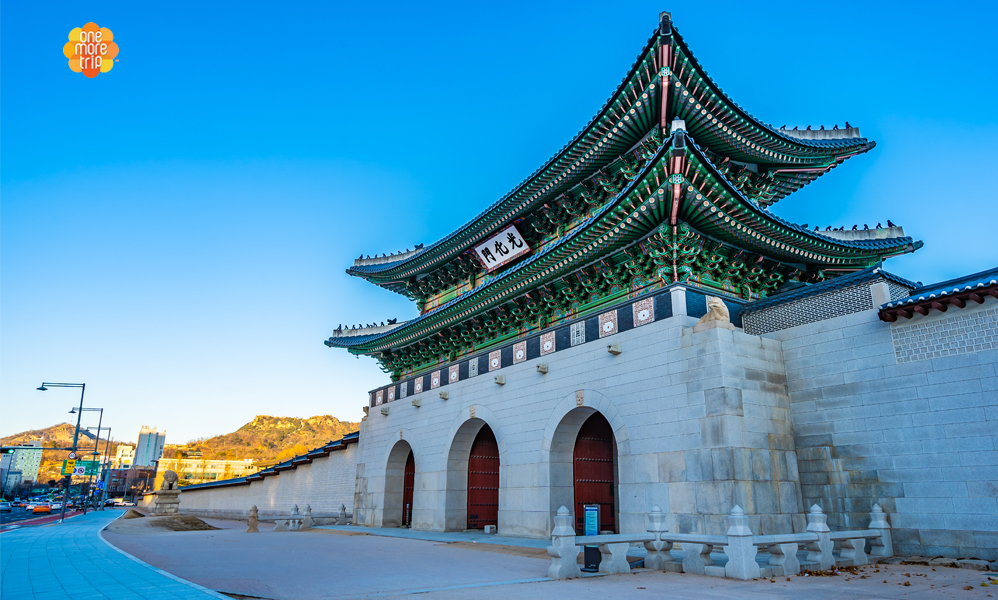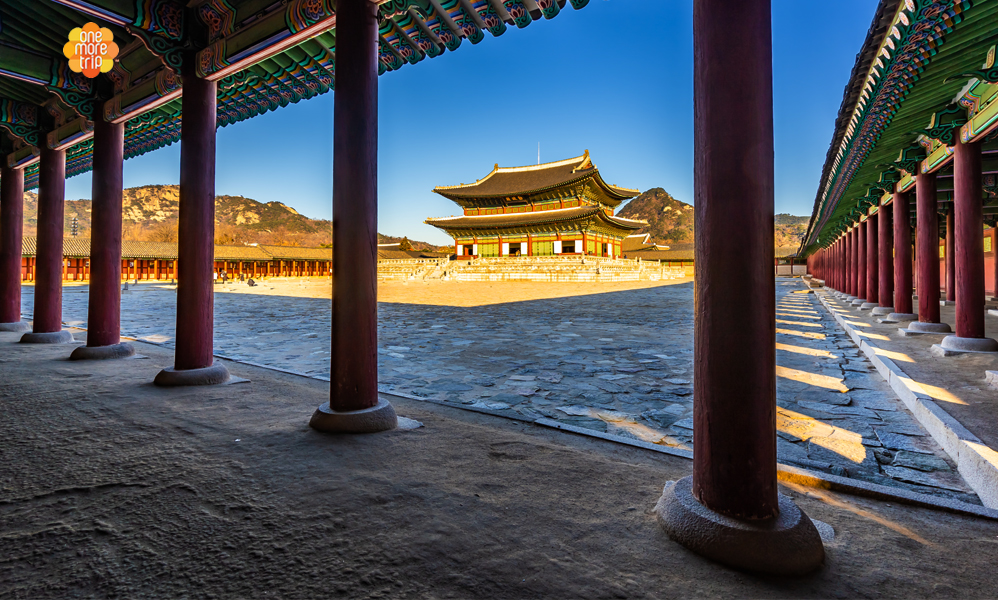 Point 3 : The years of Joseon contained in Gyeongbokgung Palace
you will be able to understand the Confucianism that is even affecting modern society and meet the King Sejong,
4th ruler of Joseon Dynasty, who is regarded the greatest king of Joseon Dynasty.
Joseon's architectural techniques and key figures of establishment and development,
their wisdom and King Sejong who ruled the country by putting priority on people.
Learn the most interesting but sad history of Joseon at Gyeongbokgung Palace.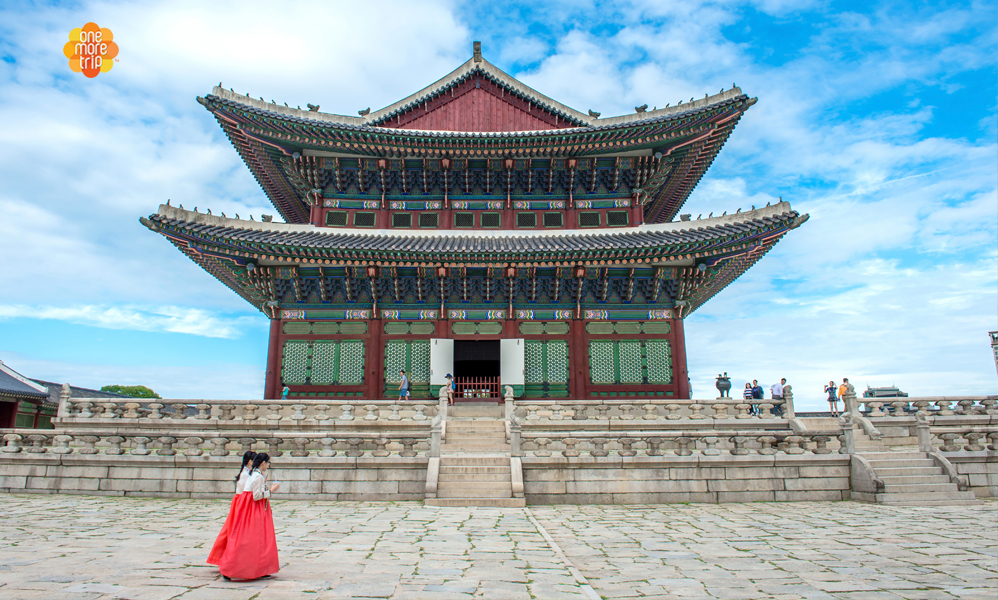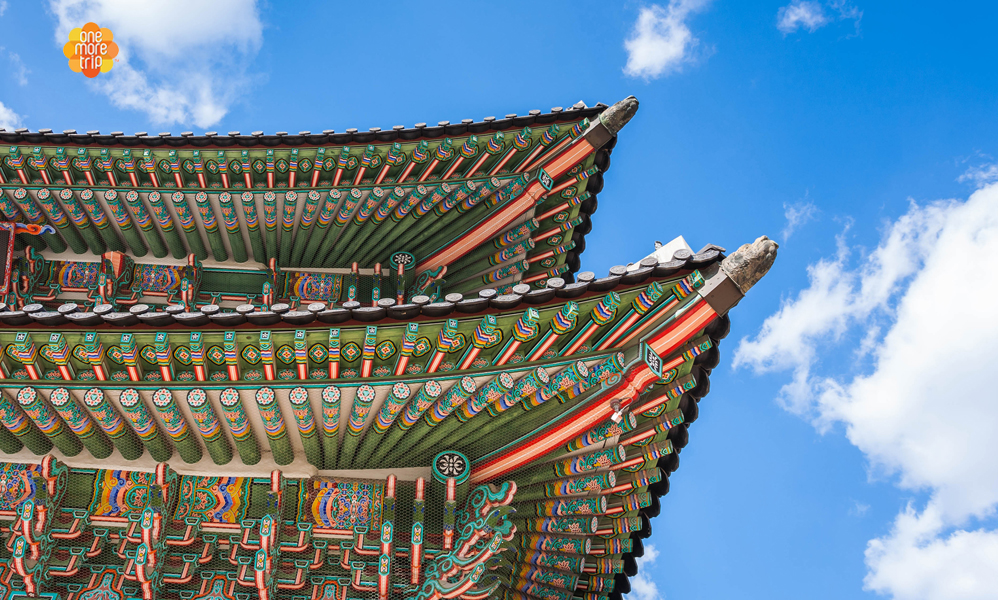 Point 4 : Living space of the palace
From political space to residence of court ladies and royal family, you will find out the spatial characteristics of Gyeongbokgung Palace.