Point 1 : Meet the puppy friends at Mung Mung Moi
Are you interested in adopting a cute puppy?
Or would you want to adopt another puppy that resembles the one you have?
Then come meet the puppies here at Mung Mung Moa.
You'll find all kinds of different puppies here, including a Korean jindo!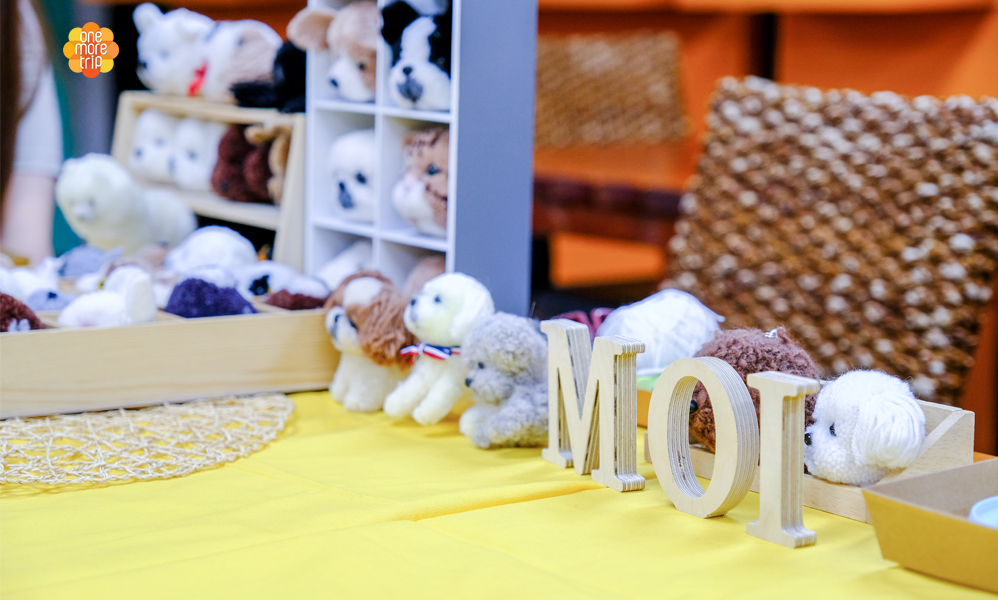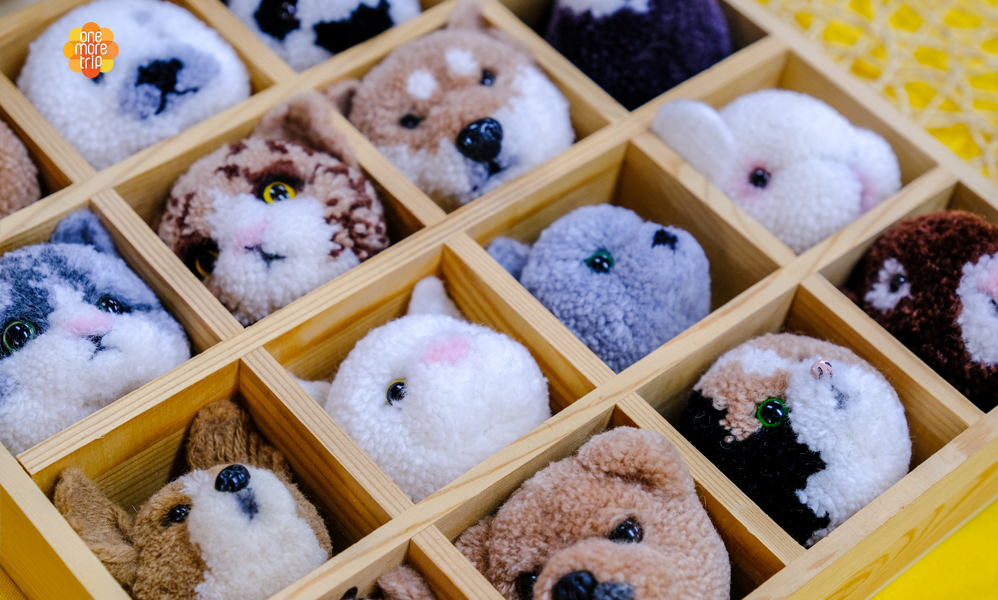 Point 2 : Making your own puppy toy
Here in Mung Mung Moi, you can make really cute puppy toys.
You can make a toy that resembles your own pet or a toy that looks like one you want to adopt.
Make your own puppy toy and feel free to adopt one of the puppy dolls made here at Mung Mung Moi.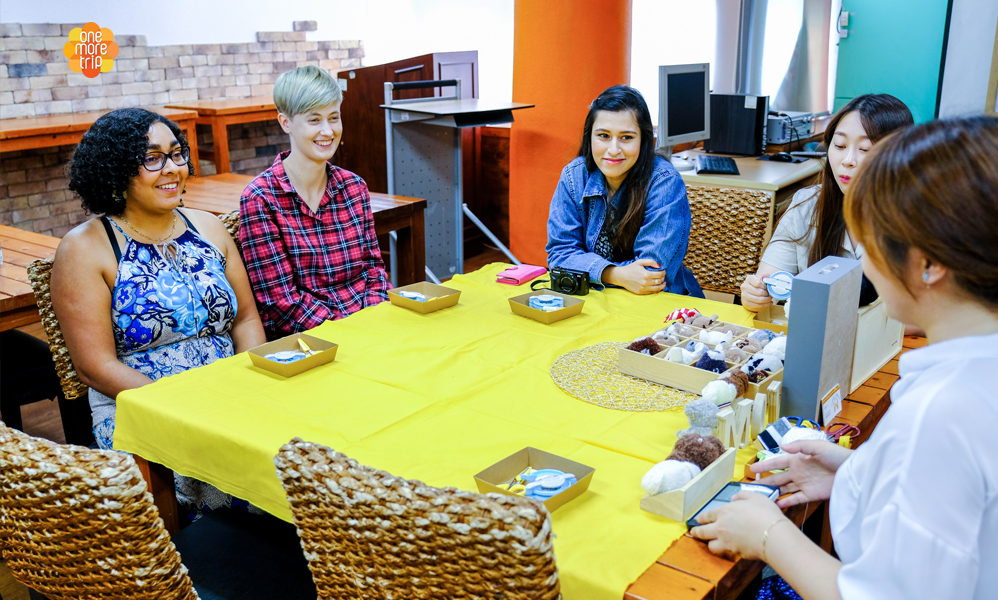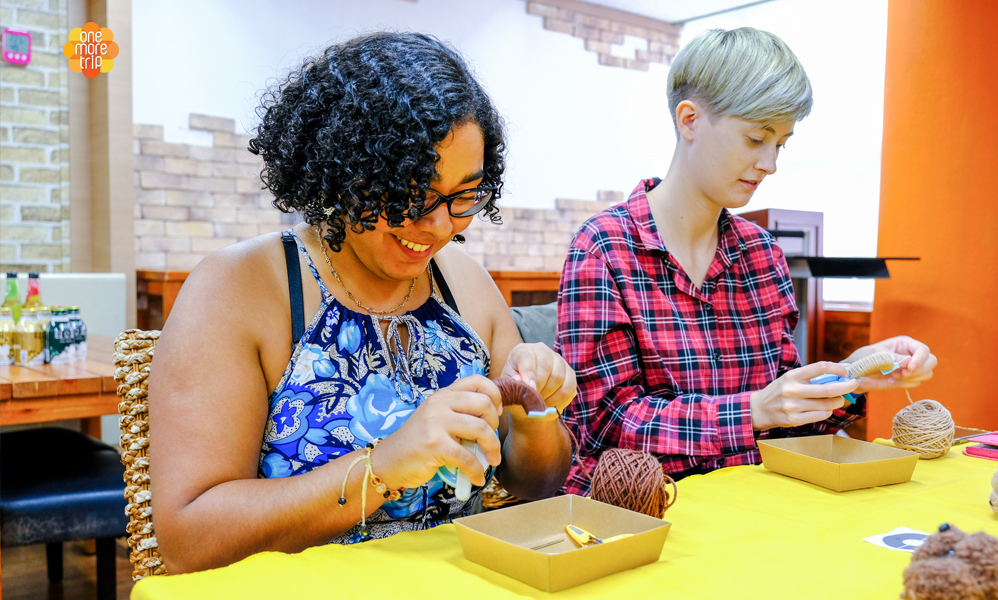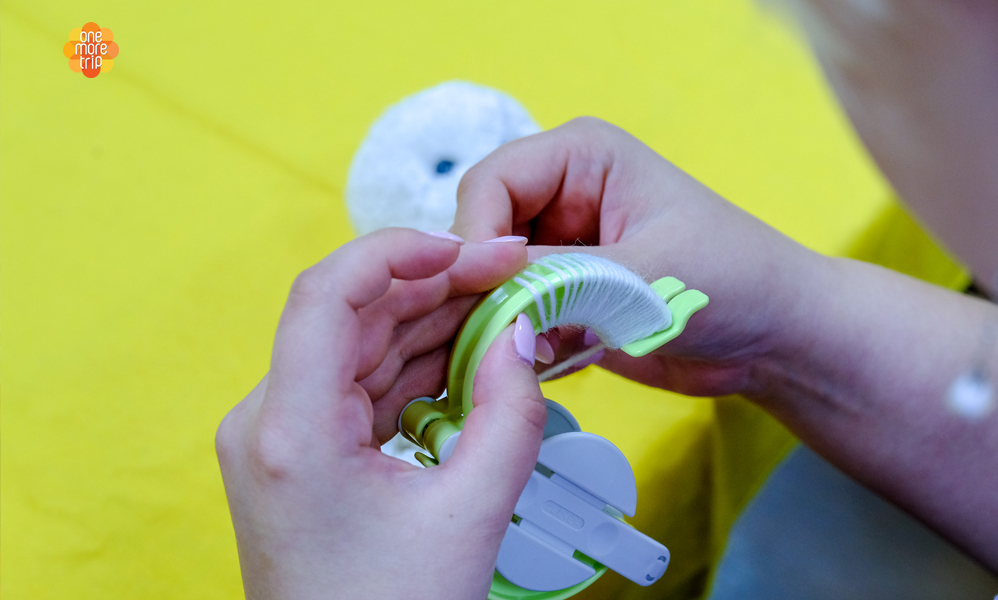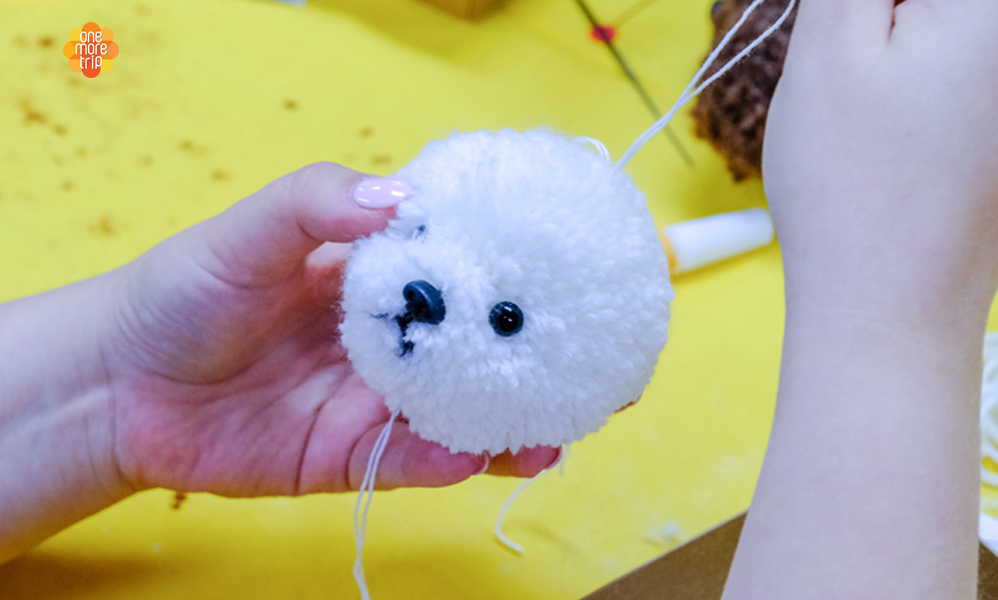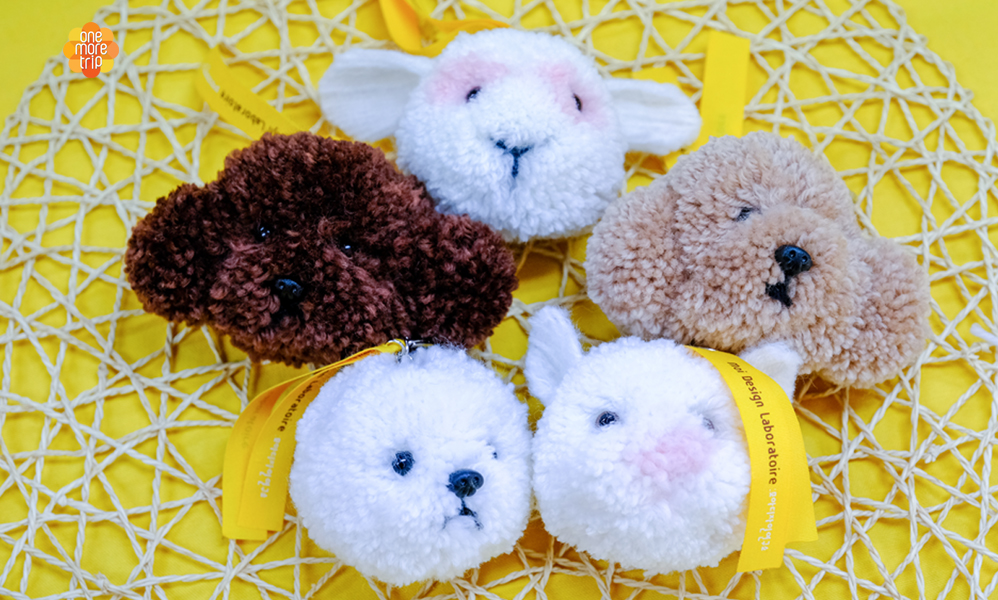 Point 3 : It's OK if you're not crafty!
Does it look too difficult to make?
Are you worried about making something that's not pretty? Don't worry!
Teacher Mikyung at Mung Mung Moi will help you make the cutest toys!
As you slowly and carefully work with Mikyung, a cute puppy friend will suddenly appear in front of you.