Point 1 : Hangeul Class Taught by a Poet Who Is Also a Korean Language Expert
Poet Geum, Hae Rang who majored in Korean literature has created and taught Korean language textbooks and also published 3 books.
With a long time of studying Korean language, literature and history, she became a Korean language expert whose poem was even used in a public Korean Language textbook.
'Haerang's Magic Korean', a Korean language reading program for foreigners having difficulties in studying Korean,
was developed to allow you to learn Korean in the easiest and most efficient way based on the characteristics of Hangeul.
Let's try to learn how to read Hangeul in 2 hours with 'Haerang's Magic Korean'.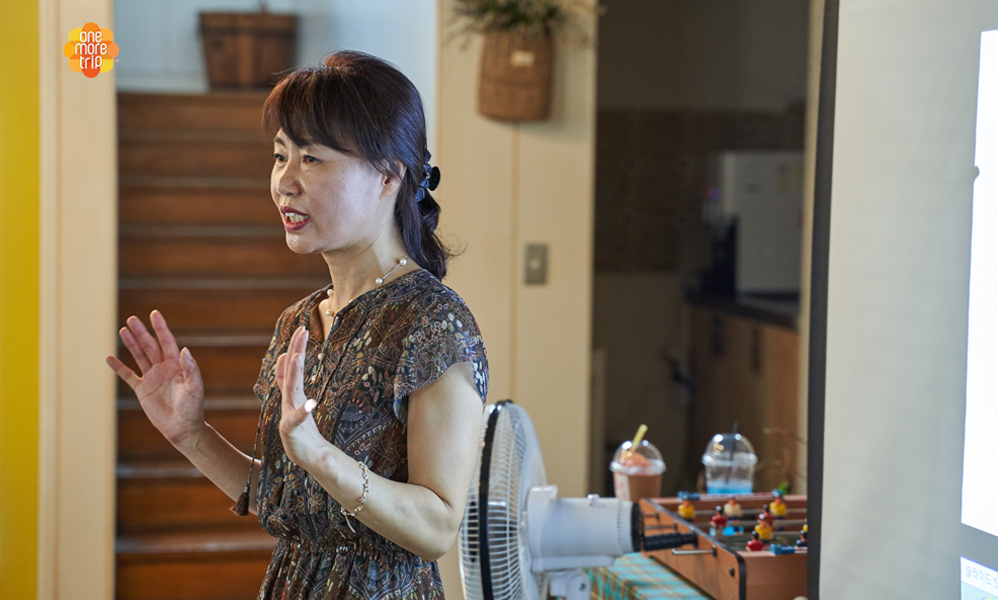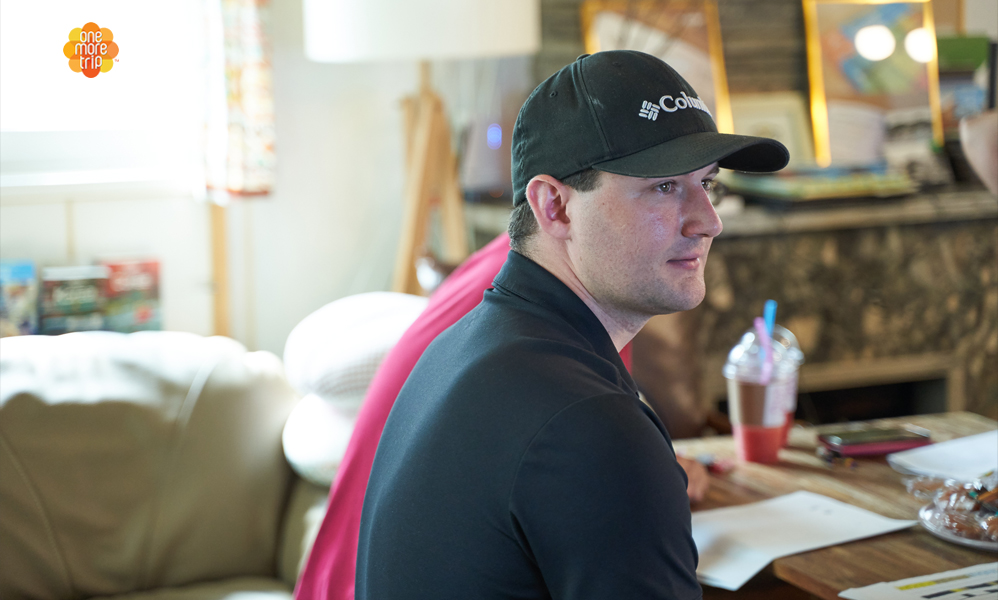 Point 2 : In-depth Understanding of Korean Culture and History through Hangeul
Hangeul, the world's most easily learnable alphabet.
Hangeul consists of scientific and philosophical writing systems, which affected linguists to consider it as the most ideal alphabet in use.
Thoroughly understand the Korean culture and history through Hangeul created
by King Sejong to promote literacy among common people in Joseon Dynasty.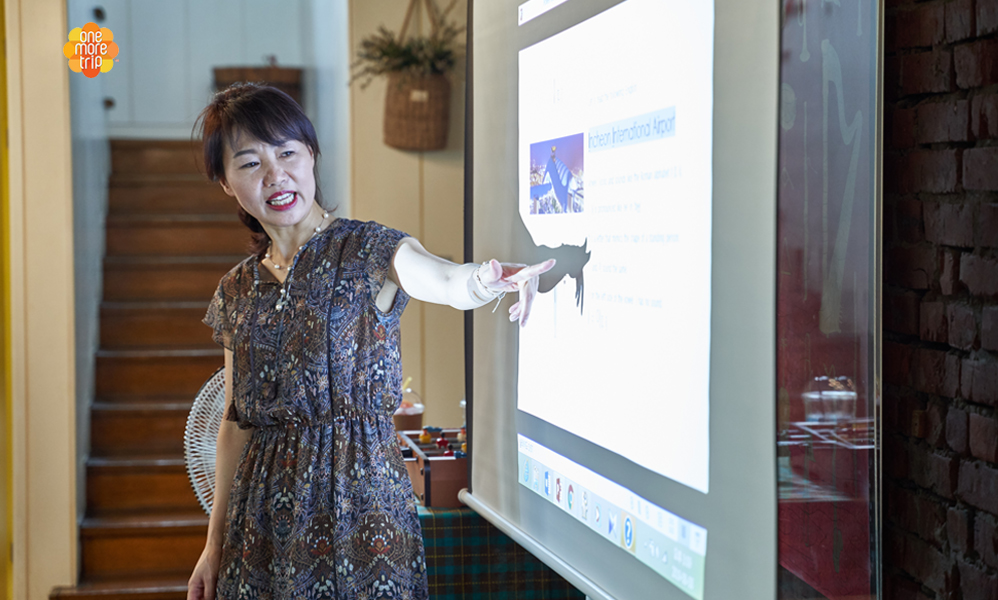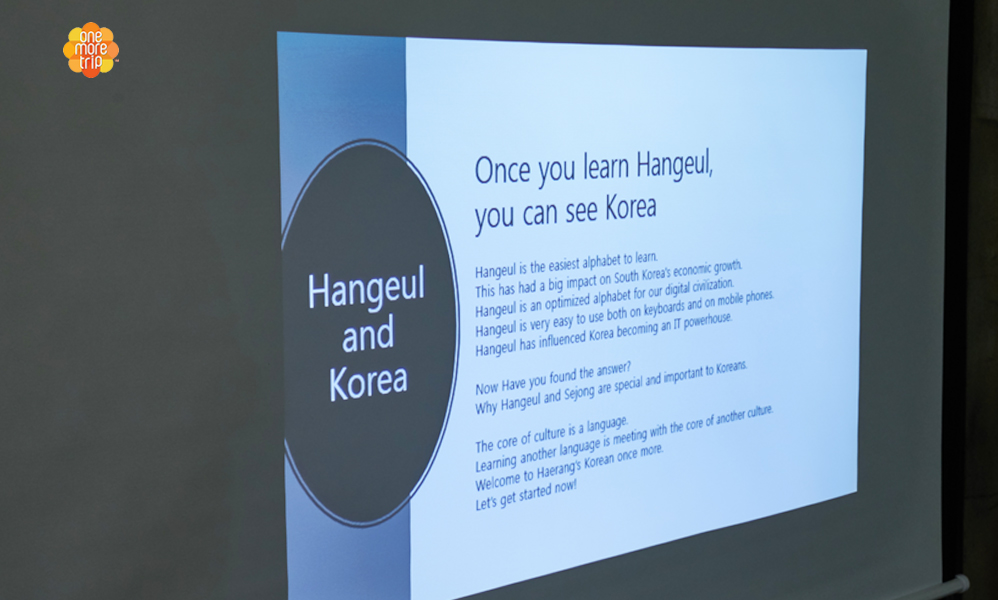 Point 3 : Reading Hangeul in 2 Hours
Haerang's Magic Korean is a program that allows you to learn to read basic Hangeul in 2 hours
by planning the program to memorize the phonetic value of consonants and of vowels easily.
This systematic, intuitive program is not boring or difficult, but allows you
to combine consonants and vowels to read most of Hangeul in a short period of time.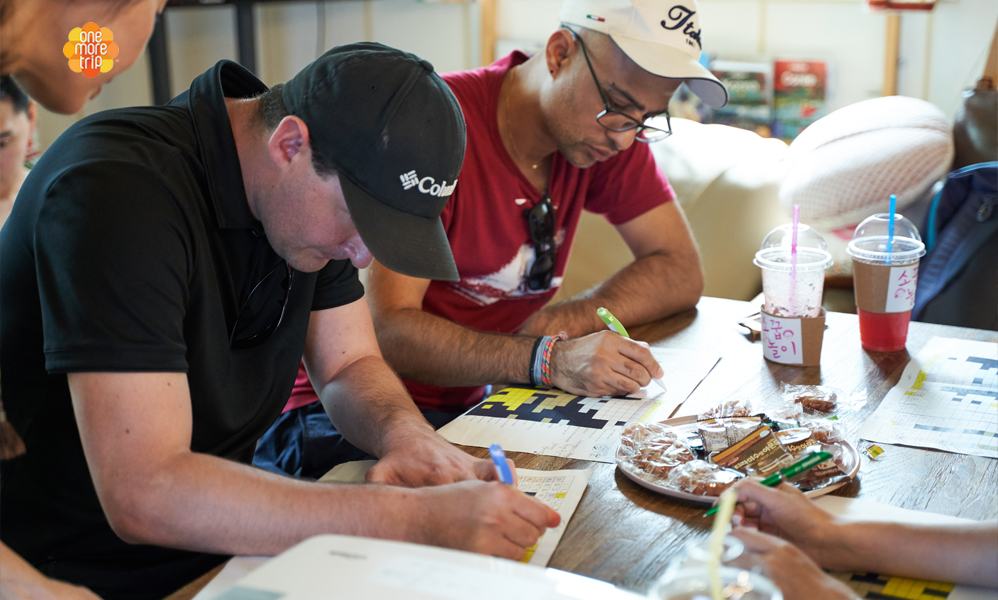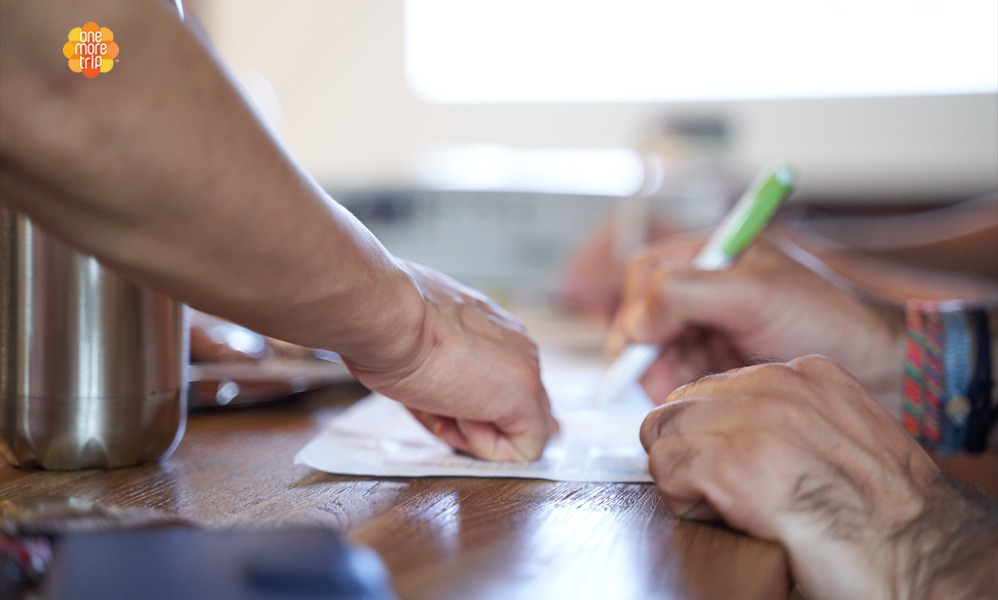 Point 4 : Studying with Friends or Family using a Korean Language Textbook
The Korean language textbook consists of sequential lessons.
If you purchase the textbook, you cannot only learn to read and write Hangeul, but also teach your friends or family members willing to learn Hangeul.
(The textbook is not required for taking the lesson.)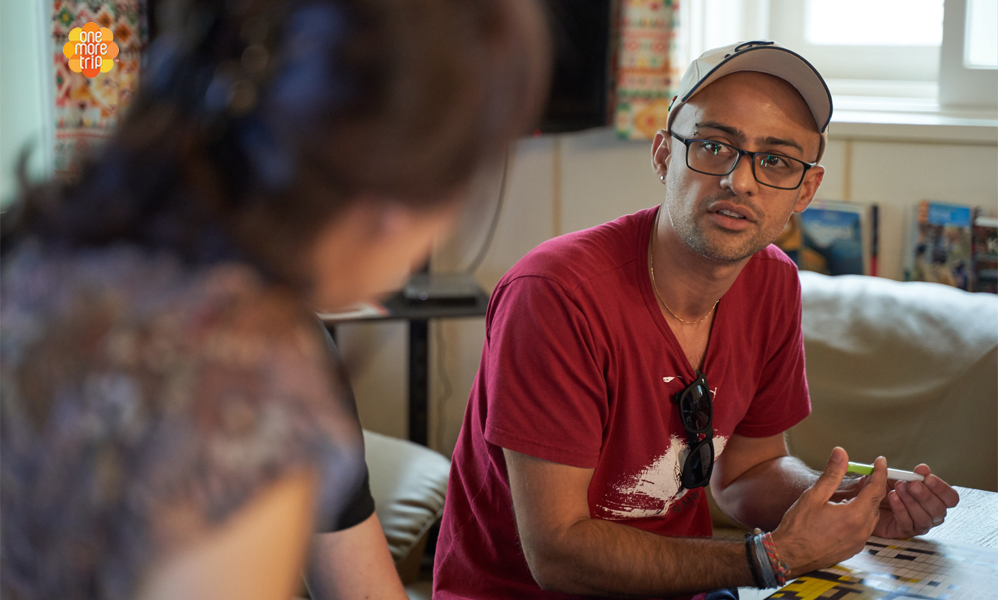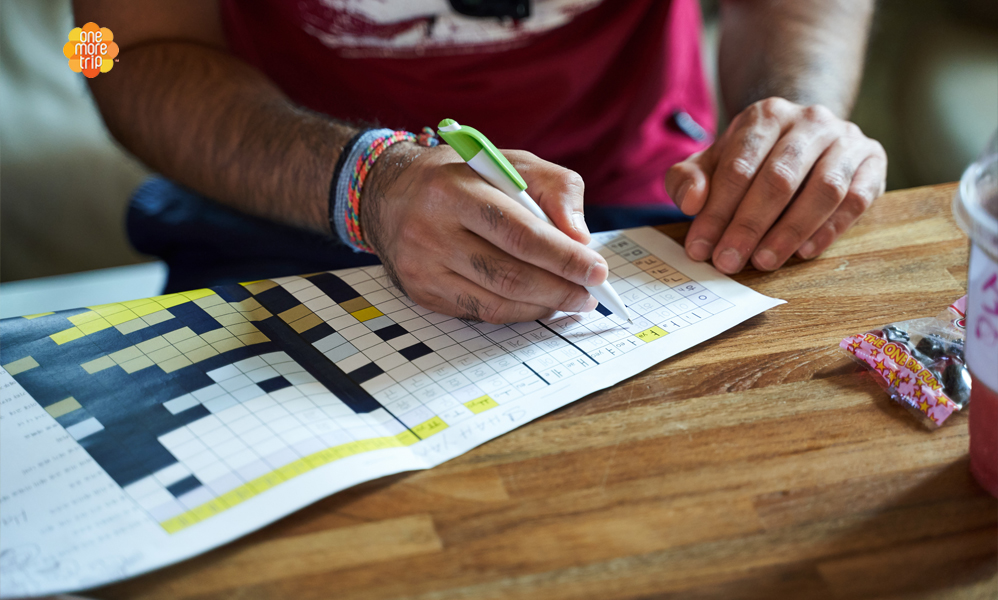 Point 5 : Read Korean signs while traveling in Seoul
There are a number of tourist attractions nearby including Seochon, Gyeongbokgung Palace, Insadong and the Cheonggyecheon stream.
Once the experience is over, travel around Seoul using Korean you have learned.
Your travel will be much more convenient just by being able to read route maps, maps, signs and signposts written in Hangeul.