Point 1 : A ceramic class led by a teacher with a disability
Sping Shine is a place where both, people with disabilities and non-disabled people can participate in the process of making ceramics together.
It is a social enterprise that aims to communicate with the world through clay.
Zino, who has a hearing and intellectual disability, is a ceramic artist and teacher at Sping Shine.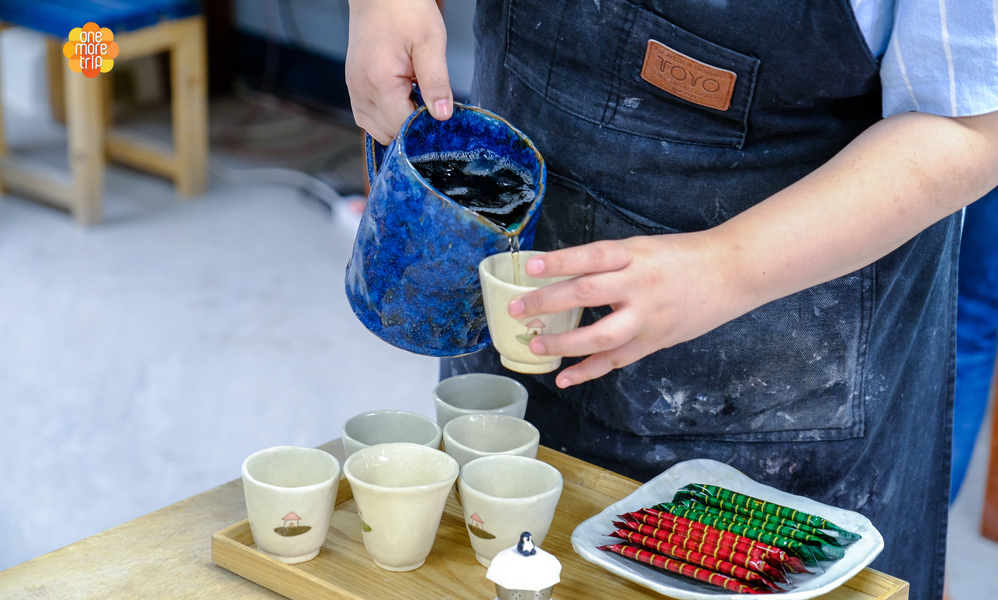 Point 2 : Teacher Zino's magic performance
Teacher Zino is a ceramic artist and magician at Sping Shine. He performs magic before the class to get closer to the participants.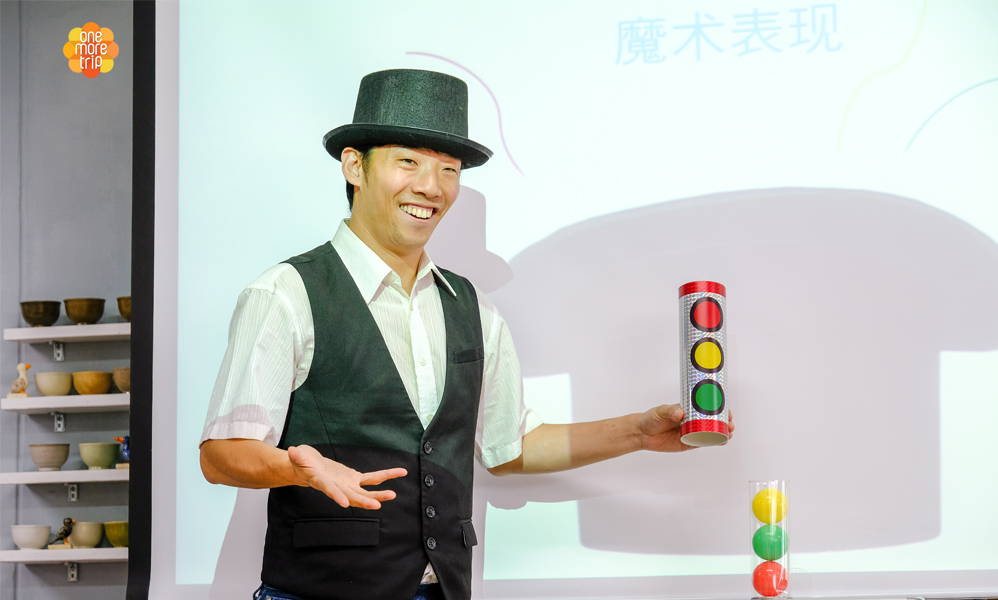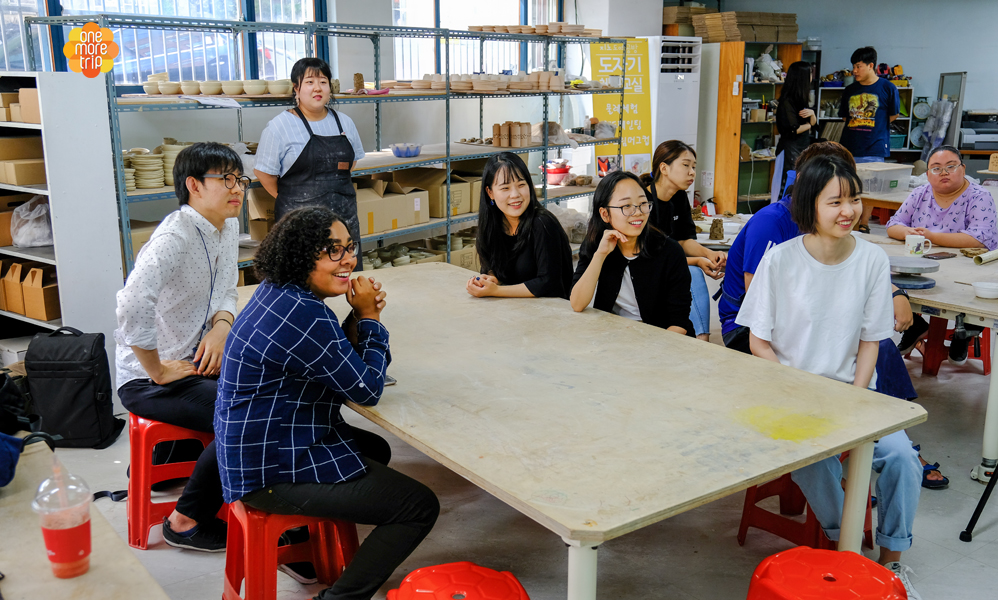 Point 3 : Making a ceramic flute with teacher Zino
You will be making a small ceramic flute after the magic performance.
This small handmade flute will sound loud and clear and can reach volumes of over 80 dB.
In fact, you could even use this small flute to protect yourself and call for help in case of an emergency.