Point 1 : Experience an Indoor Archery, Korea's Best Sports in Olympic
Experience archery in Korea, the unbeatable champion of archery in Olympics.
X Ten Indoor Archery Center provides professional guidance with pride in Korean archery, leading the popularization of archery.
The experience is leaded by professional instructors who used to be archers or who won many medals.
Each person can adjust the distance of target, which helps everyone to enjoy the experience easily.
Get the rare chance to experience the archery!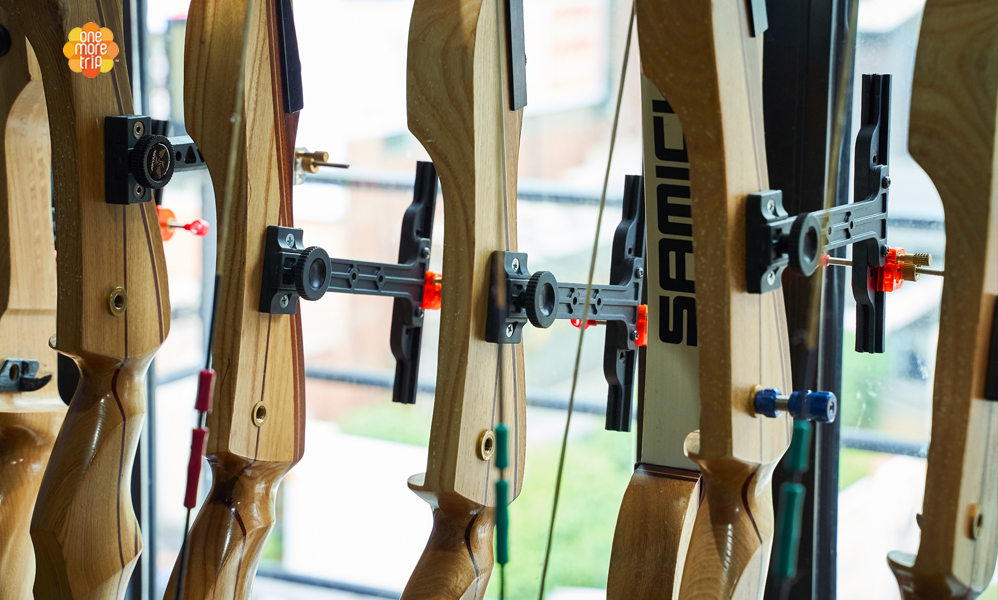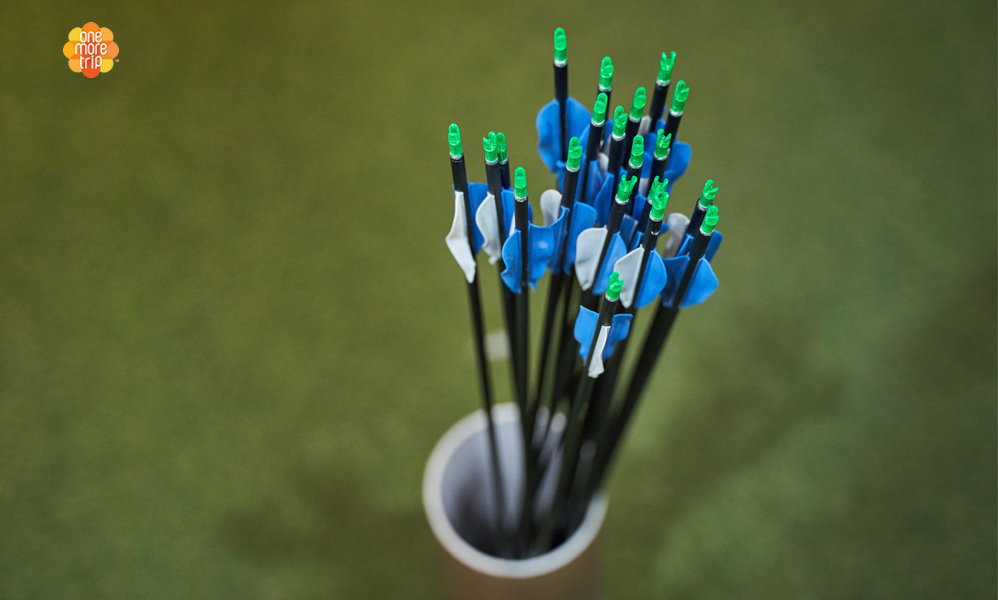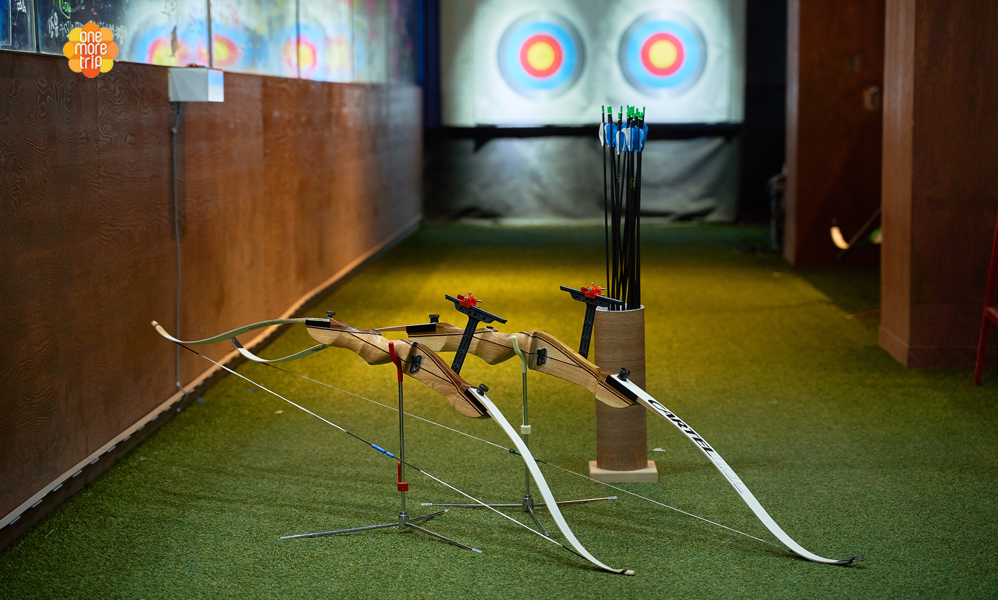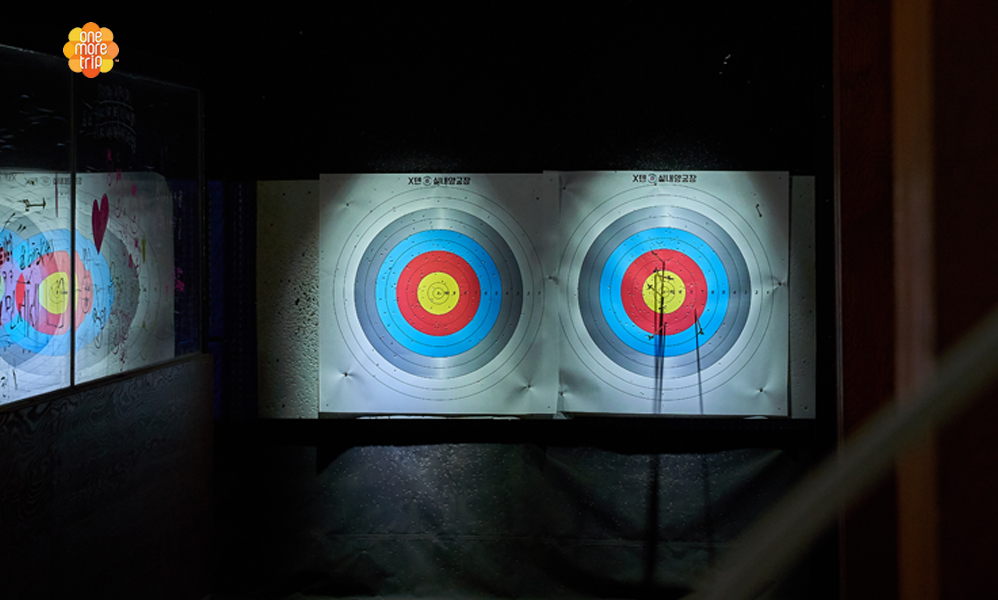 Point 2 : 70 min Course Enjoyed by People of All Ages
Through professional instruction such as introduction of archery, safety and posture instruction,
and zero in, you may understand and enjoy archery easily.
During the individual practice, professional instructors will continuously correct your posture,
which helps you reach intermediate level by one-day experience.
Test out your archery ability that is improved dramatically!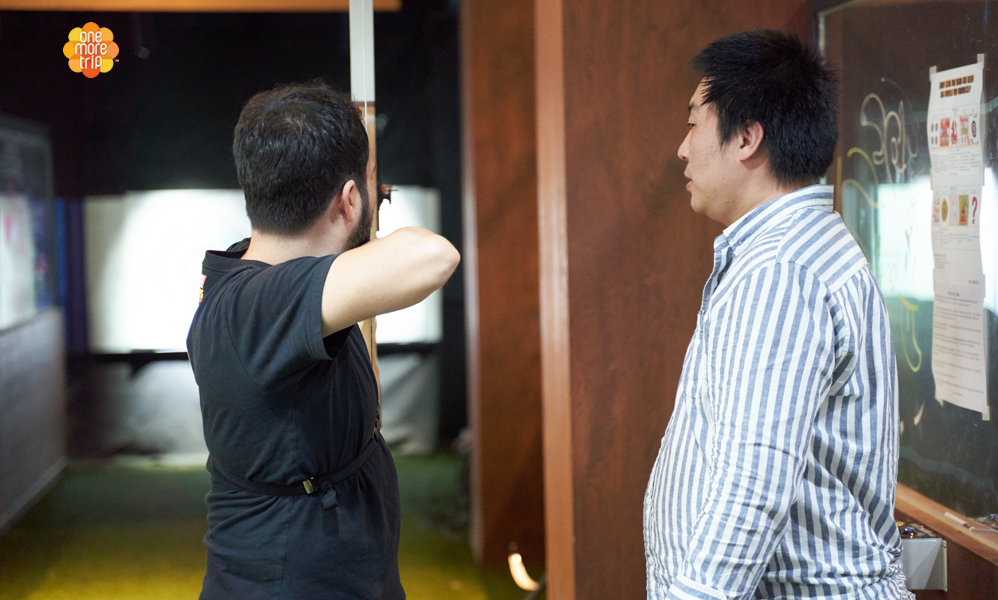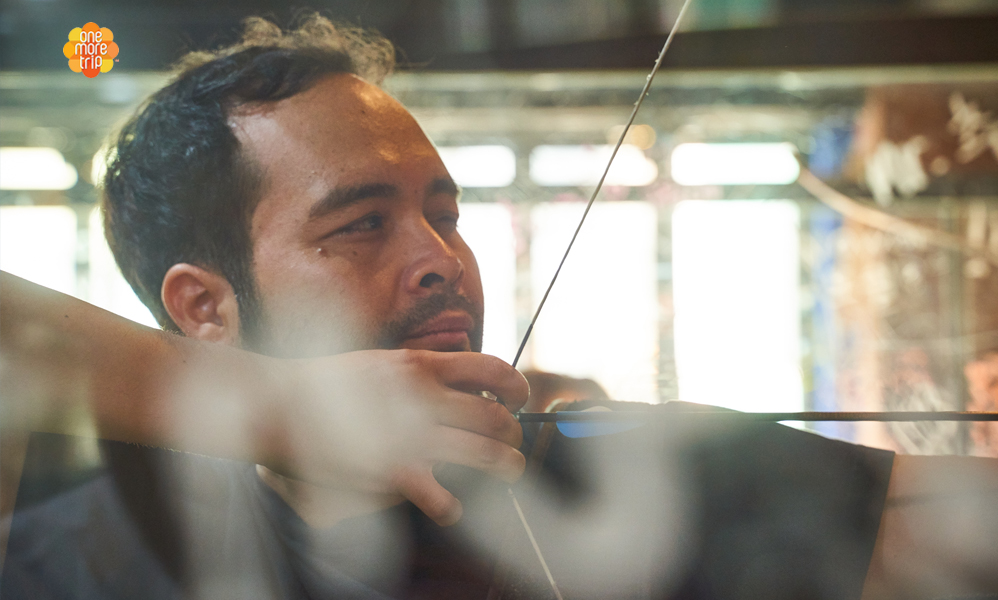 Point 3 : 120 min Thrilling Course
If you visit in group, you will have group games after individual games are over.
The group games operated by instructors will help you discover the true charm of archery.
Enjoy the thrilling game by competing with opponent teams.
Once you reach a certain score, you may receive a lot of free gifts.